Sony Interactive Entertainment has recently revealed the new PS Plus April 2023 Essential Lineup and it features a very good child-friendly game.
PS Plus April 2023 Essential Lineup Revealed
After revealing the first of the three Essential titles earlier, today the full lineup got announced. Aside from the upcoming new game Meet Your Maker, it now adds Sackboy: A Big Adventure and Tails of Iron. These titles will be available to download starting on Tuesday, April 4, 2023 until Monday May 1, 2023.
Check out the game details below:
Meet Your Maker | PS4, PS5
Meet Your Maker is a post-apocalyptic first-person building-and-raiding game where every level is designed by players. Switch between roles as you mastermind devious Outposts filled with traps and guards, then gear up for methodical fast-paced combat raiding other players' creations, gaining an edge by choosing the right loadout (melee, ranged, defensive), perks, and consumables to match your challenge or playstyle. Combine your creativity and build with a friend or join forces to raid Outposts as a team of two.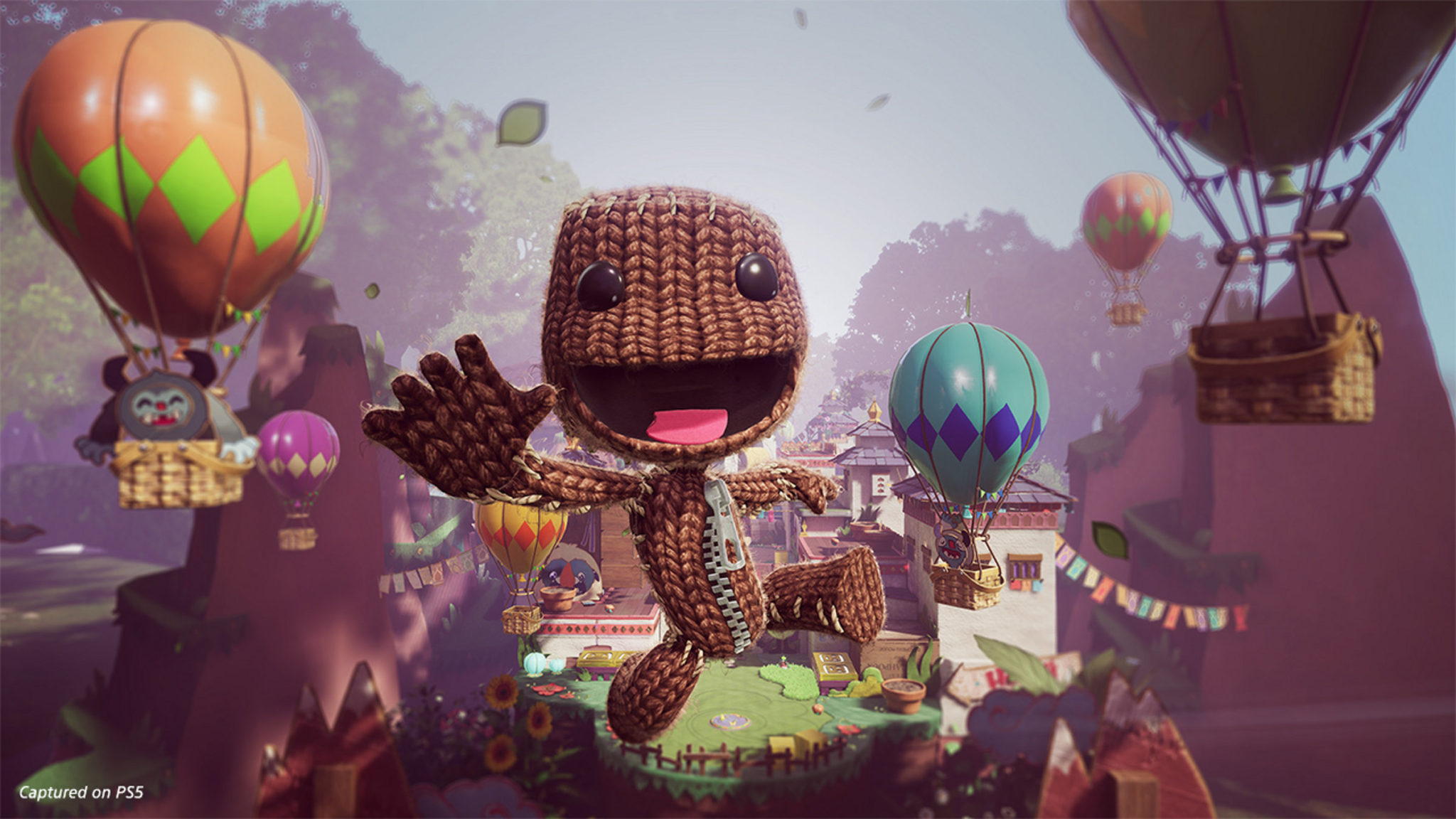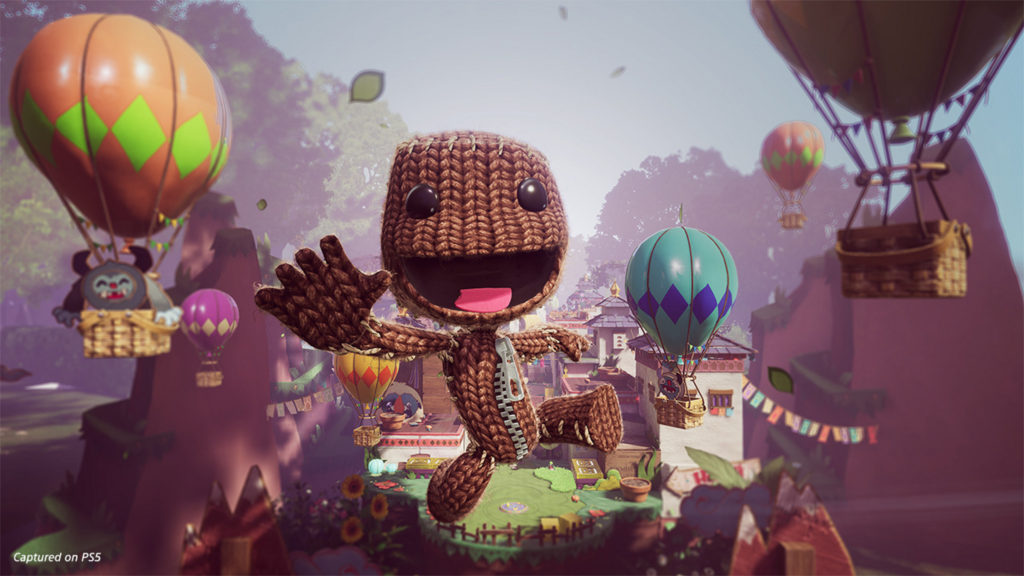 Sackboy: A Big Adventure | PS4, PS5
A popular children's video game series, Sackboy has now returned in a new adventure with a better and much improved 3D multiplayer platforming title entry. Players can go on solo in an epic race against time filled with danger and peril or enjoy company locally or online via party play.
Tails of Iron | PS4, PS5
Tails of Iron is a hand-drawn RPG Adventure set in a grim land plagued by war. Players will take on the role of Redgi, the heir to the Rat Throne, who is trying to restore his broken Kingdom and wants to banish the merciless Frog Clan and their ferocious leader, Greenwart. Encounter a cast of unique companions in this deceivingly charming world who are ready to help you in your adventure.
PS Plus subscribers will only have until April 3, 2023 to add Battlefield 2042, Minecraft Dungeons, and Code Vein to their game library before they go back to being purchasable.