PS Plus April 2023 predictions of free games are here again since it is that time again. We will be revealing our own predictions of the next free games that might get announced next month.
The official release date of PS Plus April 2023 is April 4. One of the titles joining of the lineup also got revealed, a new title launching on PS Plus on day one called Meet Your Maker. In order to claim these free games, PS Plus subscribers will need at least an Essential tier membership. Also to take note, members must know that the release date could change depending on the situation next month.
PS Plus April 2023 Free Games Predictions
Dynasty Warriors 9 Empires (PS4, PS5)
The Last of Us Part II (PS4)
Demon's Souls Remake (PS5)
Dynasty Warriors 9 Empires (PS4, PS5)
Dynasty Warriors 9 Empires is an alternate version of the mainline version of the game. Players get to create their own character in the game and rule their own kingdom in the middle of the Romance of the Three Kingdoms story. Players can serve under a ruler, become the rulers themselves, ally with another kingdom, create families, and more. This is the latest entry in the series.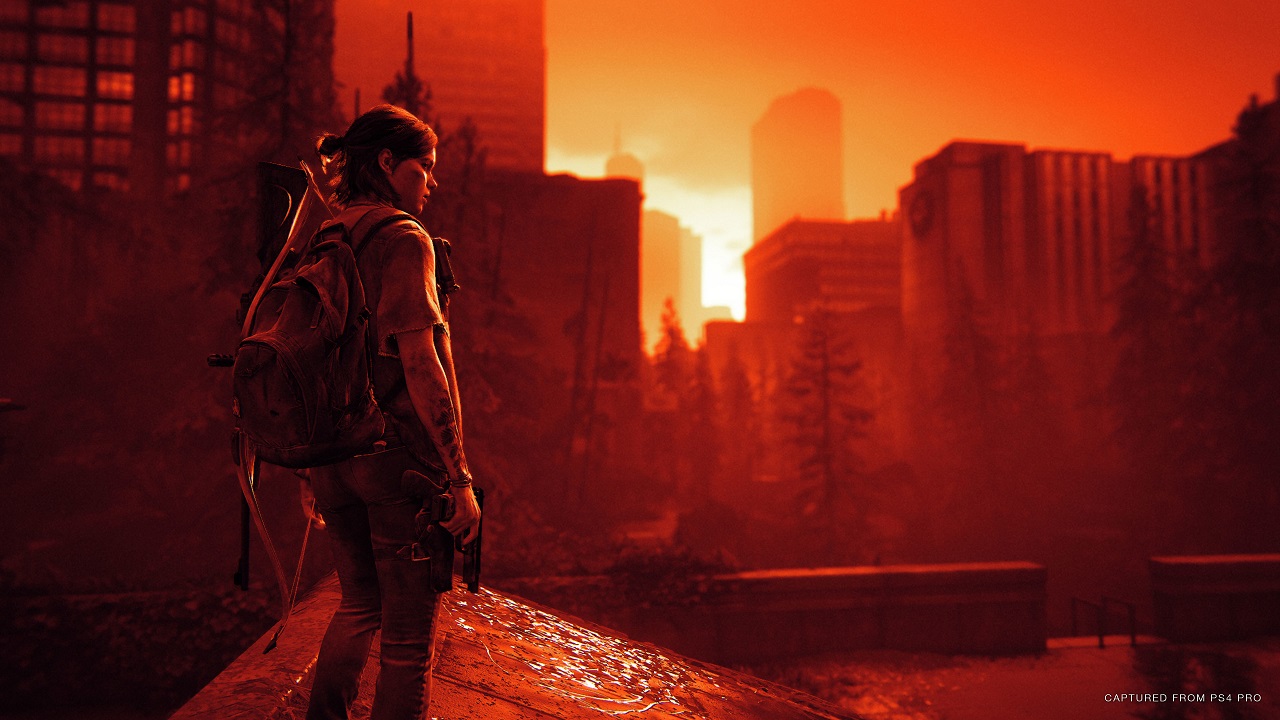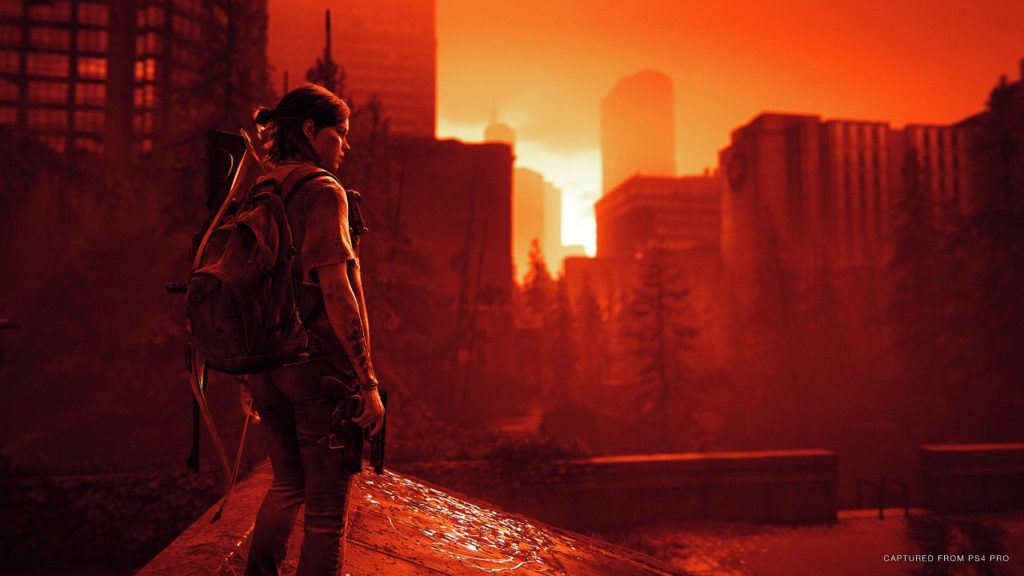 The Last of the Us Part II (PS4)
The Last of Us Part II is the sequel to the original TLOU following the story of Ellie and her quest for vengeance. Alternately, it also follows the story of Abby, another character in the sequel. This has been one of the few games wanted by many fans to be added to the PS Plus library.
Leaked PS Plus April 2023 Free Games
As of writing, Billbil-kun has not made any announcements to reveal the free games for next month. This section and another dedicated article will be revealed once new information will be released.
PS Plus April 2023 Free Games Reveal Time
Sony has already announced one of the upcoming PlayStation Plus games for April 2023, but subscribers will have to wait until March 29 at 9:30 AM (PST) to find out the rest of the lineup. While this delay may be disappointing for fans, the good news is that the games will be available to download on April 4, less than a week after the reveal. Stay tuned for more updates on the latest PlayStation Plus releases.
Check out the PS Plus related articles below: