This month's latest PS Plus free games lineup is now available to download, so the predictions for the PS Plus September 2023 free PS & PS5 games have started appearing online. This month included PGA Tour 2K23, Dreams, and Death's Door, which is not much for PlayStation fans, but hopefully, next month's offers might be better. Check out our own predictions for PS Plus September 2023 below.
PS Plus September 2023 Free PS4 & PS5 Games Predictions
Here are our PS Plus September 2023 free PS4 & PS5 games predictions:
Ghost of Tsushima: Director's Cut – PS4, PS5
Chorus – PS4, PS5
Tales of Arise – PS4, PS5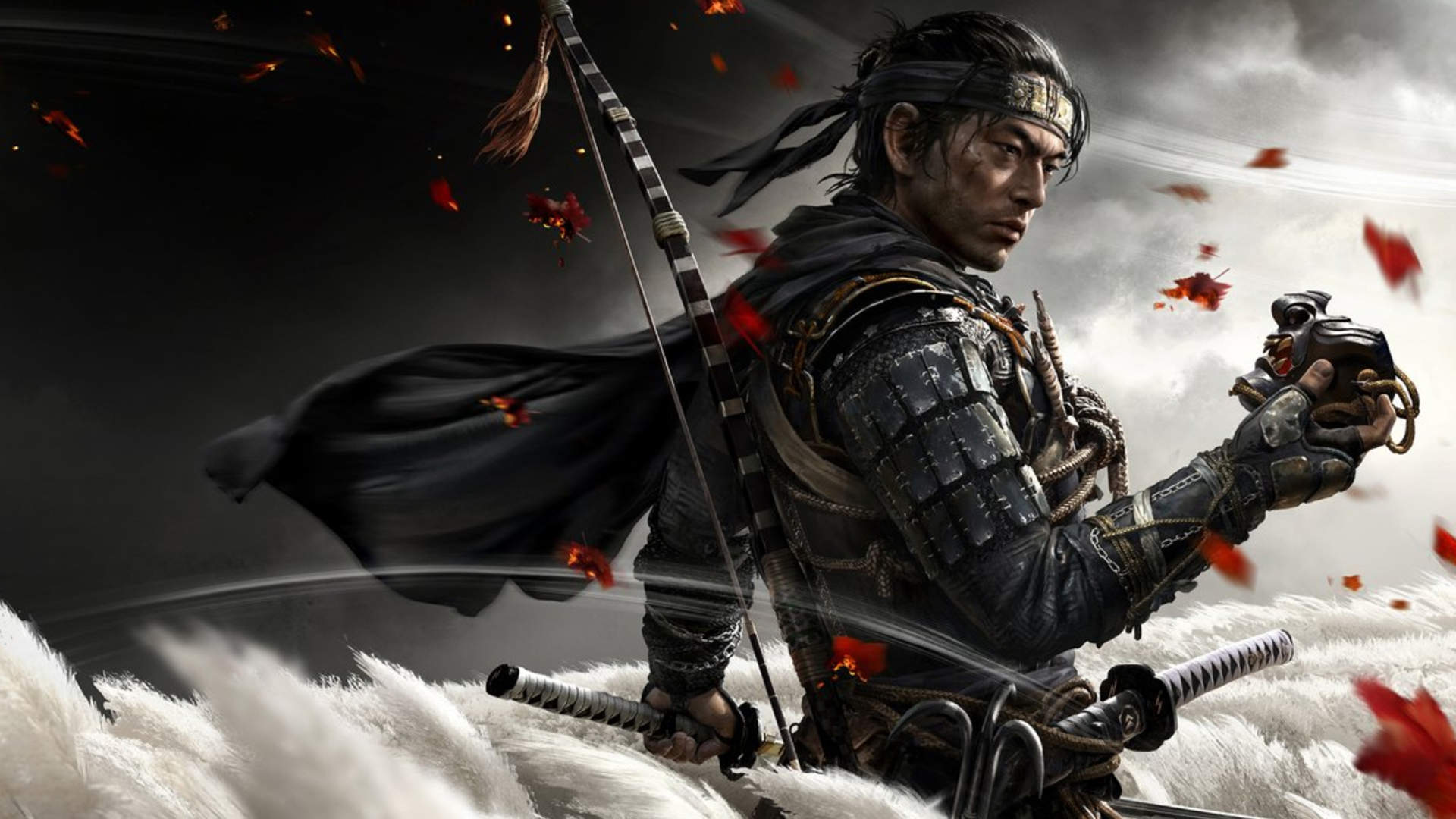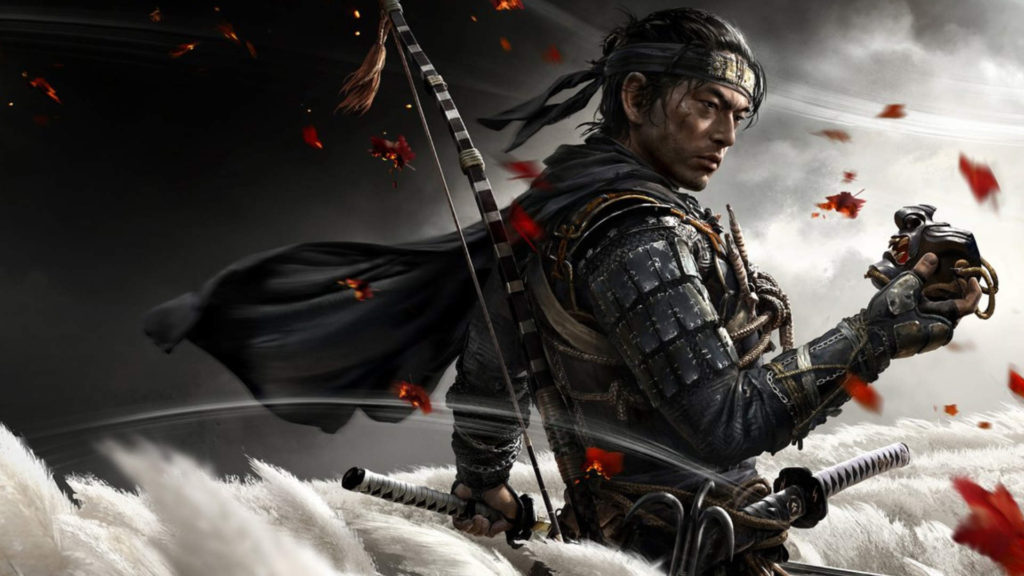 Ghost of Tsushima: Director's Cut – PS4, PS5
Ghost of Tsushima is one of the most popular PlayStation exclusives and to be included in next month's predictions just makes sense. Sure, the game is currently available in the Extra and Premium lineup, but giving it away for the Essential tier would be best for the game. It would help entice more players again as it has been forgotten since new triple A games have been released recently. It really needs the boost.
Chorus – PS4, PS5
Chorus is a game set in deep space where players take on the role of Nara piloting a ship that has an intelligent AI. She was once one of the deadliest warriors in this "space, now she becomes the most wanted fugitive. Nara now only has one goal: the destroy the cult that created her, the Circle, and bring an end to the Great Prophet.
Gran Turismo 7 – PS4, PS5
To celebrate the airing of the Gran Turismo movie, it would be awesome to give away its latest and most popular racing simulation game Gran Turismo 7. The game has not touched the PS Plus subscription service yet, only for its multiplayer access so to put this on PS Plus Essential tier would be a great boon for subscribers and a first for the franchise.
Leaked PS Plus September 2023 Free PS4 & PS5 Games
No leaks yet by reputable leaker Billbil-kun yet, but when they reveal it, this section will be updated so stay tuned!
PS Plus September 2023 Free PS4 & PS5 Games Reveal Time
The official announcement for the next PS Plus Essential lineup is usually around 3-4 days before the end of the month, so it will most likely be August 27, 2023 at 9:30 AM PST. Check the official PlayStation blog when it gets announced!