The file size of upcoming PlayStation 5 exclusive video game Ratchet and Clank: Rift Apart was recently uploaded.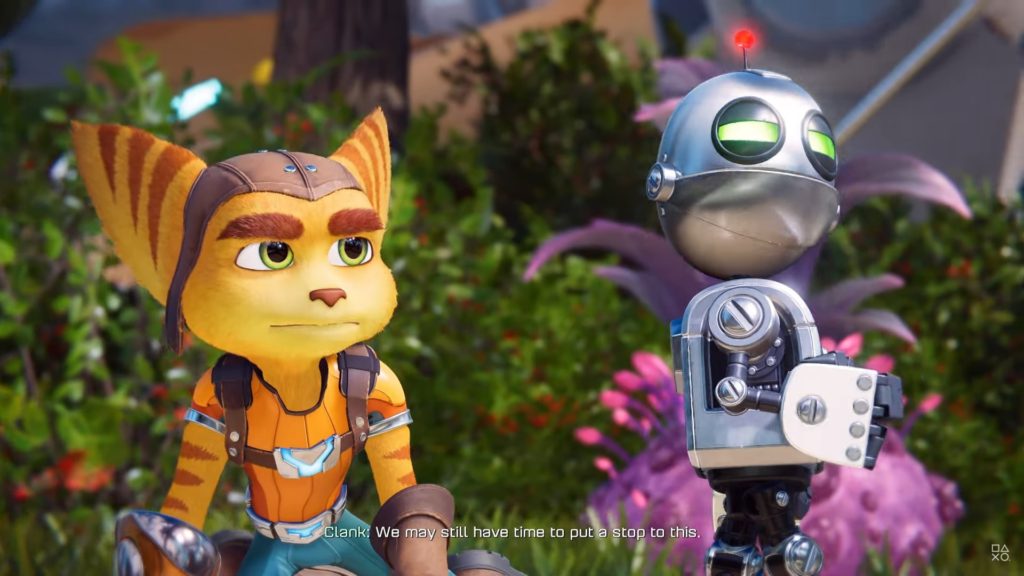 According to the Sony Database which can be viewed on website Prospero Patches.com, the official file size of the upcoming game was revealed. It will have a specific file size of 39.3 GB, almost 40 GB. It is surprisingly small despite how incredible the visuals and it should also have a long story to unfold. This could mean, the power of the PS5 SSD has helped in reducing the file size completely and still offer incredible visuals when played.
The post also shared the required PS5 system firmware needed to run the game, which is 03.00.00.00
Ratchet  and Clank: Rift Apart will launch on June 11 exclusively on PS5.
Source: Prospero Patches