Since Rachet & Clank: Rift Apart's launch in 2021, it's been one of my favorite PlayStation exclusives of all time. The technical feat Insomniac Games showcased in the game would stick for years to come, and with the game's release on PC, I'm happy enough that I could push my system to the limits. Plus, I could bring the game anywhere, thanks to the Steam Deck.
If you're new to the franchise, the Ratchet & Clank franchise existed way back during the PlayStation 2 era. With the franchise's reboot on the PS4 in 2016, Ratchet & Clank didn't just get a visual overhaul but also significant improvements in gameplay and replayability. On the other hand, Rift Apart was released five years later on Sony's next-generation console, the PlayStation 5. The game brought back essential elements that the reboot had but added some new feats that made the game a lot more fun.
You can read my full review of the PS5 version if you want to read a more in-depth focus on gameplay and its story. This review, however, will focus more on the port's performance and if it's worth getting.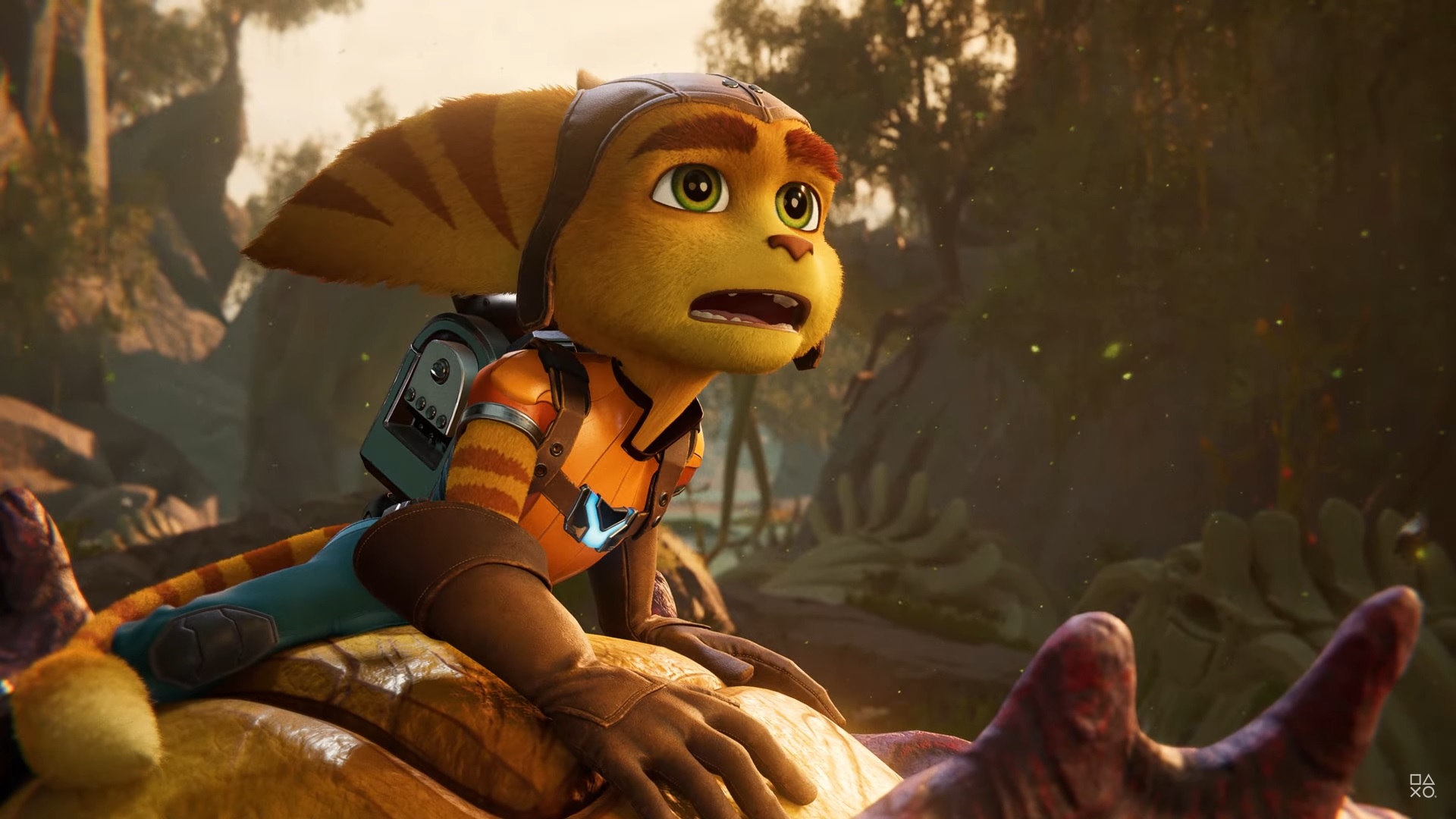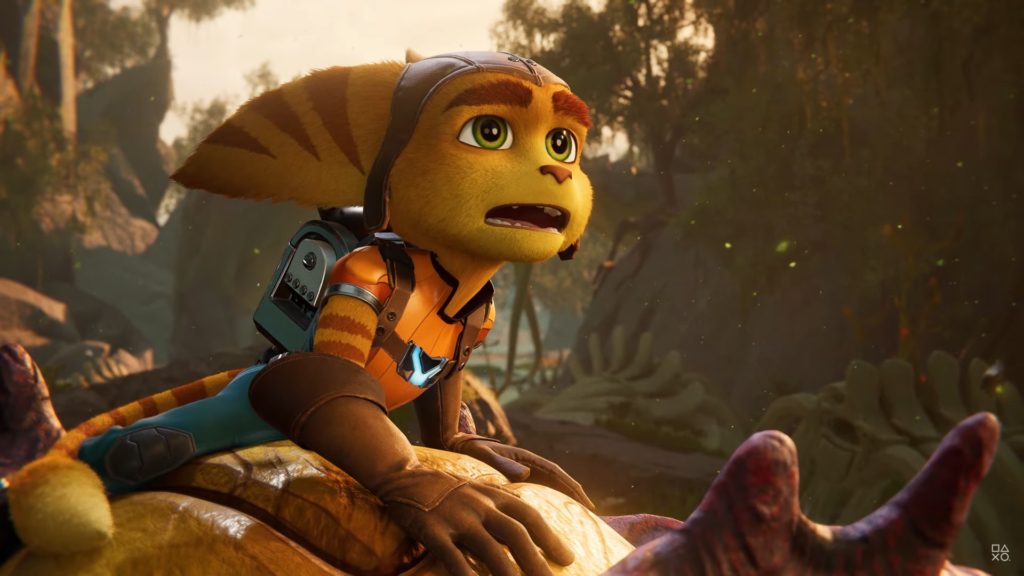 Much like Nixxes Marvel's Spider-Man Remastered and Miles Morales PC ports, Rift Apart looks stunningly beautiful on 4K and 1440p at 60 frames per second in the highest graphical settings possible. If you're wondering what I used for testing the game, here's a quick rundown on my setup:
| | |
| --- | --- |
| Processor | Intel Core i9-12900KF 3.20 GHz |
| Video Card | MSi Ventus 3X RTX 3080 Ti 12GB GDDR6X |
| Memory | G.Skill Trident Z5 Neo RGB DDR5 2x32GB (64GB) |
| Storage | WD Black SN850X NVMe M.2 SSD 1TB / Seagate 1TB HDD |
| Motherboard | MSI Z690 Tomahawk |
| Powersupply | Silverstone DA850 Gold 850W |
Performance
In most cases, games like these rely on your graphics card's power to perform well during the most stressful occasions with the help of your gaming PC's processor. However, Nixxes will require, or instead recommends, that you install the game's core files into a solid-state drive (SSD) storage rather than your old hard drive disk (HDD) to reach optimal performance. I've always been skeptical about the PS5's SSD capabilities and that it's purely a marketing strategy to hook those consumers with less technical knowledge to be in awe of the console's power.
With that in mind, I first installed Rift Apart on my archaic Seagate 1TB hard-drive disk to test how the game performs. Frequent stutters were apparent during the game's prologue, especially in sequences where our dynamic duo went to different dimensions under 30 seconds in quick succession. However, Rift Apart stabilizes in most areas that won't have the system load too many assets, which made me decide to lower the graphics settings to Low to achieve a much more stable experience in my playthrough.
Rift Apart features an upgraded version of AMD's FSR (2.1) and Nvidia's DLSS. Like in my PC port review of Marvel's Spider-Man Remastered, I turned off any upscaling features to evaluate the game's native performance. I'm pleased to report that even without the help of FSR or DLSS, I still get a stable 60 fps with minor stutters and freezes while playing the game on an HDD. However, all those issues were fixed when I transferred the install files to my WD_Black SN850X 1TB Game Drive NVMe SSD.
Like the other PlayStation 5 PC ports, the DualSense's haptic feedback and adaptive triggers are fully supported when you play the game. So you won't be disappointed if you've picked up a DualSense controller for playing games like Ratchet & Clank and Marvel's Spider-Man.
If you're doubting that Rift Apart looks terrible on low settings, I can assure you that the game still looks impressive. So, if you don't have a good SSD and are stuck with your old HDD, the game still runs reasonably well in low graphical settings.
Ratchet & Clank: Rift Apart excels in its technical prowess, and I love how Nixxes managed to bring the game to PC with minimal issues. However, this also proves a theory that the game can be optimized for PS4 if Sony is to make some compromises. Surprisingly, games like Hogwarts Legacy, Destroy All Humans 2!, and especially Star Wars Jedi: Survivor were ported back to previous generation consoles. If they can do it, Sony can certainly do it if they ever decide to. Still, Rift Apart is an excellent game on PC, and I'm glad to experience the game once again with better visuals.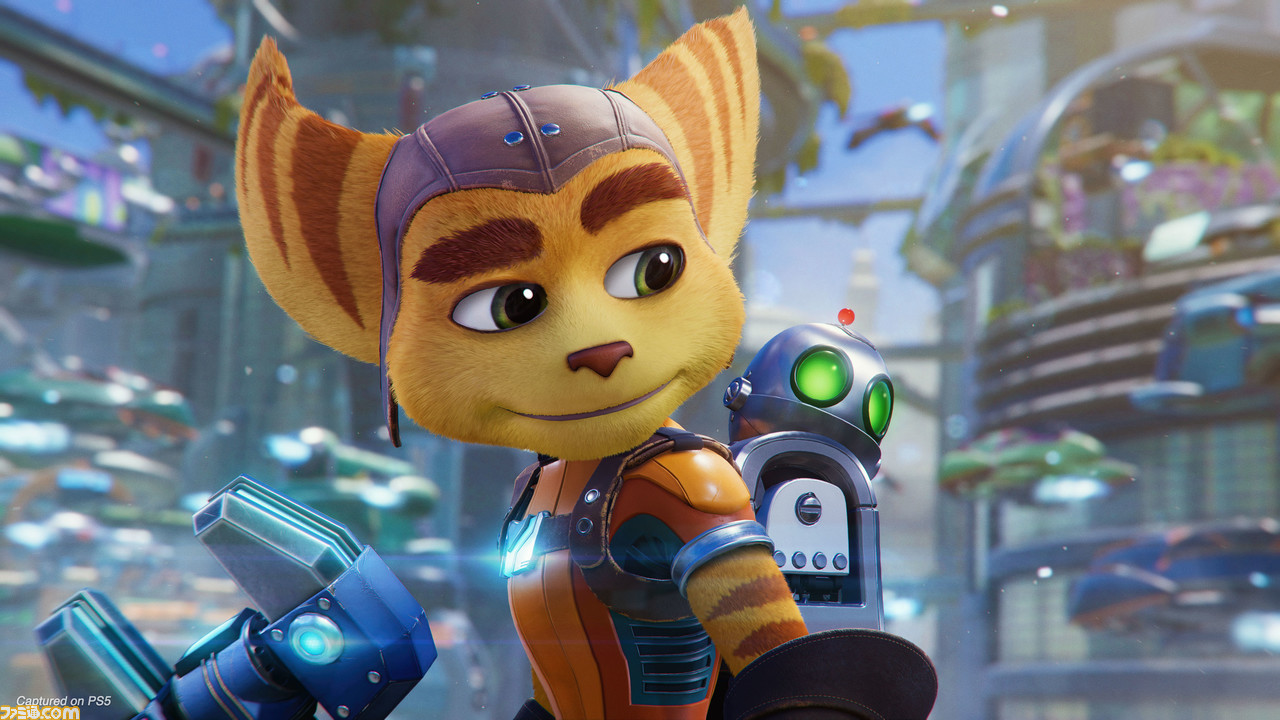 Ratchet & Clank: Rift Apart (PC)
Score Definition
Almost perfect if not for the nitty-gritty. If it's quite there but not enough to push the boundaries, it's still an awesome game.
Pros
Better visuals
Mouse & Keyboard, Xbox Controller Support
DLSS and FSR
Full DualSense Controller Support
Cons
HDD needs more optimization
Requires SSD for better performance