Game publisher Perfect World Entertainment Inc. and developer Gunfire Games just announced the launch of Subject 2923 for video game Remnant: From the Ashes.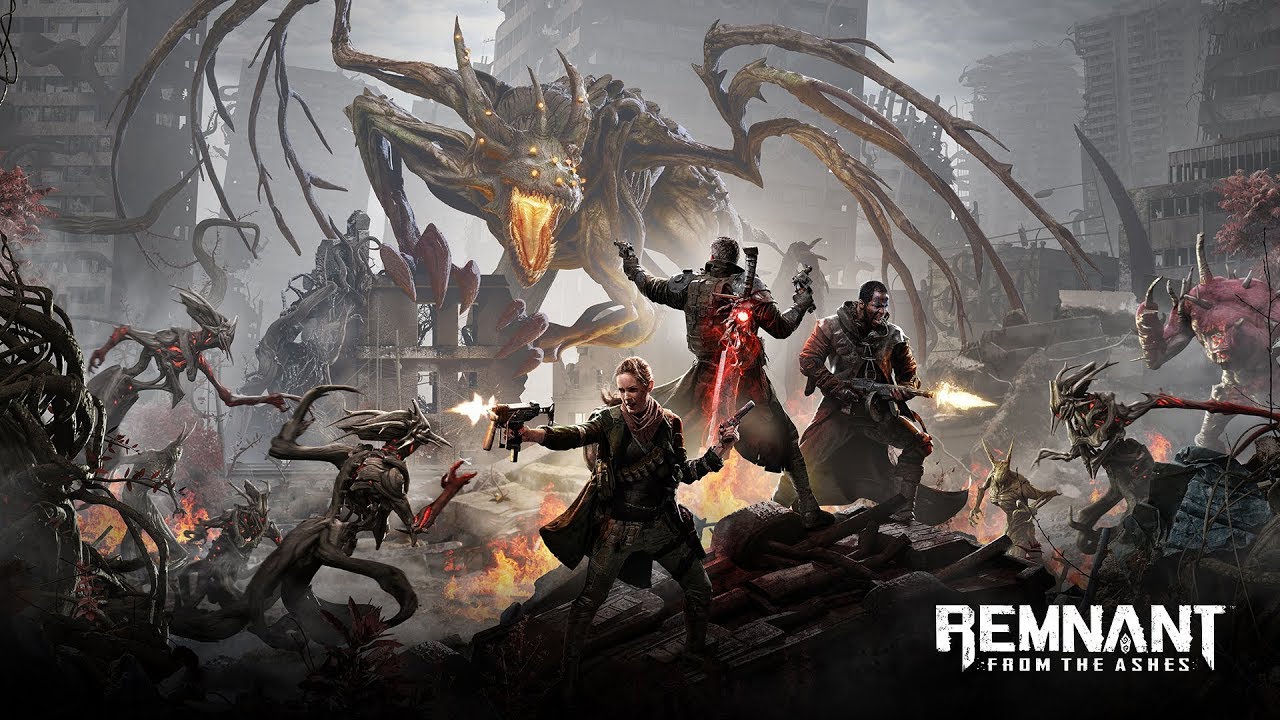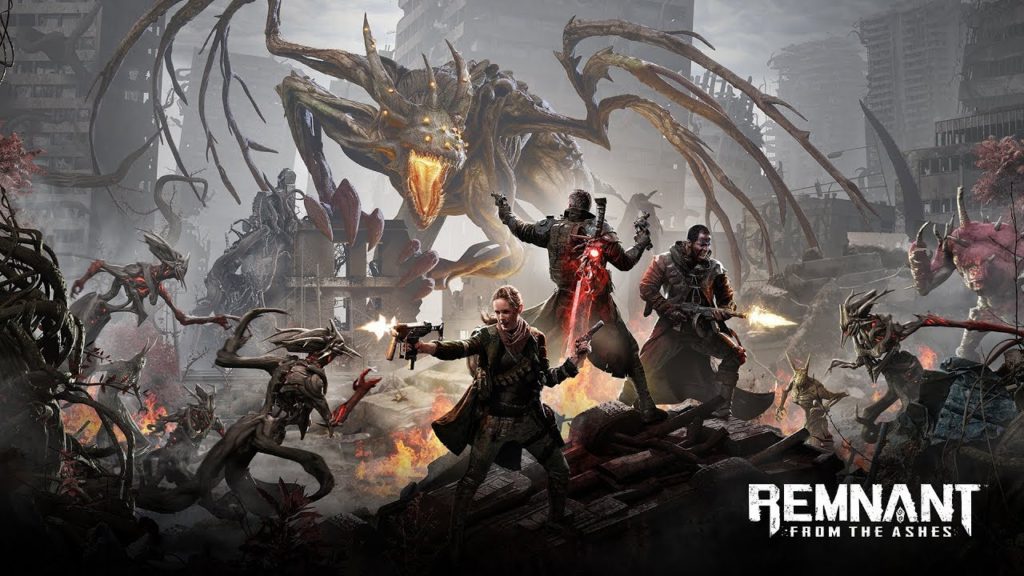 The final and most expansive downloadable content Subject 2923 is finally out on PC via Steam and Epic Games Store, Xbox One, and PlayStation 4 for only $9.99. It was also revealed that the Complete Edition, which includes the base game, firs premium DLC Swamps of Corsus and the last premium DLC Subject 2923, is also digitally available on PC and consoles for only $49.99.
In the final DLC, players will be entering the new campaign mode Subject 2929, which will conclude the post-apocalyptic story. It includes two unique zones, new quests, bosses, weapons, trinkets, armor sets, and many more.
"With the launch of the Subject 2923 DLC, it not only marks but also celebrates the one-year anniversary of Remnant: From the Ashes' release," said David Adams, President of Gunfire Games. "Launching Remnant has been an extremely rewarding experience for all of us at Gunfire, and it's because of all of the positive support we've received from our community of players. After an incredible year for Remnant, we're ready to begin a new chapter — but before we do that, we're excited to leave fans with one last and major DLC that we're sure everyone will enjoy!"
Those who take on this final adventure for Remnant: From the Ashes can also expect to discover new quests to complete, new gear to acquire – like the Frostborne axe that inflicts frostbite on enemies – along with new enemies and challenging bosses to take down. Along with the vast array of content in the new campaign mode, Subject 2923 also adds new threats and a suite of new rewards to the game's Adventure Mode and rogue-like Survival Mode. 
Below is a detailed list of features for Subject 2923:
New Campaign Mode: Subject 2923: Players will discover the origins of 'The Dreamers' and how they connect to the dreaded Root in this brand-new campaign – continuing the story of Remnant: >From the Ashes with an expedition to Ward Prime, and several new locations.
New Zones, Bosses, and Quests: From rural lands and an abandoned military base on ruined Earth, to the frosty and unforgiving heights of the mountainous world Reisum, players will take on intense new challenges as they continue their fight for survival.
Superior Firepower: Players will outfit their character in order to survive these dangerous new experiences, choosing from a host of new weapons and modifications, new armor sets and skins, and new trinkets.
Survival, Adventure, and Hardcore Mode Updates: New threats emerge in Survival Mode and Adventure Mode, as monsters, dungeons, and bosses from Reisum are added to the rotation – while Survival Mode and Hardcore Mode receive a suite of new rewards.
Source: Press Release
Check out the launch trailer here: