Indie publisher Modus Games, Director Chris Darril of Darril Arts, and developer Stormind Games has recently announced a massive patch update for survival-horror video game Remothered: Broken Porcelain.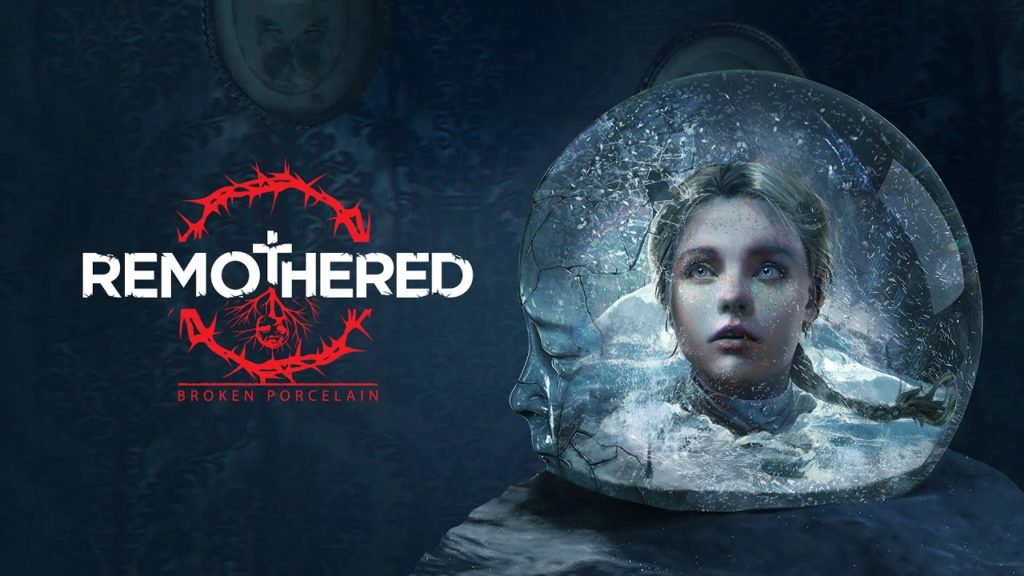 The new update is now available for Nintendo Switch, PC via Steam and GOG, PlayStation 4 and Xbox One. It includes several improvements like general optimization, lighting and music improvements, polished animations, bug fixes, and more.
"Stormind Games has been hard at work patching Broken Porcelain to ensure players experience the game as intended," said Antonio Cannata, CEO and co-founder of Stormind Games. "The game is now at its most polished state yet, thanks to the help of our devoted community of players that have taken the time to write to us and report bugs. We can't stop thanking all the fans who have supported the game from the beginning, and those who have acknowledged our hard work and our love for the players."
"We're grateful to have partners like Stormind Games and Darril Arts who truly care about the players and have worked tirelessly to improve the game since launch," added Shane Bierwith, EVP of global marketing at Modus Games.
Remothered: Broken Porcelain deepens the series' incredible atmospheric tension while lending players new abilities to keep the chilling horrors they'll encounter at bay. Newly craftable items and stealth-focused mechanics grant crucial opportunities to distract and slip away from foes, buying players precious seconds as they solve puzzles to advance an engrossing narrative, meet the Ashmann Inn's distinct residents, and fight for their very survival.
Check the full patch notes here for all platforms:
New Nintendo Switch Patch Available as of 2/11. Fixes include:
All updates available through the 2/10 patch available on Steam.
New PS4 and Xbox One Patch Available as of 2/11. Fixes Include:
Fixed an animation of Andrea from shaking.
Jen can no longer interact with lockers while activating the Moth Eye in the locker room, which prevents some weird animations.
Fixed a rare instance where a certain character could lose their ability to sprint.
Certain characters will no longer be able to stand on top of potted plants.
Added some minor missing audio.
Fixed a situation where the player could see outside of the world boundary.
Improved the animation for when Porcelain kills Jennifer.
Players can no longer acquire the fire extinguish before they're supposed to.
Porcelain footsteps now properly reflect audio settings.
New Steam Patch Available as of 2/10. Fixes Include:
Improved the game logic when trying to sneak past Andrea.
Added some missing facial animations.
Added a tutorial to help explain how to use special items.
Added a smoother transition to the end of one of the fight scenes.
Fixed an instance where Jennifer could become permanently stuck in a crouch.
Fixed some typos.
Fixed some issue with the Thai translations.
Re-added a specific hurt animation.
Fixed an issue where sometimes Andrea wouldn't enter the laundry room.
Source: Press Release