Popular streaming site Netflix just confirmed that they are making a live-action TV adaption of popular franchise Resident Evil.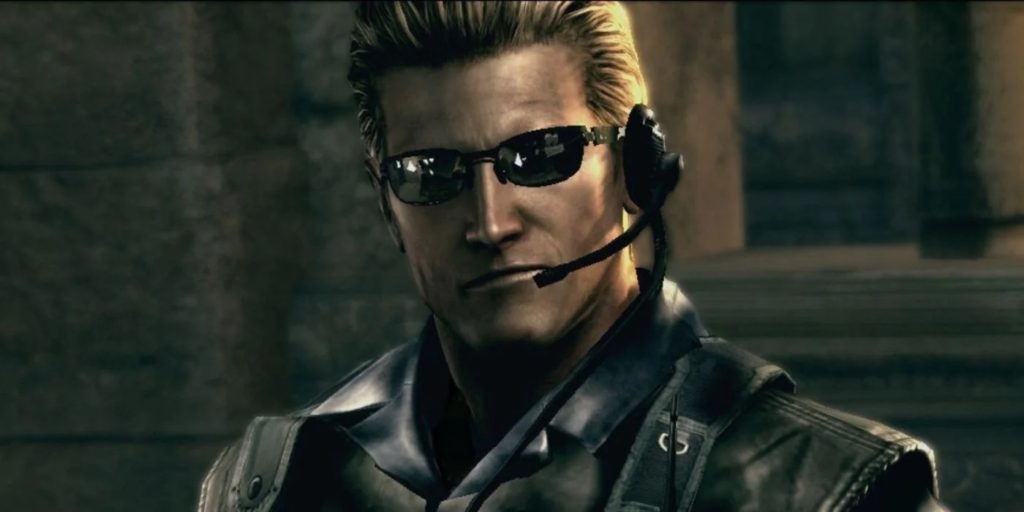 It was known last year that a TV adaptation was in the works and now we have gotten an official confirmation. The streaming site teased the series on its official Twitter account with a photo that featured a script. It also had a shot description.
It will be the story of the "Wesker Kids." Here is also the full synopsis the series:
In the first timeline, 14-year-old sisters Jade and Billie Wesker are moved to New Raccoon City. A manufactured, corporate town, forced on them right as adolescence is in full swing. But the more time they spend there, the more they come to realize that the town is more than it seems and their father may be concealing dark secrets. Secrets that could destroy the world.

Cut to the second timeline, well over a decade into the future: there are less than fifteen million people left on Earth. And more than six billion monsters — people and animals infected with the T-virus. Jade, now thirty, struggles to survive in this New World, while the secrets from her past—about her sister, her father and herself—continue to haunt her.
Racoon City and last name of the kids is Wesker? The father's name is definitely Albert Wesker, the greatest and most evil Resident Evil antagonist of all time. No details yet on when it will be showing, but it is in the works right now.