Game company EA has recently reduced the price for 3v3 hero shooter Rocket Arena on all platforms.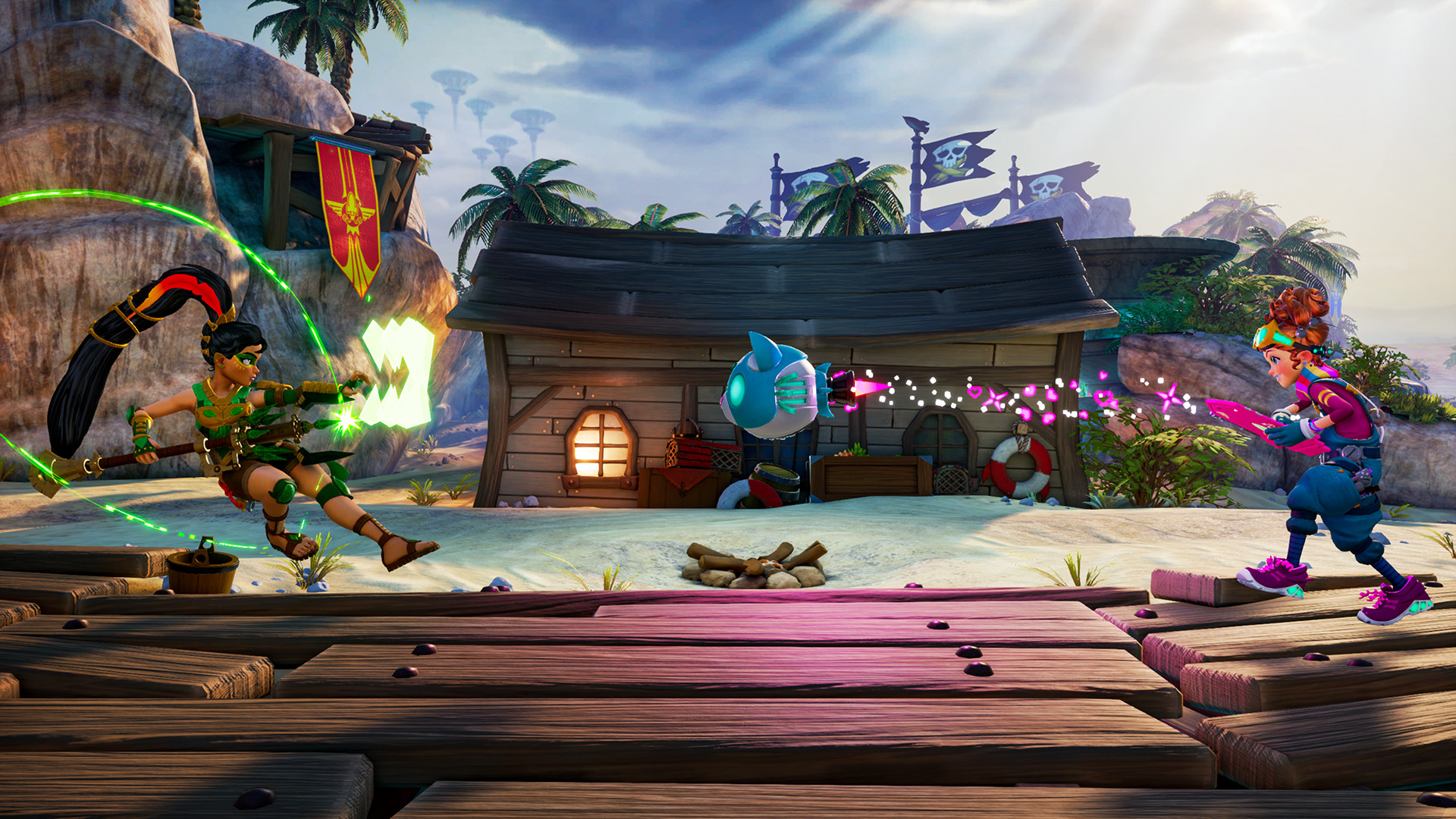 The new price for the shooter is now just $5 on PlayStation 4, Xbox One, and PC. It was a silent move by EA with no big announcement from them and it looks to be permanent now. It seems the company did it so that its gaming community would grow since it is still not that big with other popular competitors out there like Overwatch. The game does have cross-play features cross-play for all platforms, which is a big plus for its players.
The new price is now available on the Microsoft Store, PlayStation Store, and Steam. It also does not state any discounts of any kind, so it must mean the new numbers might become permanent.
The game still has its issues like poor controller mapping to bad notification system for incoming rockets. Hopefully EA fixes such problems so that it can compete with other games.
Check out our review here.
Source: Microsoft Store