Game company Psyonix and Ford have announced its collaboration for popular online multiplayer video game Rocket League with a new content.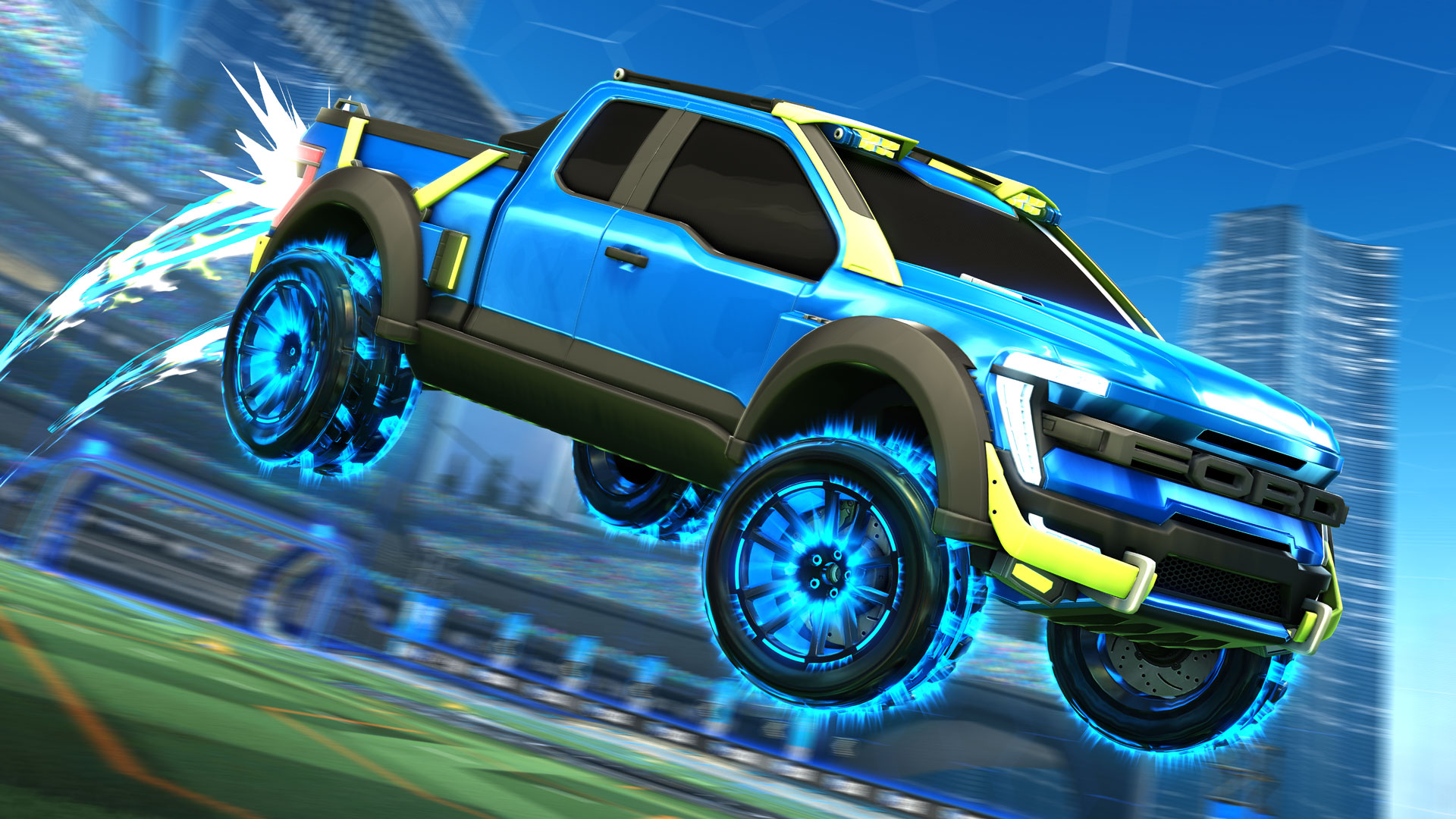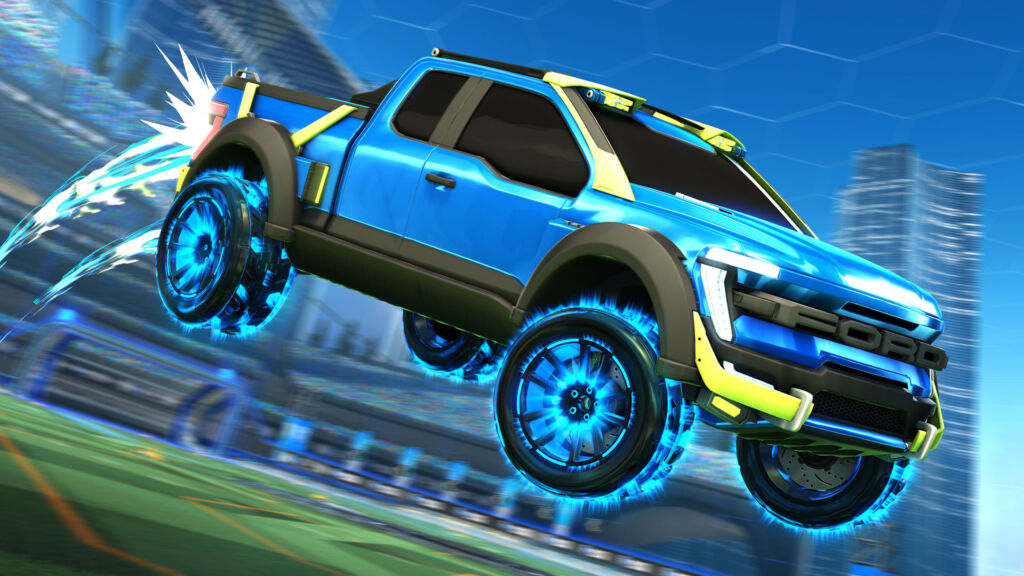 The collaboration content is the Ford F-150 RLE bundle and it will be available in the game starting February 20 on all platforms available. Aside from being the presenting sponsor for all Rocket League Championship Series X Winter Majors, Ford and Psyonix is introducing the Ford + Rocket League Freestyle Invitational. This is a new competitive event that will feature the best freestylers that will be selected by Psyonix.
The Ford F-150 RLE bundle will have its own tab in the Item Shop. It will feature items like the Ford F-150 RLE, Ford F-150 RLE Wheels both standard and Special Edition, Ford F-150 Boost, Ford F-150 RLE Engine Audio, Ford F-150 Player Banner, and Chairman Decal. It will be available for only 1500 Credits starting February 20 to 28.
The Ford + Rocket League Freestyle Invitational will be introduced as a new two-day event. Eight of the top freestylers in the game will be competiting and demonstrating their best freestyle moves to a panel of judges. If they win, they can get a real 2021 Ford F-150. The first day of the competition will start on February 24 and will end on February 28.
Rocket League is now available on PlayStation 4, PS5, Xbox One, Xbox Series X/S, Nintendo Switch, and PC.
Source: Press Release