Call of Duty, a franchise that every first-person shooter fan knows by heart. It's one of the biggest IPs held by Activision for 17 years (and counting). If you haven't heard of Call of Duty yet, the first-ever entry started with Infinity Ward way back in 2003 — a shooter based in the events of the historical World War II. As years passed by we've seen innovations of the Call of Duty formula from Sledgehammer Games, Infinity Ward, especially Treyarch.
Call of Duty: Black Ops' launch in 2010 was greeted with praise from major mainstream media outlets by stating it has an "engrossing campaign" and "exciting multiplayer". The Call of Duty community loved it, not much with its successors, but this time, Treyarch has regressed and went back to Black Ops' roots and scrubbed the idea of progressing into the future.
If Treyarch didn't do a proper sequel to Black Ops, it's going to be a disservice to the fans of the series. Gladly, they listened.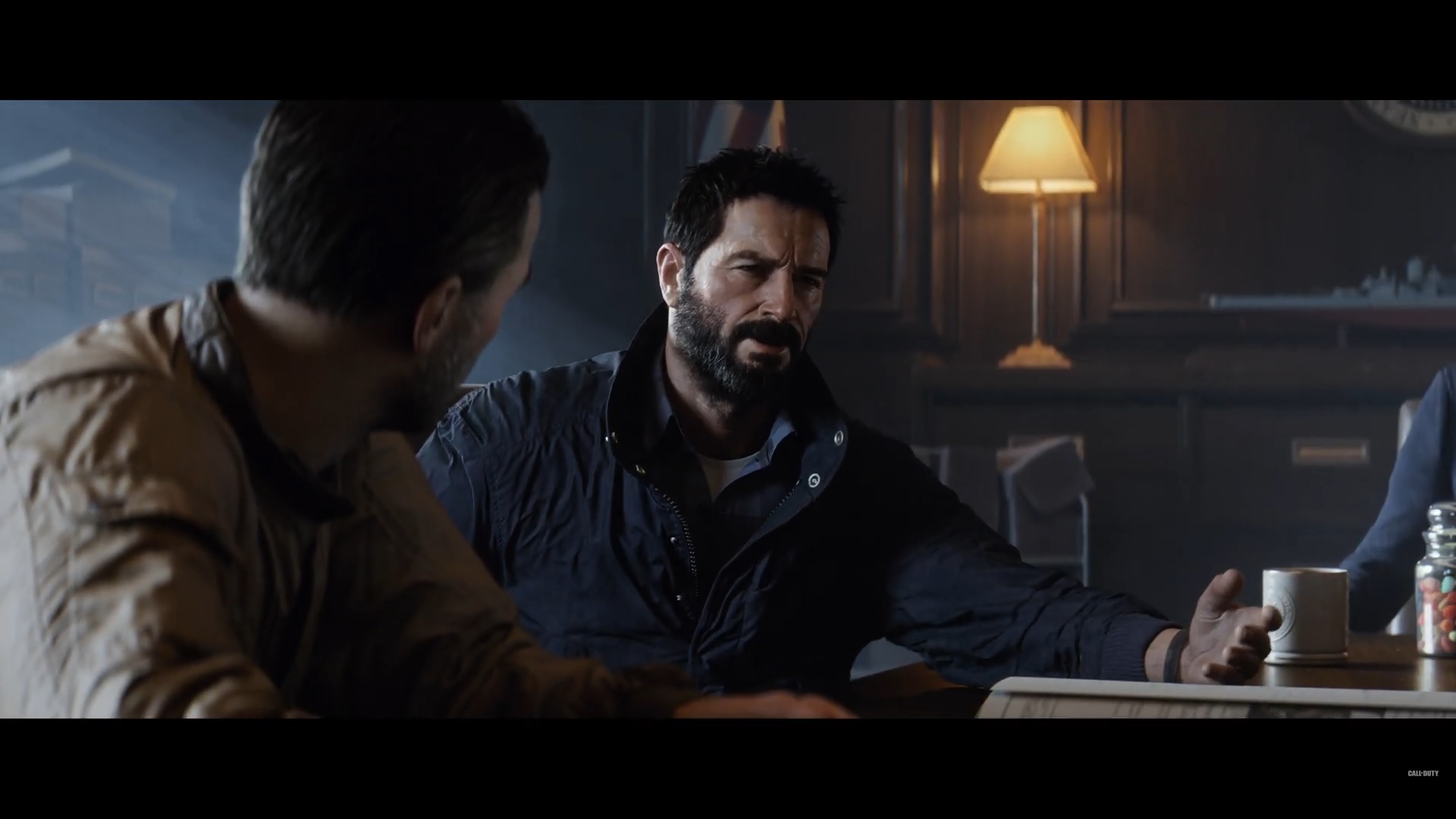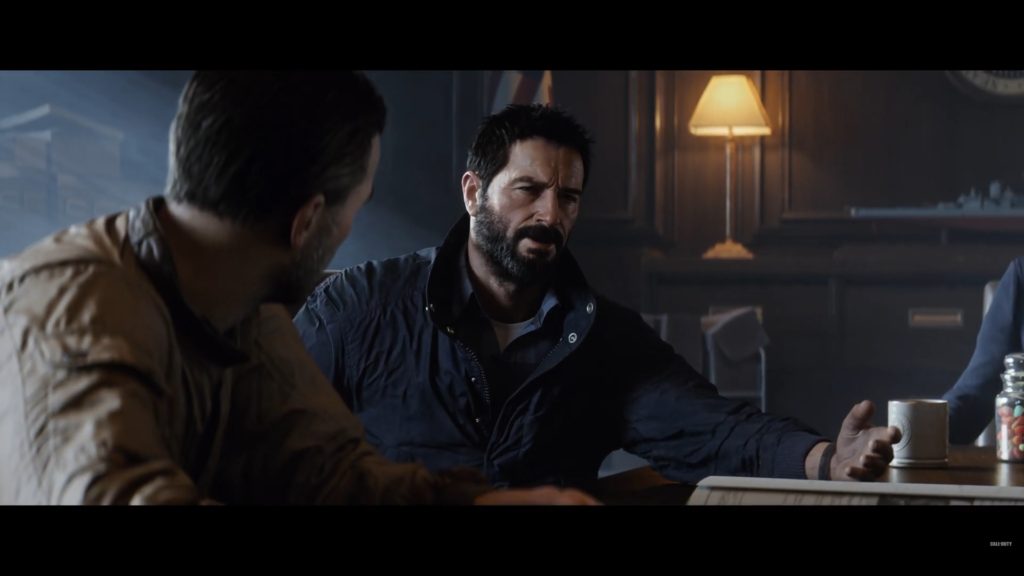 Black Ops Cold War is the first proper sequel of the series, in terms of story but that's not the main talking point here. What we're getting next week is the proper open beta on all platforms. PS4 owners have taken the liberty to test the waters first in the Alpha last month. I've played it and the gameplay feels solid, your Call of Duty formula is there — fast-paced but a little grounded this time. Now, with the ability to play with other players from another platform, this is the second Call of Duty title to adapt cross-play, a highly requested feature from the community.
Sirus Gaming, along with other Southeast Asian media outlets, were given a chance to sit down with Treyarch's developers to talk about the upcoming open beta, what players can expect next week and some specifics "things" about next-generation.
"You really want to kind of look back what made the Black Ops series put it on the map, made it that classic feeling of a game," said David Vonderhaar, the Studio Design Director at Treyarch, as he explained what made the franchise where it is today while still innovating this 2020 release.
"You don't want to get rid sort of all the progress and the innovations we've made — the fast and fluid systems that came from Black Ops 2 to 3 to 4. For us, it's best that way. It's a game that has that classic sort of thing that people like from the very beginning without evaporating three games worth of experience."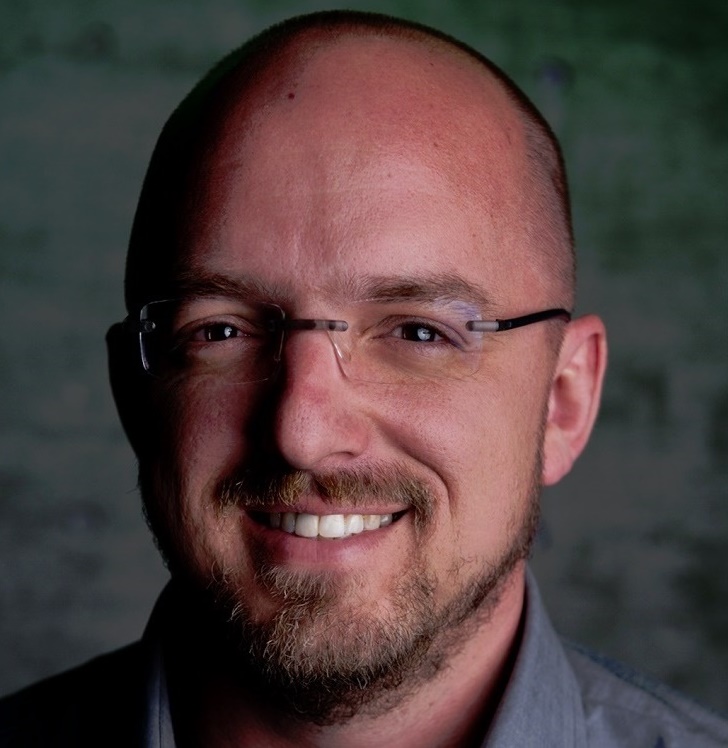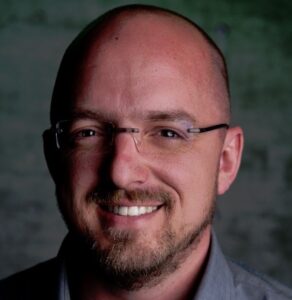 When we talk about multiplayer, it's the heart of Call of Duty. This is where the players put most of their time in. Vonderhaar further explained that they've learned a lot from developing the past Black Ops and wanted to give the fans of the first game something that they will definitely love without alienating the new players. "I think we got it right with [Black Ops Cold War]," Vonderhaar pleasantly said.
Feedback is one of the most important aspects of running an alpha and beta test. There is a lot of it, but one stood out — weapons in Black Ops Cold War is very similar to Infinity Ward's Call of Duty: Modern Warfare that launched last year. This is quite true during my time in the beta. However, the level of immersion you get from Black Ops this time will be better based on the new systems and technology they've added for the players to experience next week according to Matt Scronce, the Lead Game Designer at Treyarch.
"We take that as a compliment but for us at Treyarch, in Black Ops Cold War specifically, it's really important for us to maintain that immersion and fantasy," Scornce said when asked about the feedback they received during last week's beta and last month's alpha tests. He wanted to let players know there will be changes they may enjoy during the open beta next week.
"To really keep you grounded during your gameplay, the team at Treyarch pushed really hard on a lot of new technology, weapon animations, even coming out of alpha. For the beta players, they will be able to experience a lot of our new weapon technology, recoil systems, firing animations, we've also got a new Aim Down Sight (ADS) rendering system. That's going to allow for a more natural perspective whenever you're ADS. Really, for us, it's all about maintaining that immersion and fantasy while not interfering with your gameplay."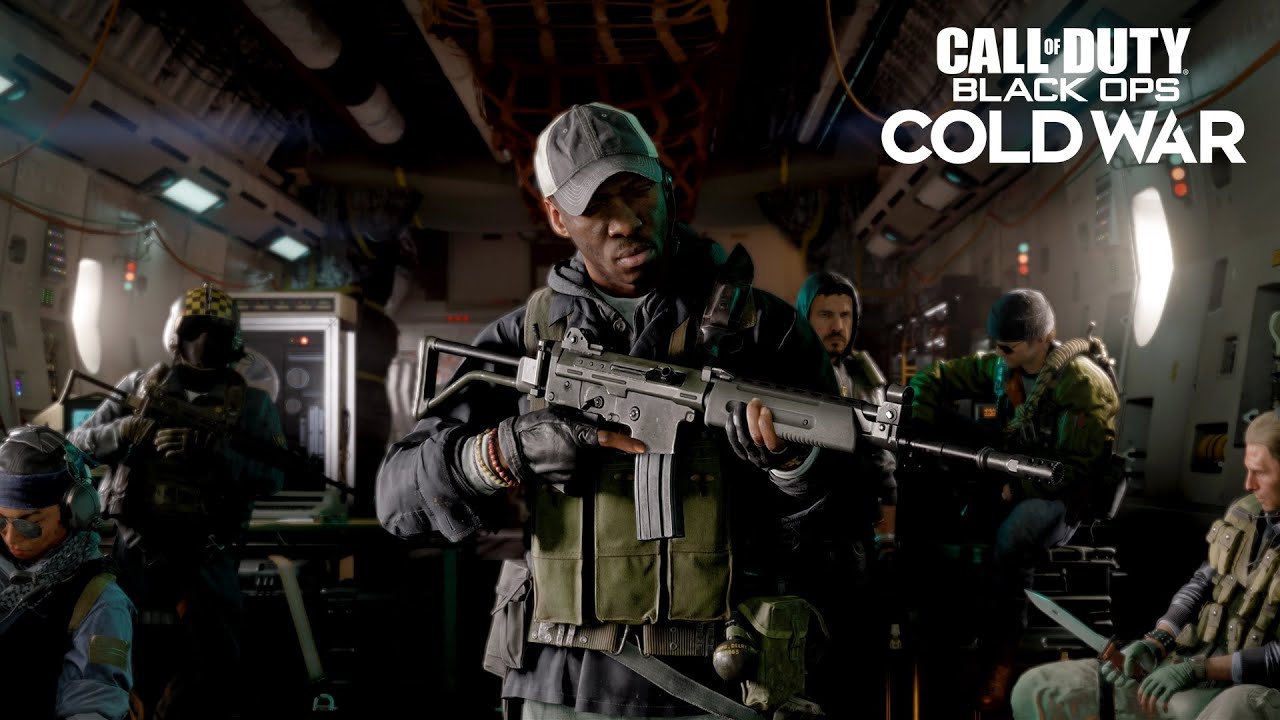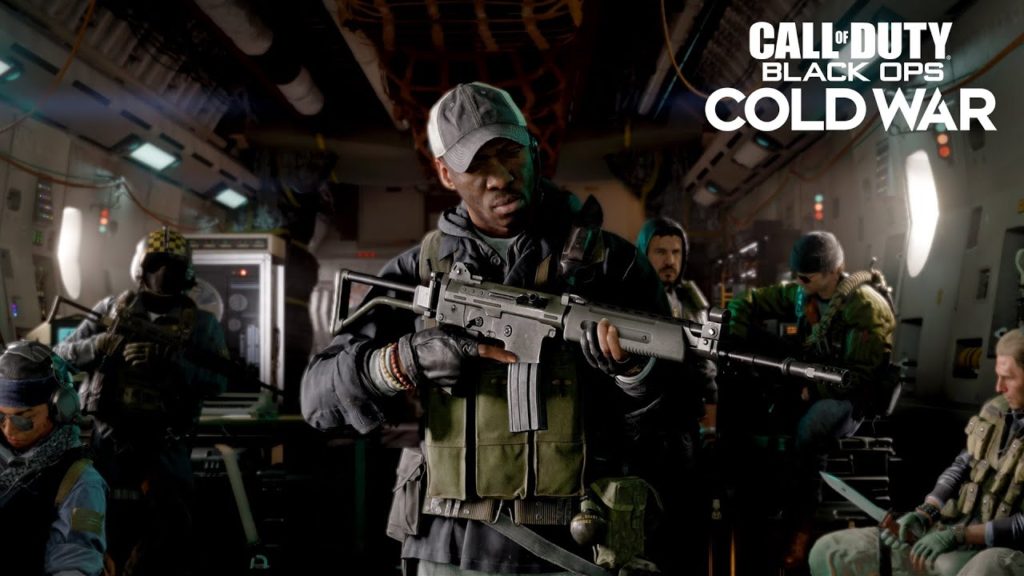 Since the theme surrounds the 1980s era, there were design choices that would invite a new generation of players to appreciate the work that the team at Treyarch has done for Black Ops Cold War. Vonderhaar said the team has carefully looked into the theme they're trying to portray without going too modern and too hardcore with the '80s theme.
"So what we look at through a couple of different things. We talked about it. 'Seen as the Cold War but through a modern lens', that was sort of the anchoring statement, the vision statement that we all rallied behind." Vonderhaar explained about specific design choices they've added to make it still visually look like a modern game. In short, Black Ops Cold War will have that 1980s feel but with some modern touch. Treyarch isn't targeting an accurate representation of the 80s but rather make it an entertainment piece that different kinds of players will love.
"What that really means is if you take a look right now at what's happening in the universe in the world of modern inspirations — movies, TV shows, comics, etc,. This is not Knight Rider, it's Atomic Blonde, this is not Rambo 1, this is Chernobyl, this is Stranger Things… so you see, modern technology is being applied to that era," said Vonderhaar. "So you don't have film grains, and VHS tapes and that kind of thing. And that's what gives [Black Ops Cold War] that kind of crisp look as though you're living it not as though you're looking back at it, that's what makes it really awesome for us. That's how we handle the 80s, that's how we make the 80s modern and relevant to today's next generation of players."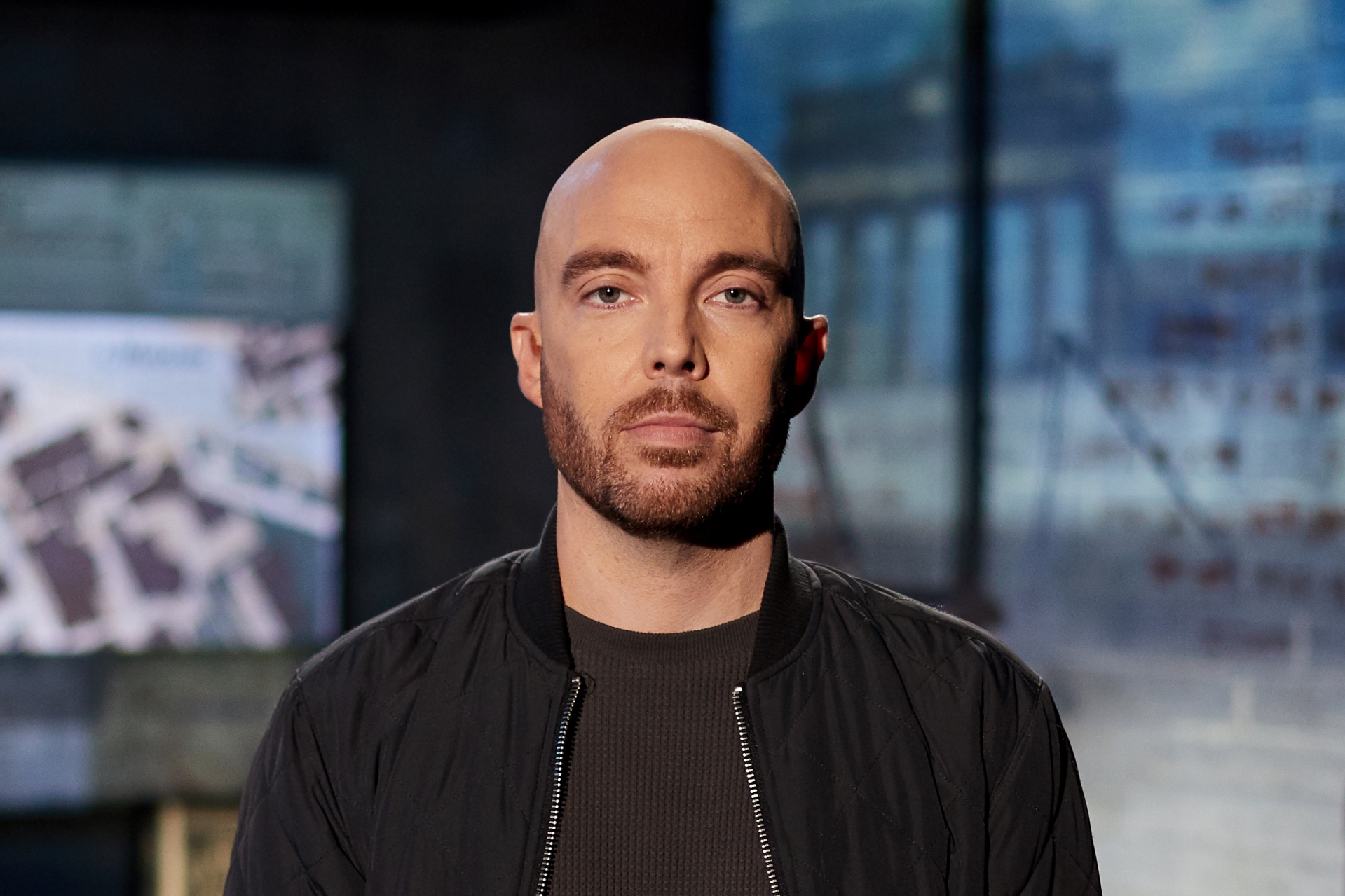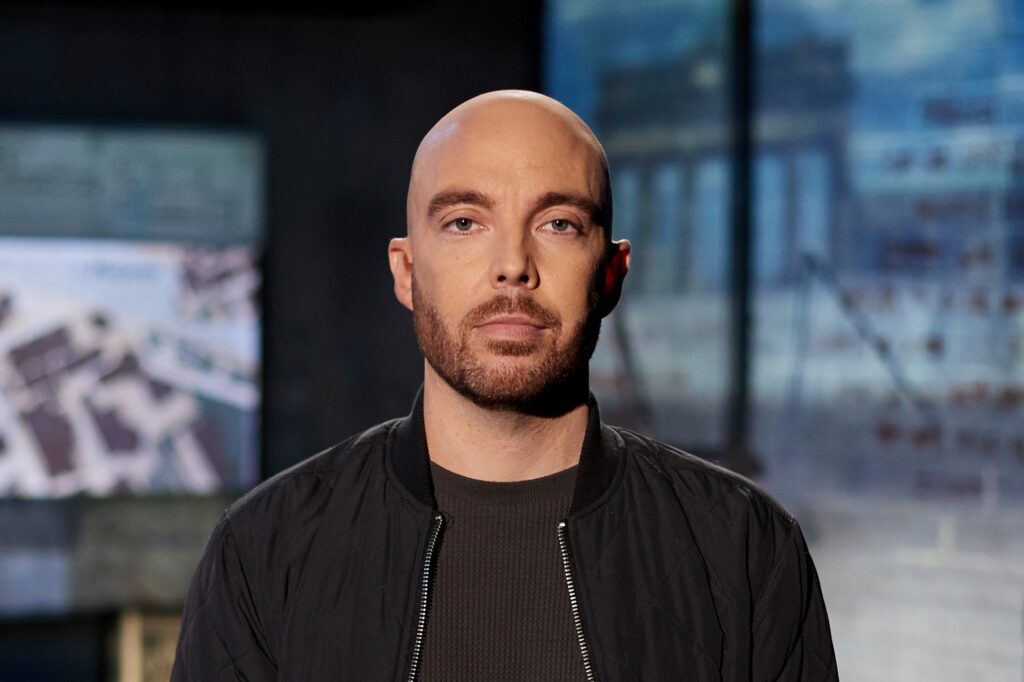 Cross-play is an integral part of Call of Duty and its multiplayer experience. We've seen Fortnite and Rocket League took the first foot forward with the feature and it has exponentially received positive reception.
More and more developers have taken this into consideration, plus the hit battle royale from Respawn Entertainment, Apex Legends, has recently started their cross-play feature but with a twist — if a player is on a console, that player will only be in the console matchmaking pool with no PC players. The only time when console players get to be in the same pool as PC players if there's a PC player in the party. That's it.
Vonderhaar mentioned he can't commit to making a switch for players if they want to be pooled with PC players or exclusively with consoles or with the same control input.
"I think everybody is trying to learn and evolve from the player expectations of crossplay and what it means," he said. "From the player's perspective, the game is gonna have some fidelity of control in the cross-play situations, so you know, if you don't want to play with PC players, as an example, I think if the matchmaking pools are healthy then we can expose a higher degree of fidelity." This means if the player pool for consoles is high, or by Vonderhaar's word "healthy", then you will have more chances of getting into a game with console players — Xbox One, PS4, PS5, and XSX/S.
This doesn't mean that the control input and console-only cross-play aren't possible, it's only that Treyarch is highly focused on how they can improve the multiplayer experience before the global launch next month. Hopefully, a future update will give players this option. That will make Call of Duty a great example of what cross-play is.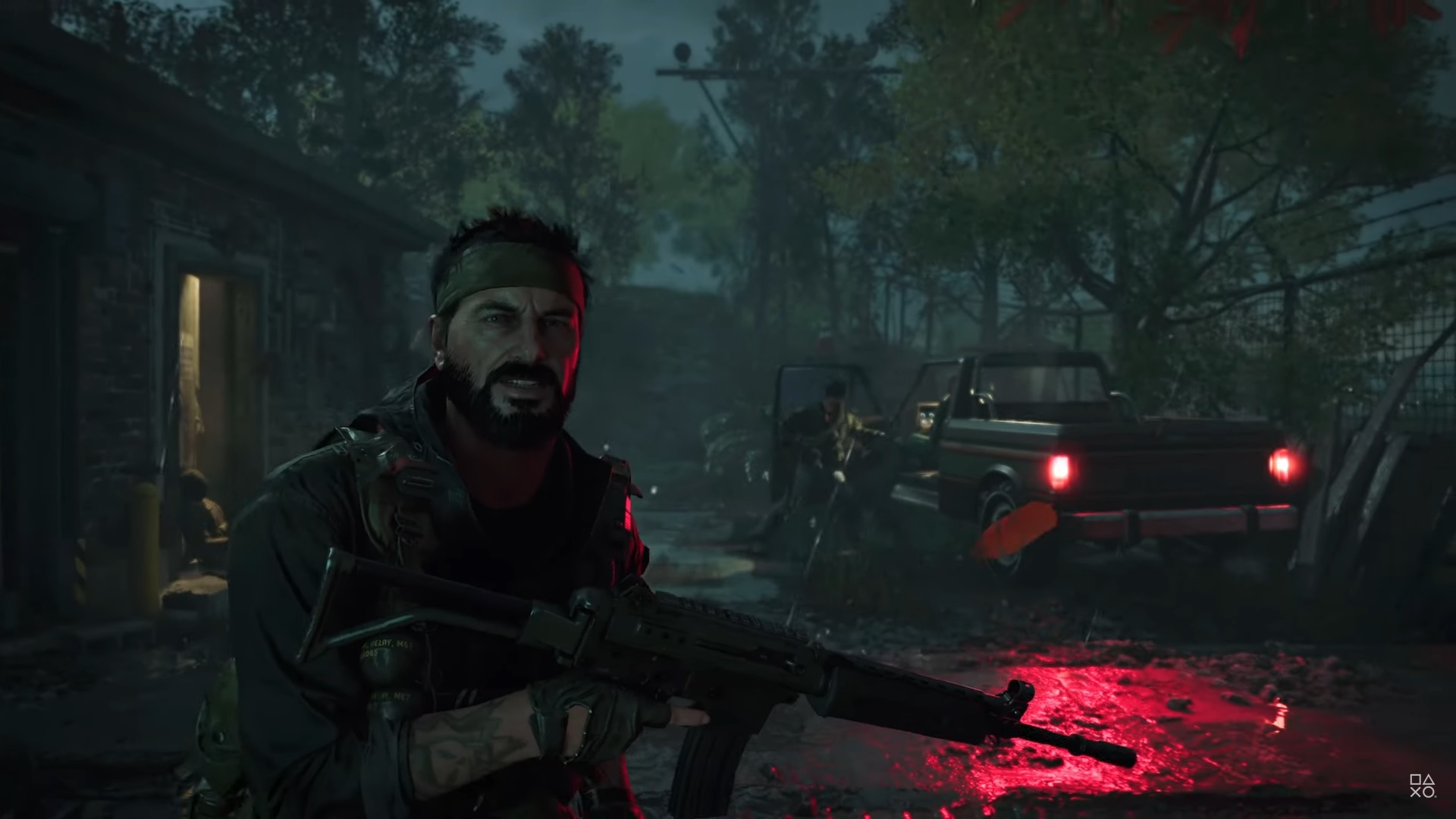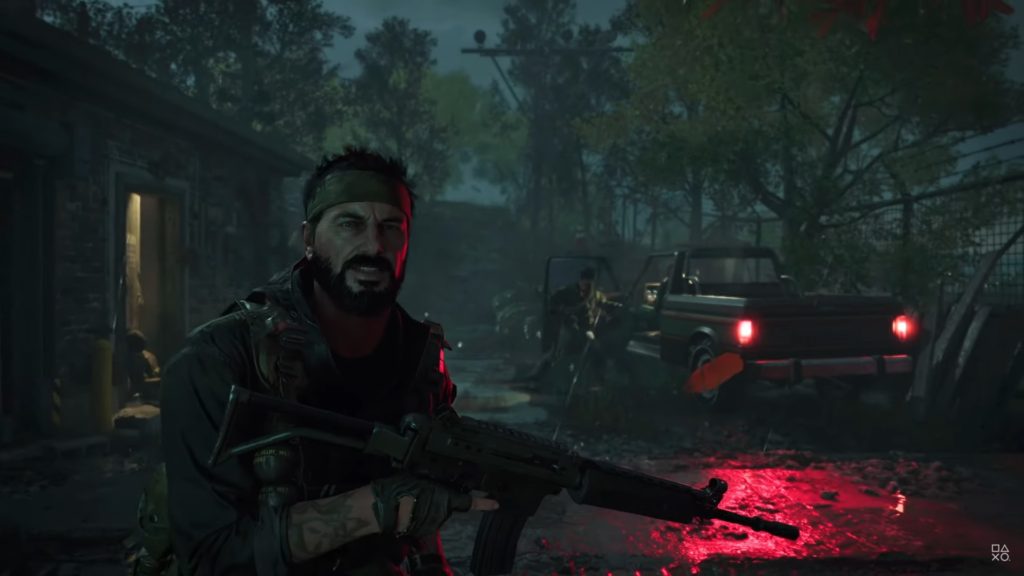 In terms of next-gen, which is definitely the biggest leap for consoles when it comes to hardware, Scronce actually mentioned that you can disable haptic feedback and adjust the adaptive triggers, making these features as "optional".
"PS5 has the DualSense controller with the haptic feedback and the [adaptive] triggers. That's something very exciting that we've been playing around with," said Scronce, mentioning that you could also adjust these to your liking. "When you fire a gun, you will feel a little bit of feedback there. It's going to have some tension. And you will be able to adjust the intensity of the haptic feedback and turn those off individually."
As we gear towards next-gen, Call of Duty: Black Ops Cold War will surely make use of the DualSense features. But we can't confirm as of yet that these experience enhancements will be available in multiplayer. There's a lot to look forward to in Black Ops Cold War, and we certainly hope it wouldn't be just "another" Call of Duty game.
Call of Duty: Black Ops Cold War launches on November 13, 2020 across all platforms including next-gen PS5 and Xbox Series X/S.