Sony will be announcing a new line of hardware next week and a leak suggests it will be new headsets and monitors.
A recent tweet from Sony revealed the schedule for the upcoming hardware reveal. It will be on June 28, 2022 at 22:00 BST. It has the hashtag #FindYourNewZone, which could be teasing the name of the new line of hardware that will be introduced next week.
Known leaker Tom Henderson then shared new information about the upcoming big reveal. He claims that there will be three new headsets to be revealed. They will have a brand name called the Inzone H-Series. The best part of the leaked info suggests that these headsets will have 360 spatial sound for gaming and has Discord certification.
The lowest tier is called the Inzone H3, which is going to be a wired headset with no special features. The middle tier is called the Inzone H7, which is a wireless headset with high battery life. The highest there is the Inzone H9 and will be the flagship wireless headset with noise-cancelling sound and might have lower battery life. It could be the tradeoff for the noise-cancelling feature.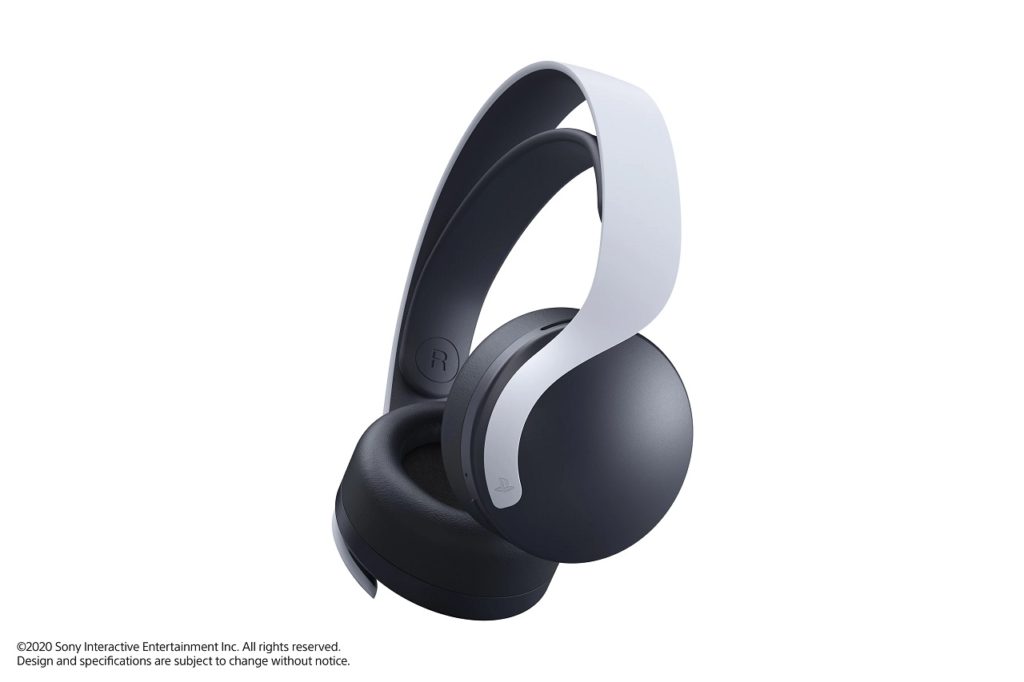 Aside from the headsets, Sony will reveal two new gaming monitors with PlayStation exclusive features. Each monitor will have auto HDR Tone Mapping and an Auto Genre Picture Mode. One will have 1080p 240Hz panel while the other is a 4K 144Hz panel, and both will have VRR and low latency modes.
The monitors will have gaming assist features. These features include game time, viewfinder, the ability to display current FPS, and the Black Equalizer.