According to a new report, Sony Santa Monica had actually had a hand in the development of controversial video game Six Days in Fallujah at some point in time.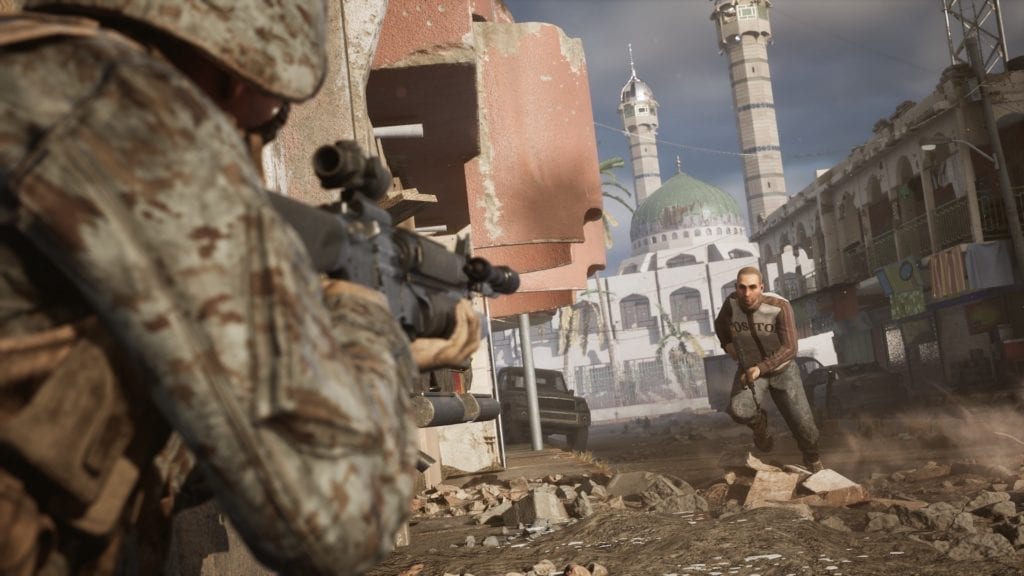 Controversial Days Gone Writer and Creative Director John Garvin recently confirmed in a recent interview with David Jaffe the news. The latter did drop this first and then Garvin confirmed it later on that he was t the greenlight meeting.
"Any time that game started to really become something that they wanted it to be a real look at war, companies kind of said 'yeah, thanks but no thanks'," Jaffe said. "So I don't know what this new one is going to be in terms of, are they gonna get there."
"It's a tough one. We're in a climate where, man, you're just stepping literally in landmines," Garvin continued.
Just recently, a Muslim Civil Rights Group has called for game companies to ban the game from their platforms. They are calling it an "Arab murder simulator" but Microsoft, Sony, and Valve have yet to comment on the situation.
Six Days in Fallujah is planned to launch sometime soon on PC, PlayStation, and Xbox platforms.