According to a report from a particular website, recently launched video game Marvel's Spider-Man: Miles Morales has sold lesser copies compared to the original Marvel's Spider-Man.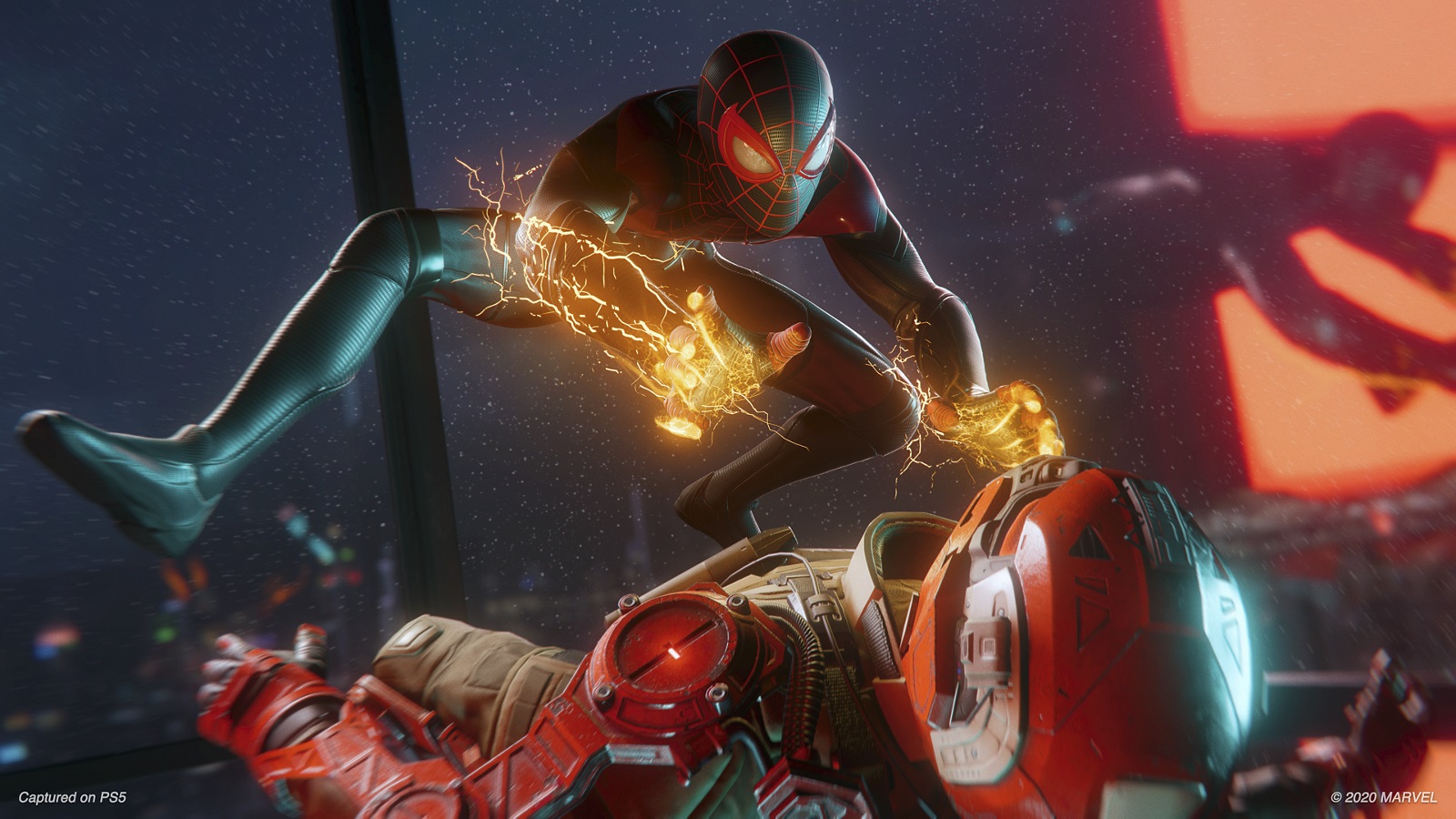 This sales information came from the website Super Data, a Nielsen Company. It was the one that reported the sales numbers of this new title. It was revealed that Miles Morales only sold 663k digital copies on PlayStation 4 and PS5. It is far lesser compared to the original game that launched in 2019, which sold 2.2 million copies on PS4 alone.
Here's the statement from the website:
Spider-Man: Miles Morales sold 663K digital units across PlayStation 4 and 5. Sales of the Sony-published title did not compare to the launch of Marvel's Spider-Man in September 2018 (2.2M). However, the title was not billed as a full sequel, and sales were significantly higher than those of Uncharted: The Lost Legacy, a PlayStation exclusive of similar scope.
It did say that it sold higher than a similar type of non-full sequel, Uncharted: The Lost Legacy.
Spider-Man: Miles Morales is now available on PS4 and PS5.
Source: Super Data via ResetEra