A new report has revealed that Splinter Cell VR, Ghost Recon Frontline, and two unannounced games have been cancelled by Ubisoft.
Recently, Ubisoft has confirmed that upcoming video game Avatar Frontiers of Pandora has been delayed with another title, which are now going to be released next year instead in 2022. These were revealed during a recent earnings call by the company, but actually, there were other titles also mentioned and these were unfortunately canceled.
Two titles that were revealed years ago by Ubisoft have unfortunately been canceled today. Two unknown titles have also stopped development as well. The company ultimately made the decision to cancel all four games right now after they have taken into account the "more uncertain economic environment."
Splinter Cell VR was a game developed by Red Storm studio in collaboration with Ubisoft Dusseldorf, Ubisoft Reflections, and Ubisoft Mumbai. The details about this game were quite sparse, but it was going to be released for Oculus. It was announced way back in September 2020. Most likely it was going to be based on the popular Splinter Cell franchise, but there was no indication it was going to be Sam Fisher as the protagonist again.
Ghost Recon Frontline was planned to be a free-to-play game based on Ubisoft's long-running military shooter series. When it got revealed and was announced to be a F2P game, the reaction from the audiences were not that good. They did not like the idea of a Ghost Recon game becoming an F2P game. It was going to a large-scale, battle royale style 102-person mode game with teams of three players.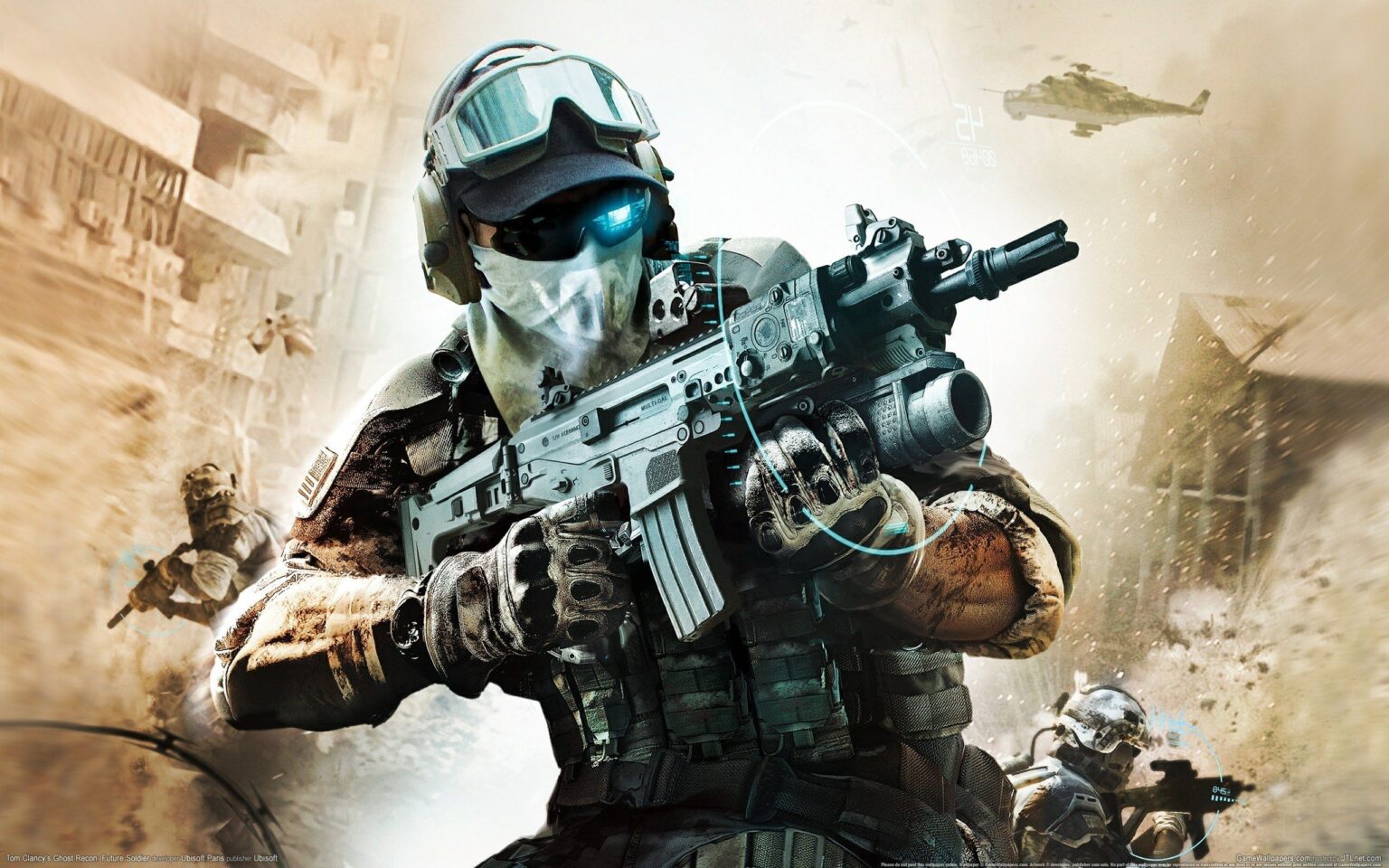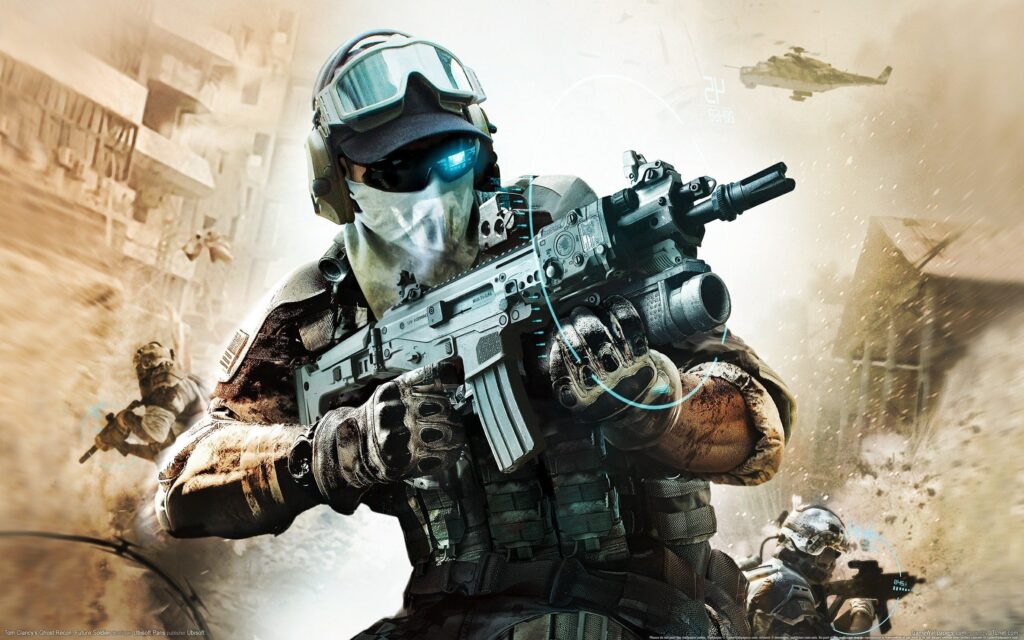 The two other unknown titles did not have any details mentioned at all aside from being unknown games. We can only speculate that these titles could be Assassin Creed games. Since Ubisoft is not sharing, no one will ever know.