Game developer ConcernedApe recently posted on social media some news about update 1.5 console version for video game Stardew Valley.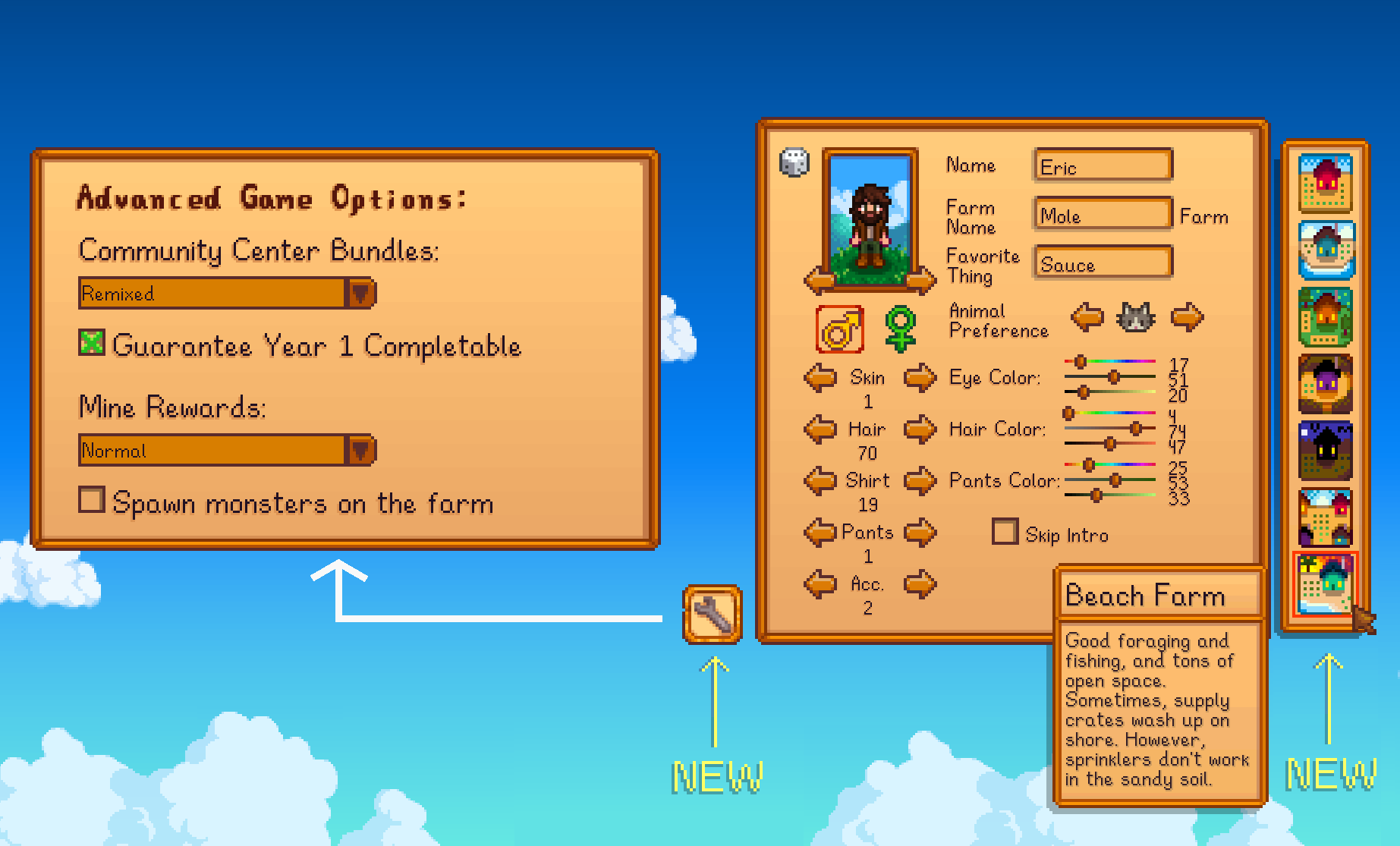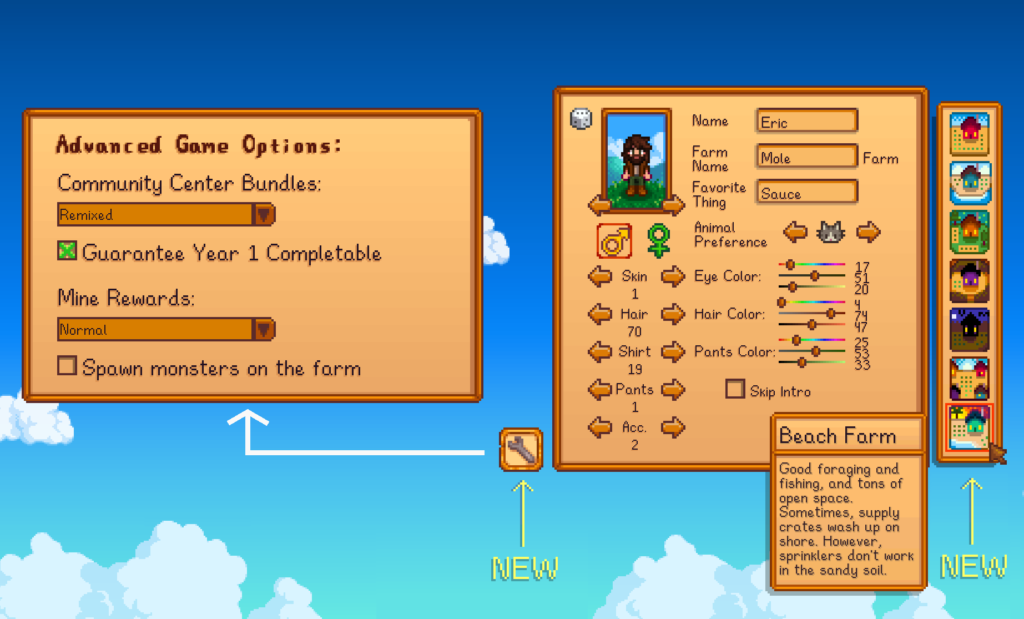 After update 1.5 went live on PC, it has become a whole new game and many PC players are thoroughly enjoying it right now. The consoles on the other hand are currently waiting for its release.
The developer posted on its official Twitter account that update 1.5 will be coming to consoles early next year. He revealed that it could be ready by the end of January 2021, but he cannot promise that at all yet. Even worse, the mobile version has no release estimate as of now.
This could mean that the global pandemic might have delayed its release or there are some issues that the developer had to fix before implementing it on the consoles. Even the mobile game version is still stuck in limbo.
While the new update is now live on PC, there have been some slight changes to it. Just recently, patch 1.51 was released, which were to fix some of the bugs that came with 1.5. Hopefully with this new patch released, all bugs have been ironed out and the console update will finally be released.
Stardew Valley is now available on PC, Nintendo Switch, PlayStation 4, PS Vita, Xbox One, and mobile devices.