Sony Interactive Entertainment has recently announced the first State of Play 2023 and its content highlights.
The first State of Play 2023 will be broadcasted this coming Thursday, February 23, 2023 at 1 PM PT/ 4 PM ET/ 22:000 CET. Fans of PlayStation console might want to take note of these schedules and convert them to their local time to know the exact time the event will air.
The showcase will be aired on two popular streaming sites: Twitch and YouTube, which have placeholders already available.
The upcoming State of Play this time around will feature three major announcements. The first one will be the five new PSVR2 titles that were developed by partners of SIE. No specifics on these new titles are but SIE is pretty excited about this announcement.
The second major announcement will be for the indie and third-party reveals, which will be coming to PlayStation consoles later on. We might get a glimpse of some new titles coming soon this year and the next.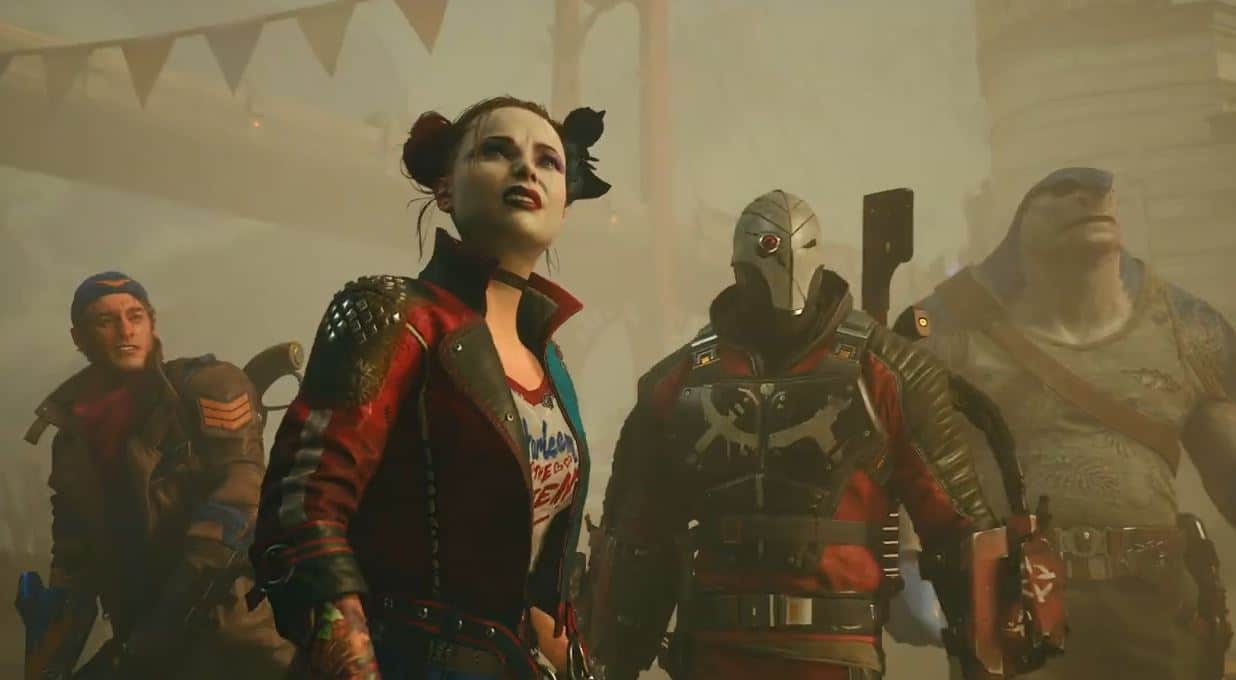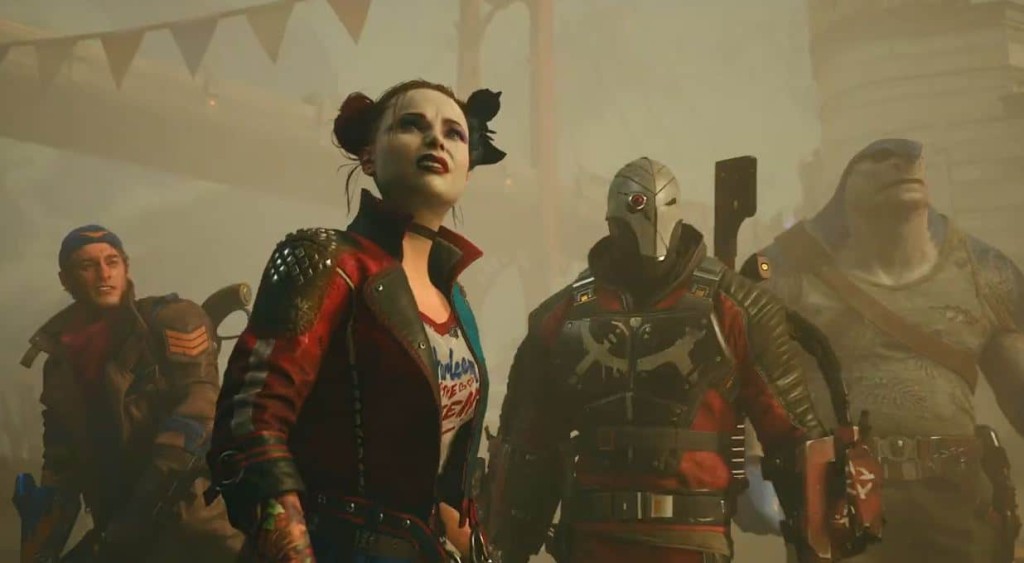 The last announcement will be an extended look at the upcoming video game Suicide Squad: Kill the Justice League. This title is coming on May 26, 2023 so it would be the best time to showcase more gameplay clips to hype up the upcoming release.