Game company Valve has announced the new name of the Steam Game Festival for this year: Steam Next Fest.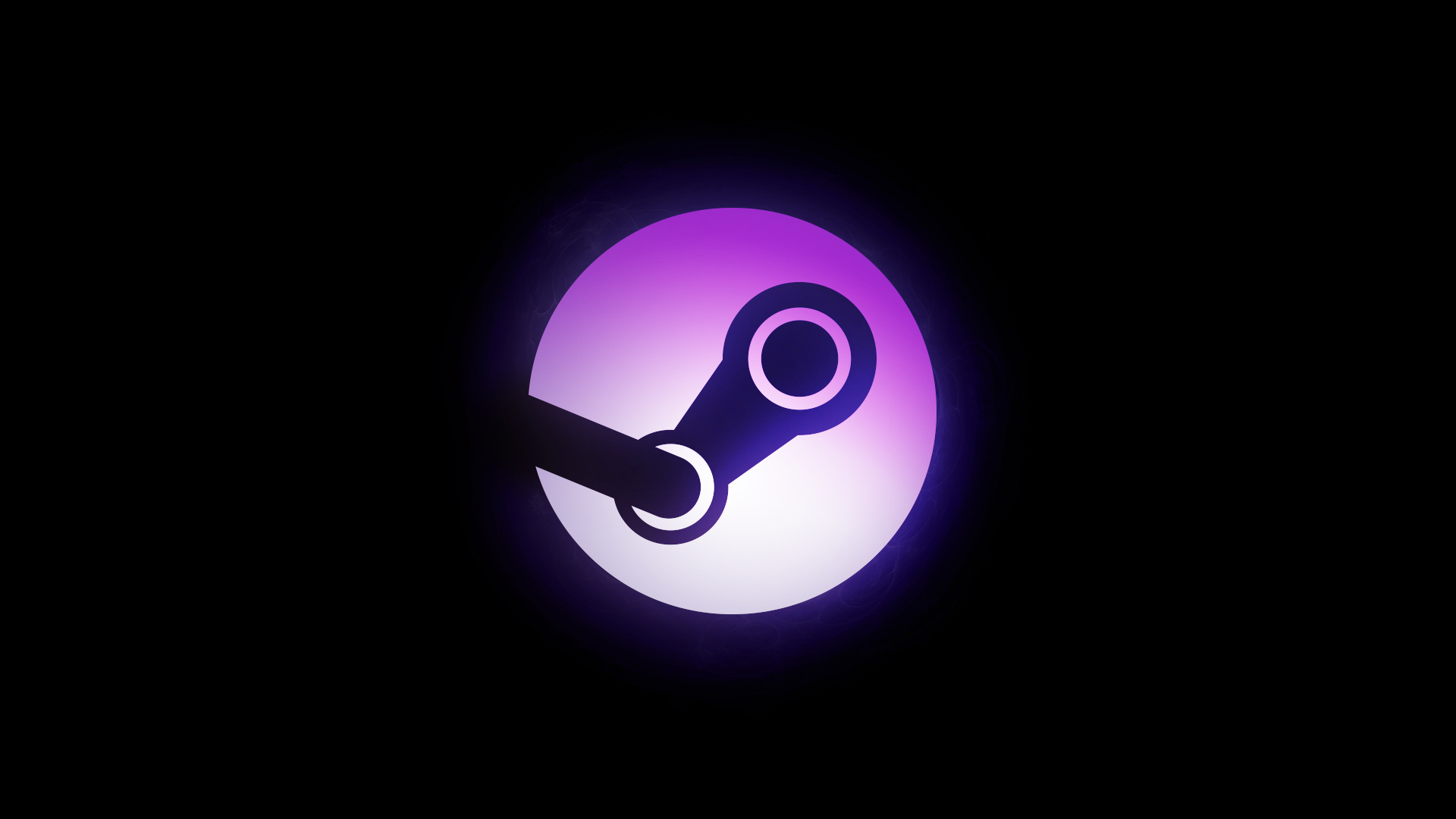 This is the new name of the multi-day event that will feature developer livestreams and downloadable game demos. It will be held on June 16 – 22. The old name, Steam Game Festival has now been abandoned and this new one will be replacing it forever.
Valve promises hundreds of game demos for fans to enjoy and aside from developer livestream, they can also chat with the teams about the games they are working on.
No other details were shared, but there should be more news later on.