Square Enix has recently announced a new franchise called Symbiogenesis, which is built around NFTs.
Unfortunately, it is not the Parasite Eve game that everyone was hoping for. It was a different thing entirely. Square Enix revealed this "new franchise" just recently online.
Square Enix describes this as the first digital collectible art project designed from the ground up for Web3 fans." It also revealed that this is going to be set in a self-contained world. It has a wide cast of characters symbiosis, all of which can be collected as digital art.
Square Enix says that this game will have a dedicated community and an interactive story.
Players can collect art in this franchise and can be used as a character in its story. This will take place in a different world where players will need to solve a mystery by completing various missions that will involve the monopolization and distribution of resources.
Since players have collected art, it can be used as a profile picture on their favored social media platform.
The Symbiogenesis NFTs will start sometime in Spring 2023. It will come together with a free browser service.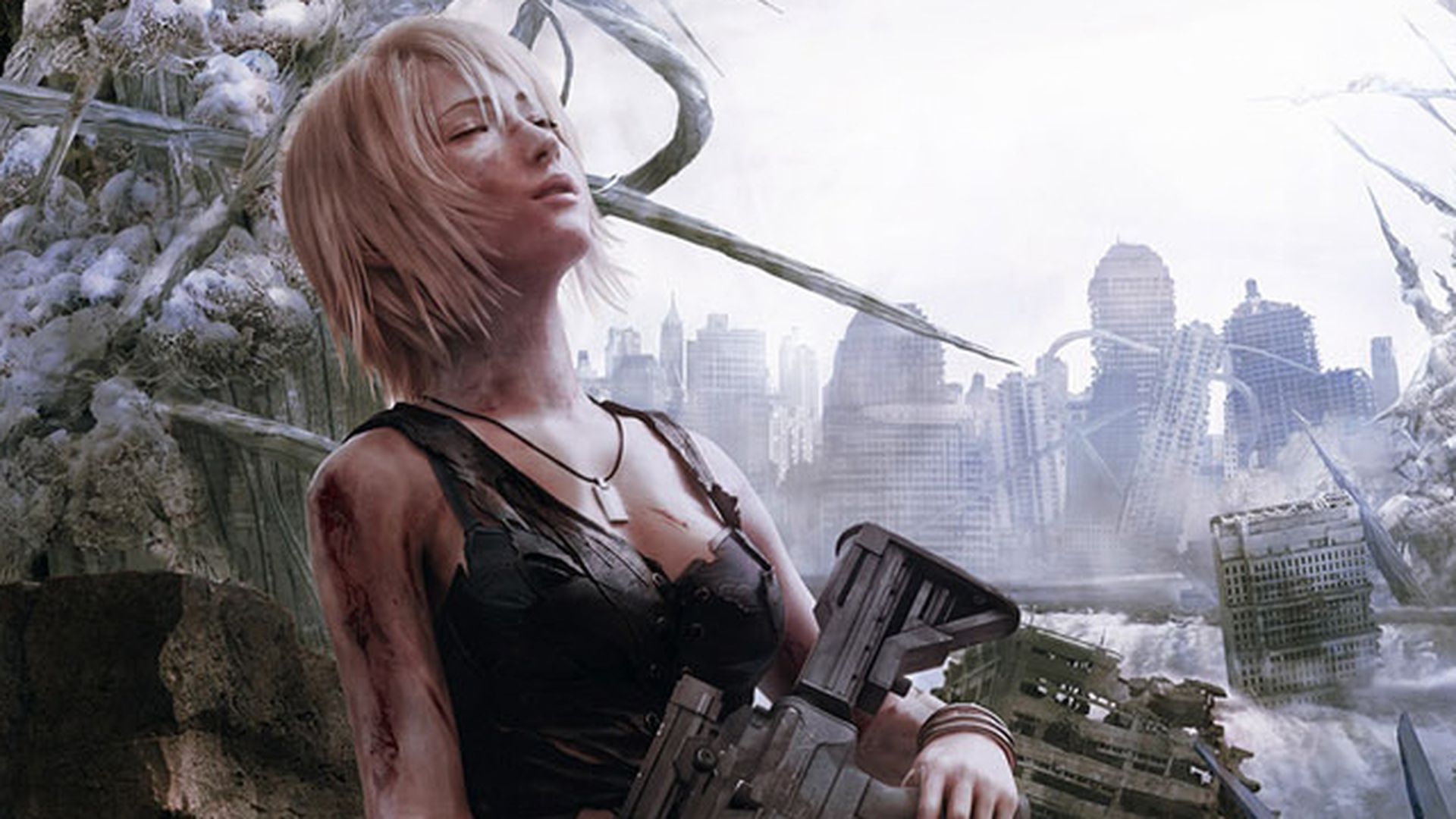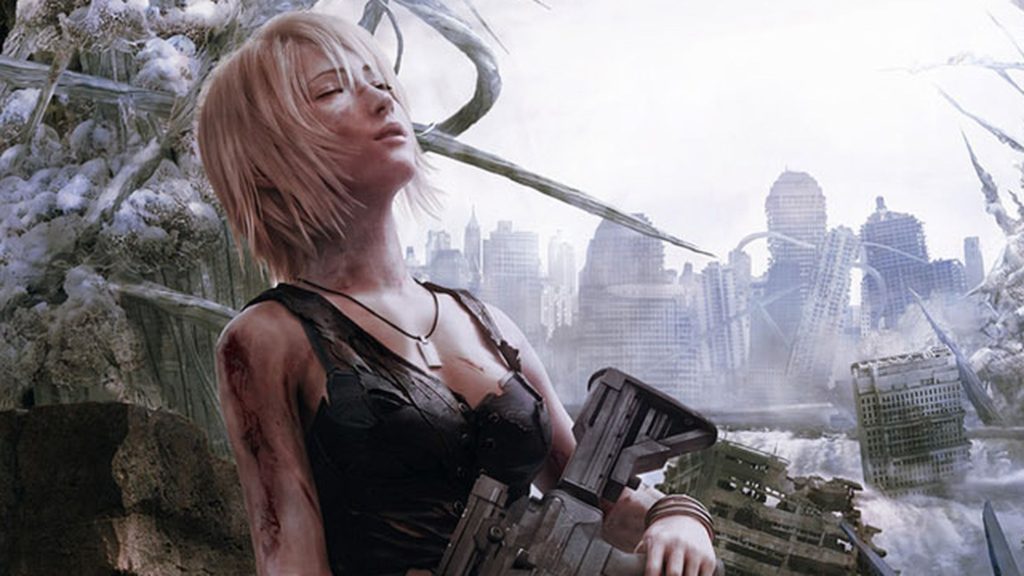 Square Enix has been into NFTs just recently, the community just did not expect it would come in this form. The Parasite Eve dream is now dead with this announcement.
Source: Press Release