2K Games has recently announced a new update for upcoming video game The Quarry, specifically on its multiplayer feature. The...
Gearbox Software has released Tiny Tina's Wonderlands update version 1.0.2.0c today with full patch notes. According to the developer, the...
For many years, professional wrestling is considered an active sport. It has influenced many types of athletes and entertainers to...
The team over at 2K Games may have changed a few things in NBA 2K22, but locker codes will always be the same, no matter how much time passes by. And this year's iteration is no different.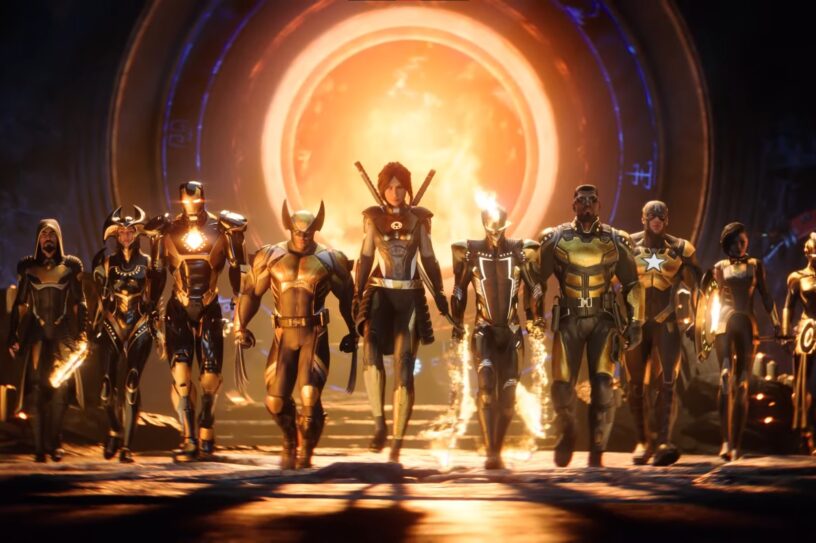 The trailer teases the origins of player created character, the Hunter, as well as showcasing what to expect when it comes to their character creation and card based combat system.