InnerSloth expressed their dismay after Epic Games reveal Fortnite Impostors mode.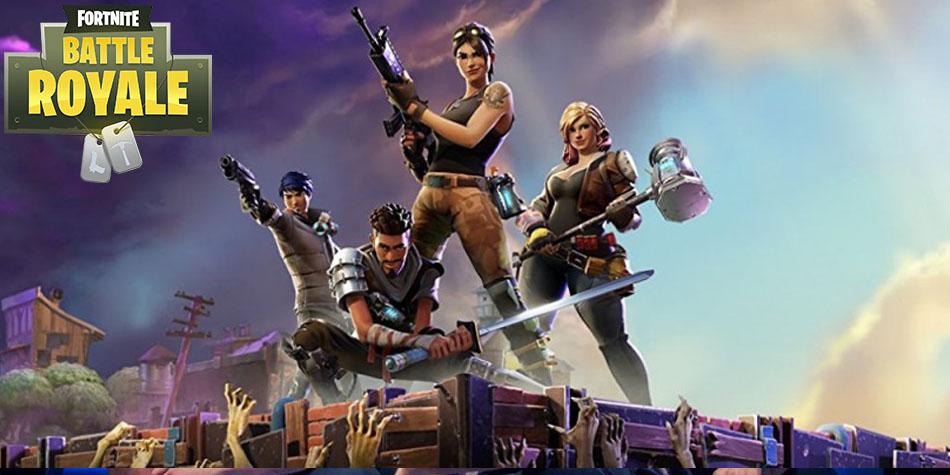 So many games want to become the next Fornite or PUBG. In fact, so many are just straight up copying...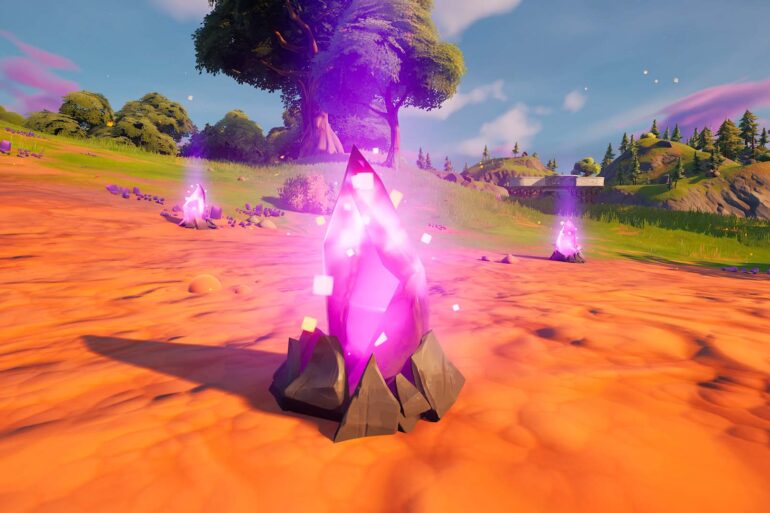 Tis the season for spookiness as Fortnite's Fortnitemare even is upon us. This time we're going to be tackling a...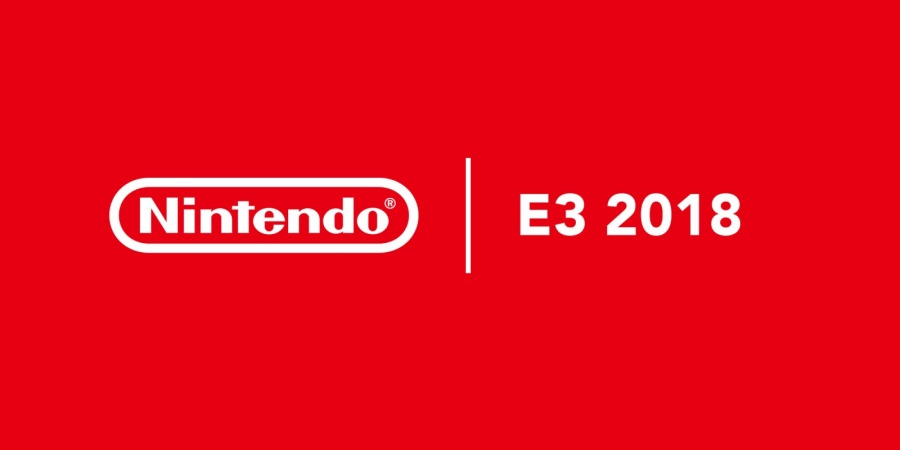 It's 2018 and so another E3 is just right around the corner. During E3, however, unlike other publishers, Nintendo likes...