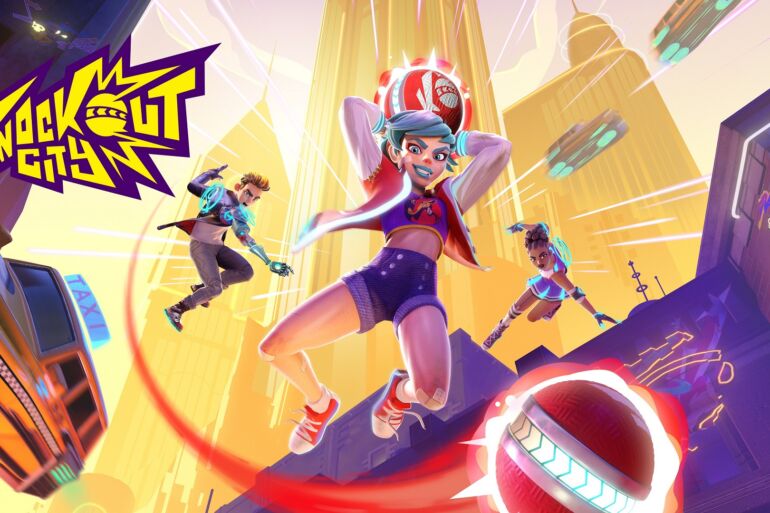 Velan Studios has announced Knockout City free to play starts today. Knockout City Free to Play Has Begun Knockout City...
EA and Velan Studios have recently announced new information about video game Knockout City free to play officially happening. The...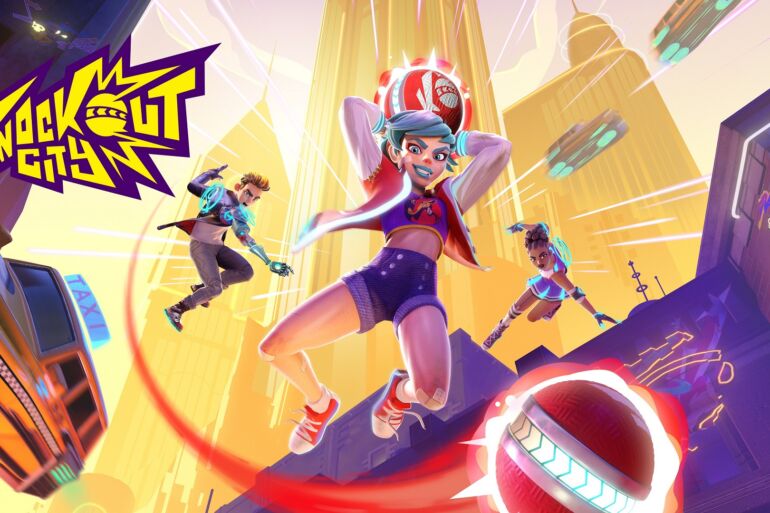 Knockout City, Velan Studios' latest game that pits players against one another in a bombastic dodgeball game, has recently ended...
Knockout City is an online 3 on 3 multiplayer dodgeball game published recently by EA games. The game is playable...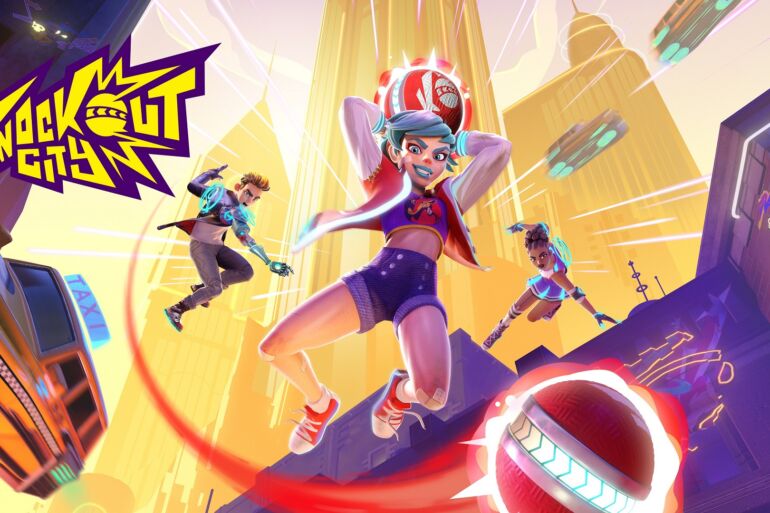 Electronic Arts Senior Creative Rachel Crowley recently announced on Xbox Wire that upcoming online multiplayer video game Knockout City is...