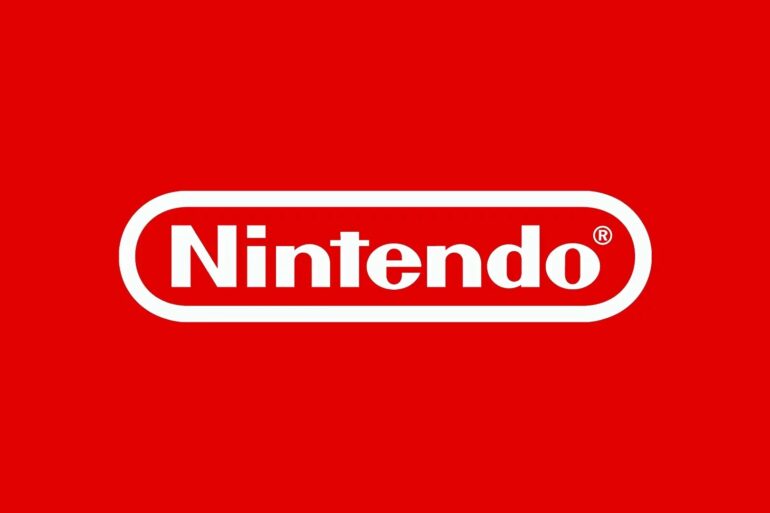 In a recent report, game company Microsoft actually wanted to acquire two big gaming companies in the past, which were...
Total number of sales just got revealed.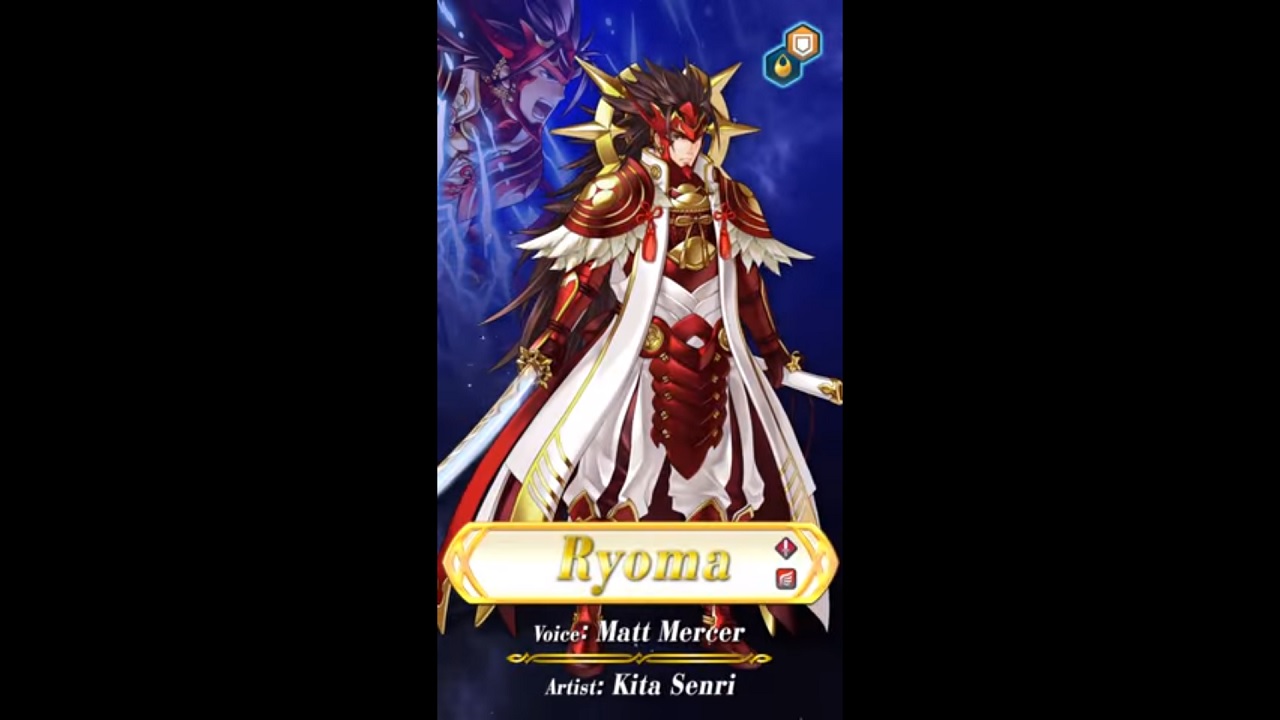 Game company Nintendo recently revealed a new video featuring a new version of the samurai hero Ryoma for Fire Emblem...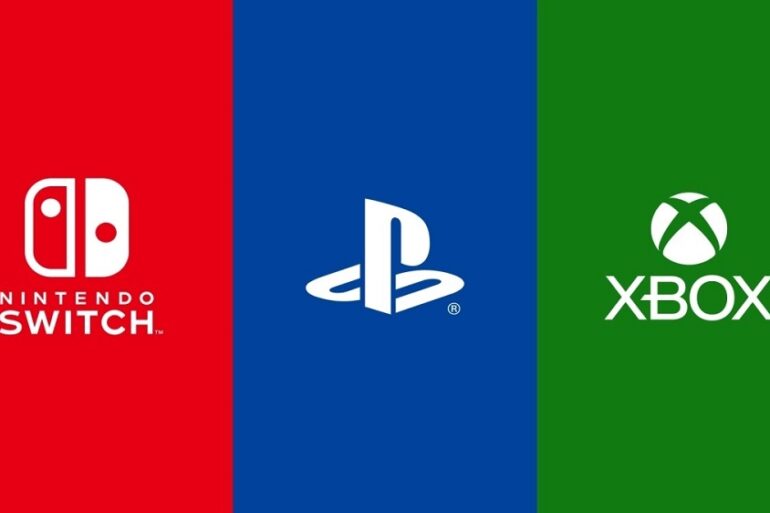 Game companies Sony Interactive Entertainment, Nintendo, and Microsoft have joined hands together in order to fight against hate and harassment...
The Nintendo Switch is an amazing machine that is practically black magic when it comes to how well it can...