Bethesda officially confirms that The Elder Scrolls 6 is now in early development. Bethesda Head of Publishing Pete Hines recently...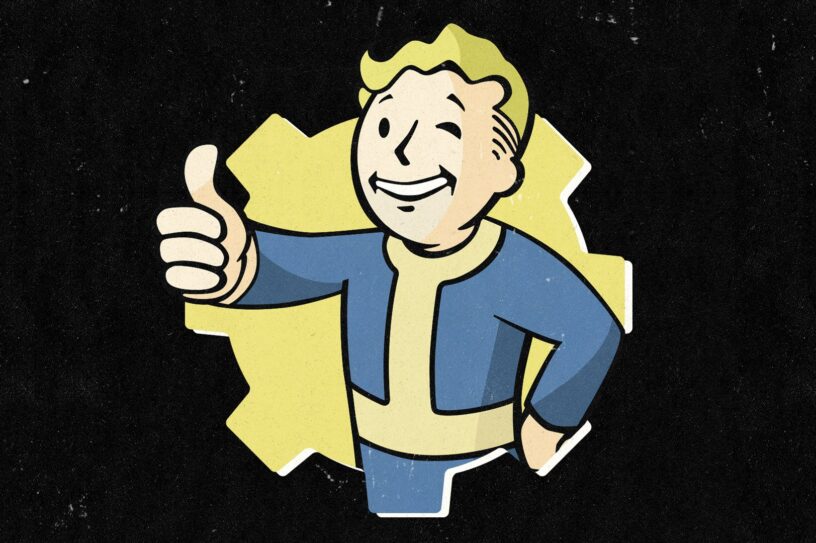 Todd Howard, the big exec at Bethesda, has recently confirmed in an interview that Fallout 5 is coming after one...
In a recent interview, Director Todd Howard shared some details about their decision to make Starfield instead of going for...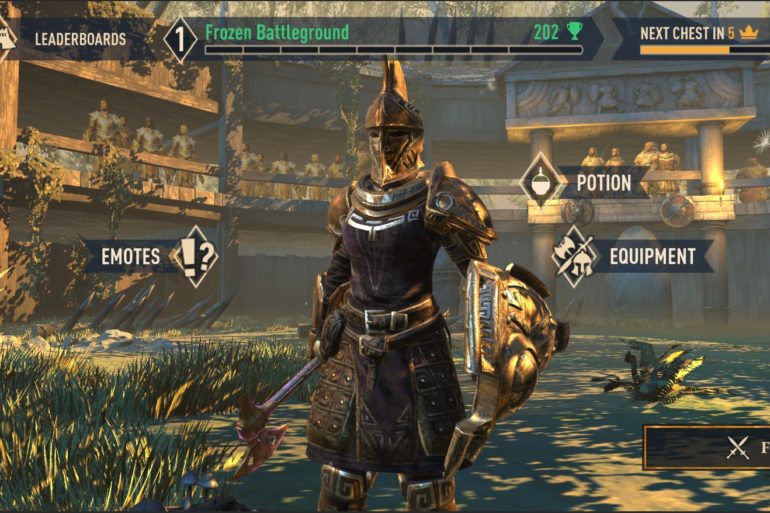 Bethesda Softworks public relations and marketing department vice president Pete Hines recently took to social media to discuss some details...