Game company SNK has released a new character trailer for the upcoming video game The King of Fighters XV featuring the Muay Thai practitioner.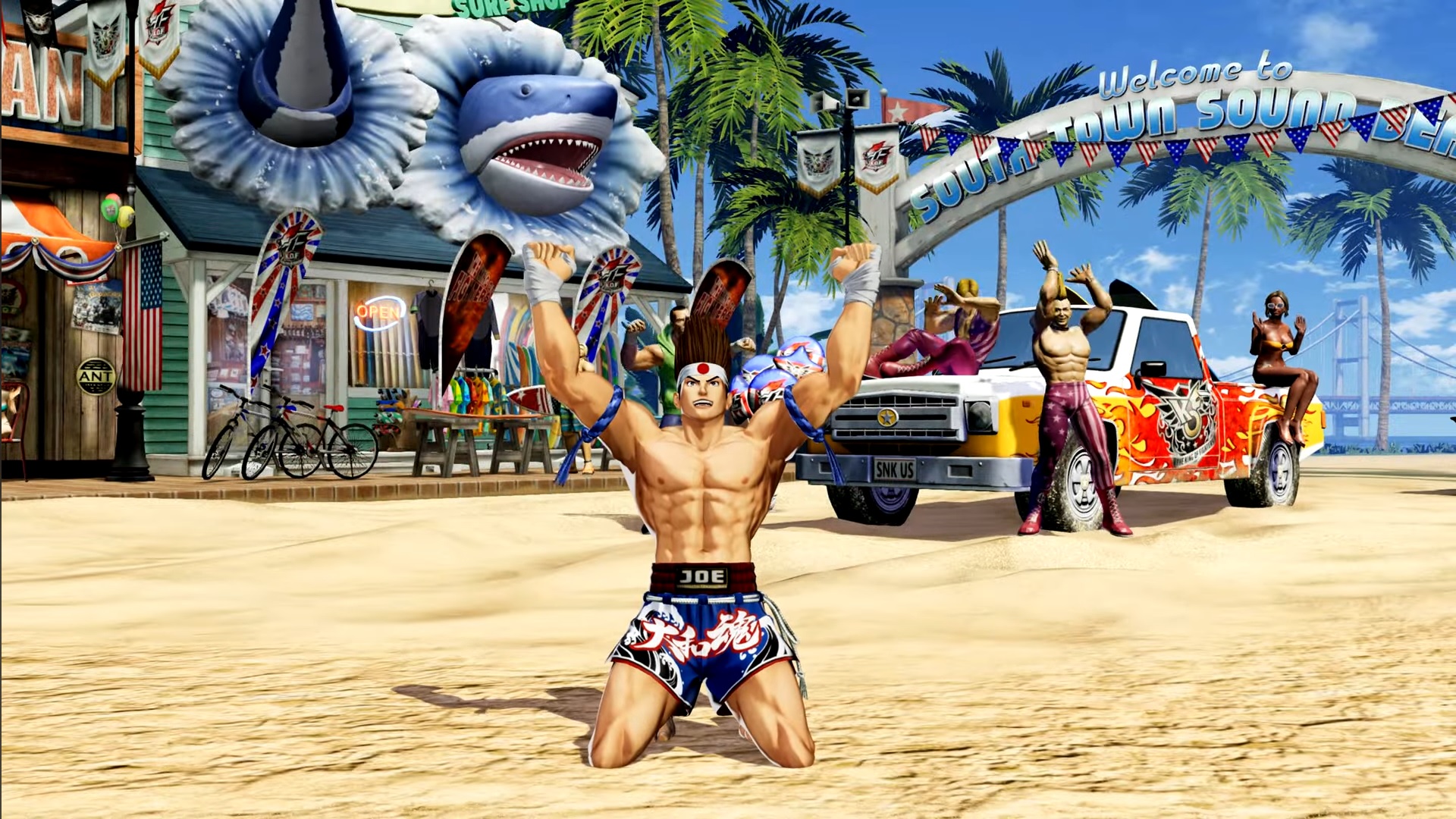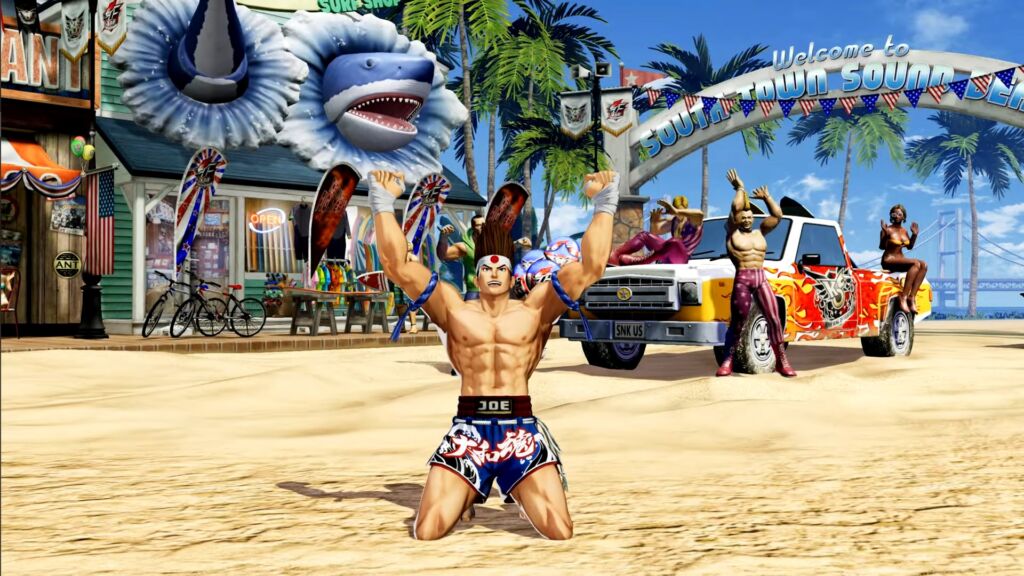 The one featured in the new character is none other than Fatal Fury's Joe Higashi. Do not be fooled, he is Japanese but he trained in Thailand to master Muay Thai fighting and bring it with him. He actually follows the footsteps of his father, who was a Muay Thai champion.
What is surprising is that Joe Higashi follows up the anti-hero Iori Yagami, which was revealed last week. If we follow SNK's releases, the characters following in threes would be a new team in the making. Benimaru, Shun'ei, and Meitenkun make up Team Hero, but Iori Yagami and Joe Higashi would not make sense. We will have to wait for the next character trailer to find out.
The King of Fighters XV will launch worldwide sometime this year. No details yet on which platforms it will be released.
Thanks Siliconera!
Here's the character trailer: