Naughty Dog Creative Director Neil Druckmann recently announced an important detail about the future of popular video game The Last of Us Part II.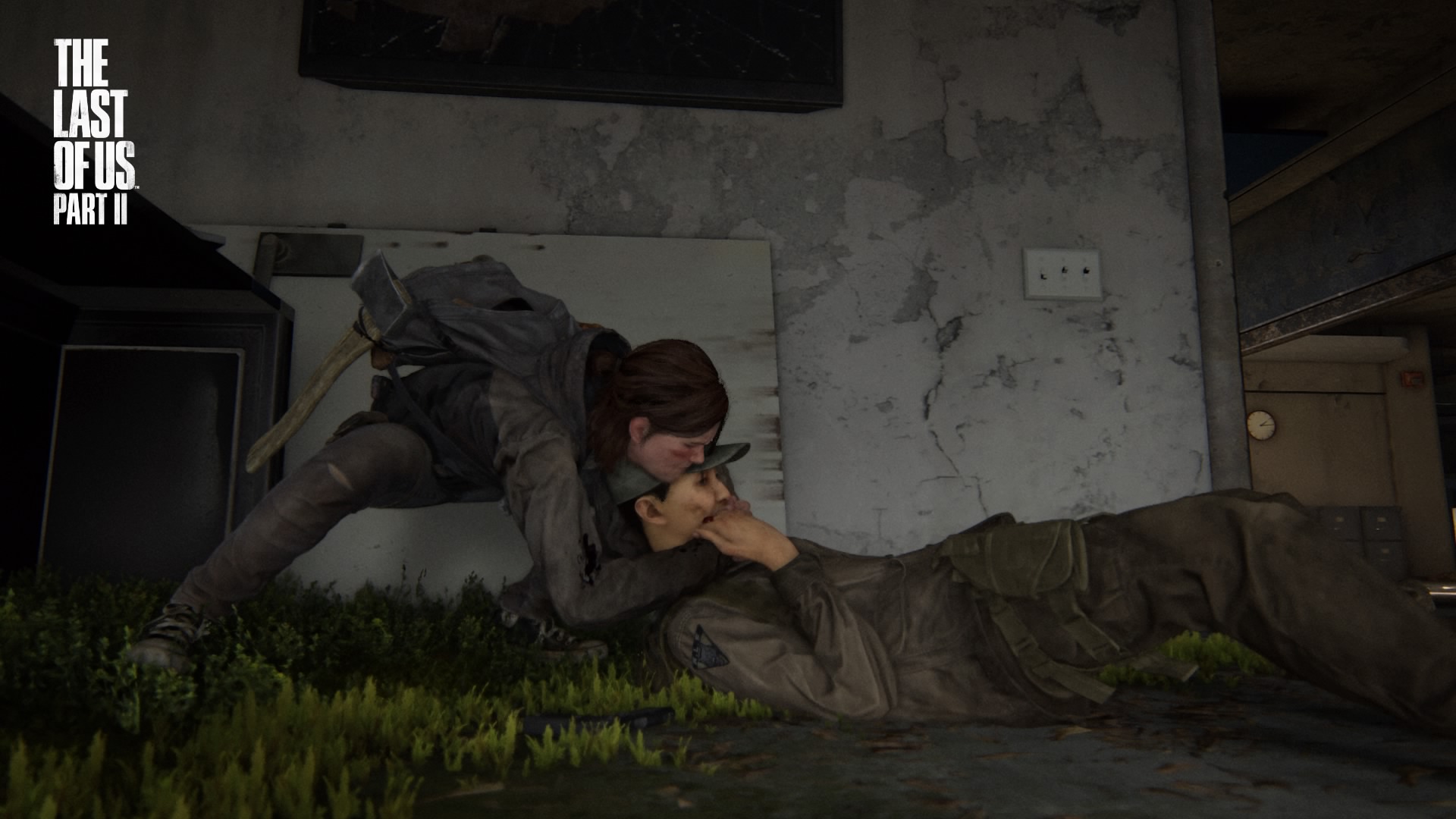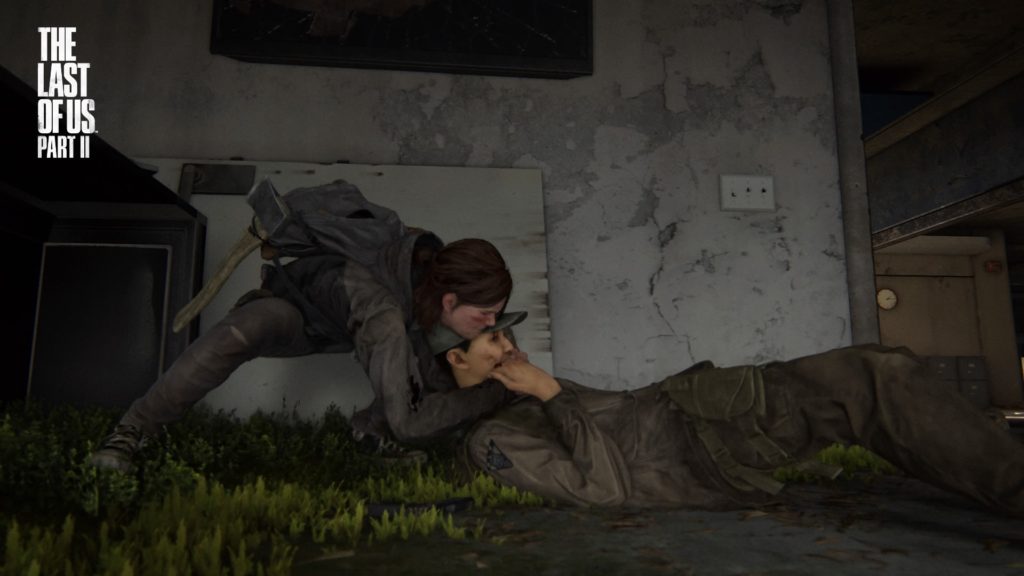 According to Druckmann while talking to Kinda Funny, the game studio has no plans for any future downloadable content. He did not expand further on the reason for the decision or what they are the other stuff they are focused right now.
Some fans speculate that the studio is now focused on the multiplayer mode of the game, which some say would be larger than the single-player campaign. Some suggested that the multiplayer mode will be arriving in a separate release.
Naughty Dog did say that players will get to enjoy the fruits of their team's online ambition, but it will not be a part of the main game. They did not reveal any release date at that time and today it is still the same. Druckmann is tightlipped of this feature.
The Last of Us Part II is now available on PlayStation 4.
Check out the video here where Druckmann reveals the no DLC plan: