A new leak might have just revealed The Last of Us Remake release date.
The Last of Us Remake Release Date Leak Appears
The leak comes from Twitter user The Snitch who has a good reputation of leaking information about the big announcements of upcoming games before they go official. This was the individual who accurately leaked the whole list of games that got announced on State of Play a few days ago. He/she also revealed the name of the possible upcoming Kojima game, Overdose. This time, it is possible the next leak will be accurate.
The Last of Us Remake Release Date and Platforms
According to this leaker, he/she thinks that The Last of Us Remake is going to released soon. The posts are usually cryptic but if you do piece them together, it makes sense. He/she hinted that it will be available on PS5 and PC and will be launched on September 2, 2022.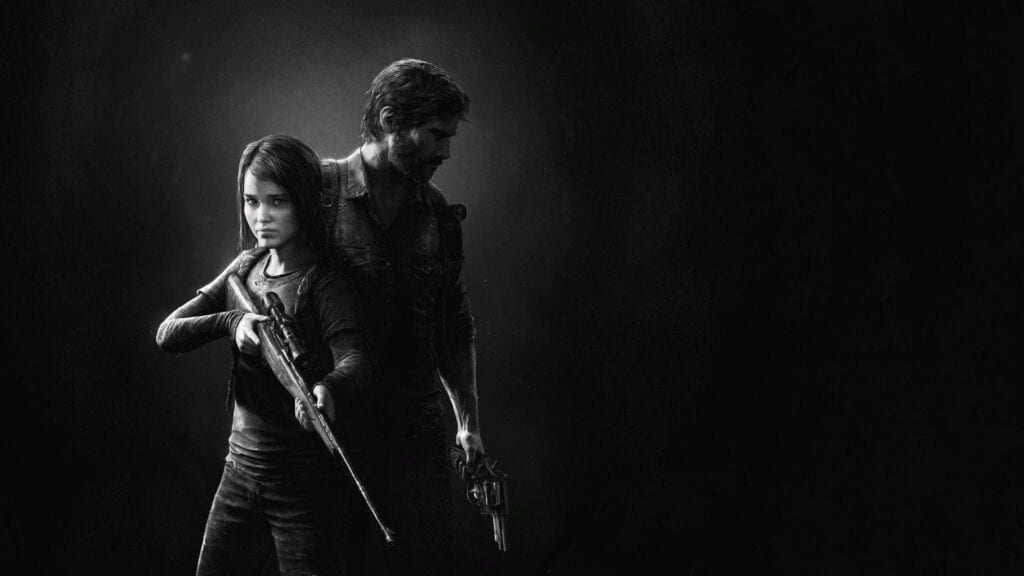 How Accurate Are These Leaks?
Now you might have some questions. First, the Twitter account only has these posts and no others before the State of Play leak. It sounds suspicious but this leaker has accurately listed ALL titles that were going to be announced on State of Play.
The next question you might have is why the announcement was not featured during the recent State of Play? It was clear that the showcase was only going to feature VR and third-party games. The Last of Us is made by a first-party studio, Naughty Dog, so it could be announced at a later time. Maybe during Summer Game Fest 2022.
If this leak is true, then this would be the second time this leaker has accurately revealed information. Still, take this with a grain of salt for now.
The Last of Us Remake is rumored to be launching soon for PC and PS5.