A new report revealed that the upcoming The Last of Us Remake will not just be a simple "regular" update for the game.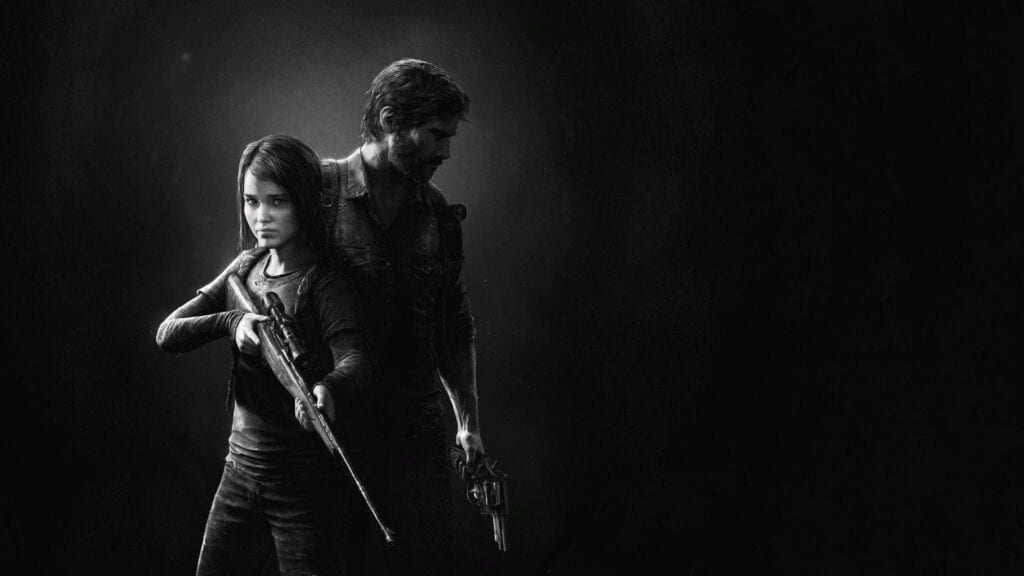 Bloomberg journalist Jason Schreier recently revealed new information about the rumored upcoming TLOU Remake. He shared this information with media outlet GameReactor and emphasized that the developers behind it are working on more than a simple refresh.
"While it would be fun to see the world's reaction to the unexpected disclosure of this project, Schreier's report on what's happening at PlayStation Studios recently has somewhat spoiled it," GameReactor shared. "I'm talking to some extent because people seem to think it's going to be basically just The Last of Us: Remastered. Let's not exaggerate expectations, but it won't be a "regular" improvement in resolution, framerate and textures. Naughty Dog is about to really harness the power and capabilities of PlayStation 5 with The Last of Us: Part II engine. Not only in terms of graphics, but also a few other things."
Expect a lot of changes in terms of visuals with The Last of Us Remake since the developers will use the TLOU2 game engine. Frame rate, character models, and more will be enhanced even further as well.
Game studio Naughty Dog has not officially confirmed this yet, so again, take this with a grain of salt.
Source: GameReactor