Developer Con Artist Games and publisher Armor Games Studios have recently announced that their new zombie apocalypse action-adventure game, The Last Stand: Aftermath, will be launching on PC (via Steam), PS4, PS5, and Xbox Series X|S on November 16th, 2021, priced at £19.49 / $24.99.
Following a successful Kickstarter in September 2020, The Last Stand: Aftermath introduces elements of tense roguelite gameplay while retaining the somber atmosphere that resonated with fans of the original.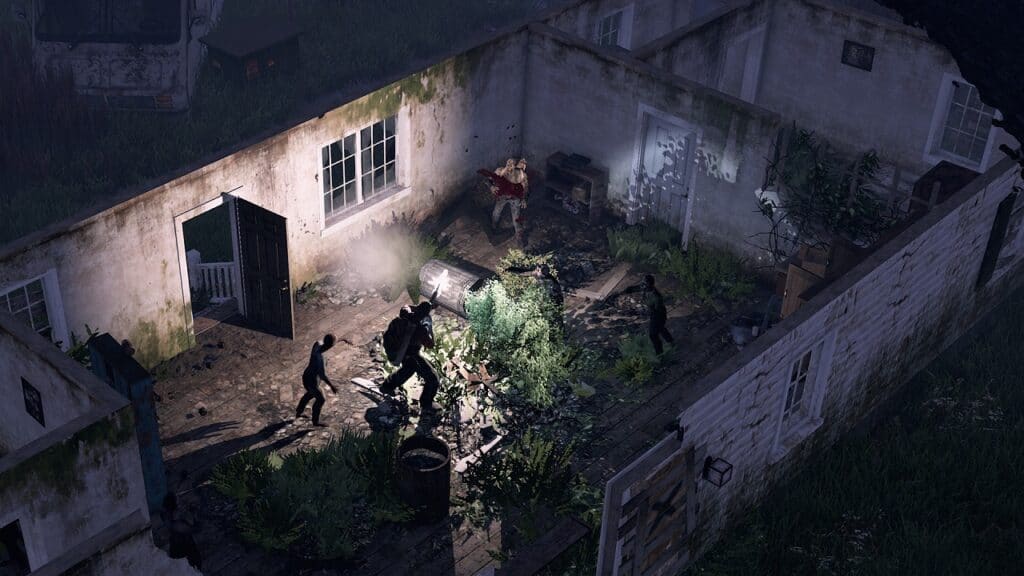 In The Last Stand: Aftermath, players choose a survivor to embark on a mission to search the ruins of civilization in post-apocalyptic world infested with zombies. Your explorers must find fuel to travel to new locations, scavenge materials to craft into weapons and supplies, and outwit hordes of deadly infected that roam the wasteland.
In a unique twist, however, the chosen survivor has already been bittern and must do all they can for those that come after them in their quest for the truth behind the recent worsening of the outbreak. Aftermath's roguelite gameplay allows players to continue their fight with new survivors as well as perks and upgrades based on their last playthrough.
In the world of The Last Stand: Aftermath, death is inevitable. It's what we do with we do with the time we have left that matters.
"We're excited to bring this new chapter in the Last Stand series to everyone. Moving into the roguelite genre and blending it with the long standing Last Stand zombie lore has been an amazing experience and one that we're sure people will enjoy." said Chris Condon, creative director at Con Artist Games.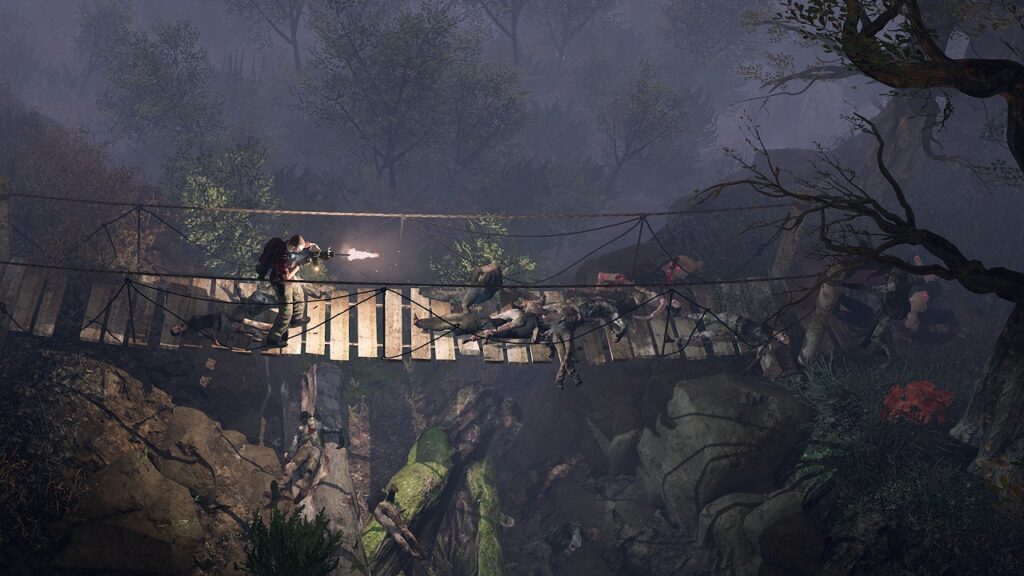 About The Last Stand: Aftermath
Fight with the Infection: As the infection mutates your body, discover new and unexpected abilities that will let you decimate the undead hordes before they overwhelm you.
Explore and Craft: Explore a constantly shifting cityscape to find materials to craft new tools, weapons, and remedies. If you're lucky you'll find medicine, letting you roam for longer.
Roguelike Loop: Death is assured, but the story doesn't end there. Venture out as a newly infected survivor again, and again, and again as everyone makes their Last Stand.
Dead Man Walking: With the promise of death ahead of you, you're determined to make your last stand one for the record books: securing more supplies, and destroying more undead than anyone before.
Dead Man Walking: Humans are fragile, it's rare one survives long out amongst the hordes alone. Luckily, this infection makes you something else, something more. As your humanity ebbs and the affliction takes hold, you'll discover new limits and abilities you never knew were buried deep within your DNA. Utilize your newfound skills to scavenge for weapons and medicine, or the materials you can use to make them.
For more information about the game, you can visit their official website.
Source: Press Release