Twi Point Studio Director Gary Carr recently shared some interesting details about their new title, Two Point Campus and especially how different it is compared to their previous title, Two Point Hospital.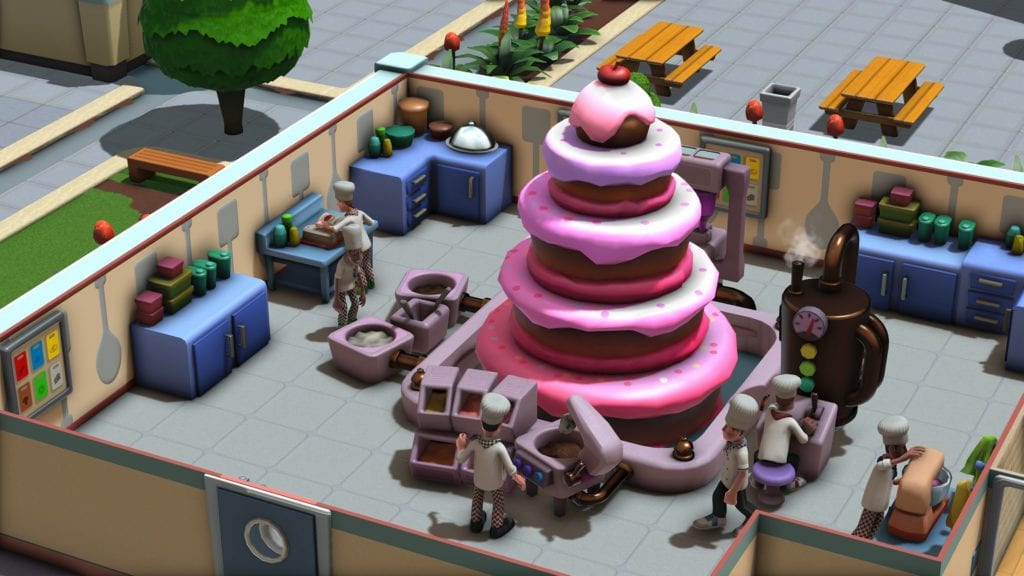 Carr stated that the previous game only had a "limited amount of time with the people that came through your worlds." The patients would come in, get diagnosed by your doctors, get cured, and then leave if they get healthy. The new game is quite different. Players will need to spend a lot of time with their students so as a result, you will get to know them quite well. You will be seeing them form relationships, make friends, get to mix together, and so on.
There are many elements that will affect the characters though throughout the academic years. "We've got student unions, for example," Carr shared as an example. "We've got clubs, societies, events. You can create gigs. You have got to make sure your students are happy, both academically and also in their extracurricular activities on campus as well. There's all sorts of stuff that feeds off the back of that pastoral care and making sure you've got the right staff for them, that they're getting the right tuition they need."
So, Two Point Campus has a lot of difference compared to the Hospital game. It is quite complex. It launches on PC, Nintendo Switch, PlayStation and Xbox consoles in 2022.
Interview source: Eurogamer