Game company SEGA has officially announced that upcoming video game remake Virtua Fighter 5 Ultimate Showdown will be making an entrance next week.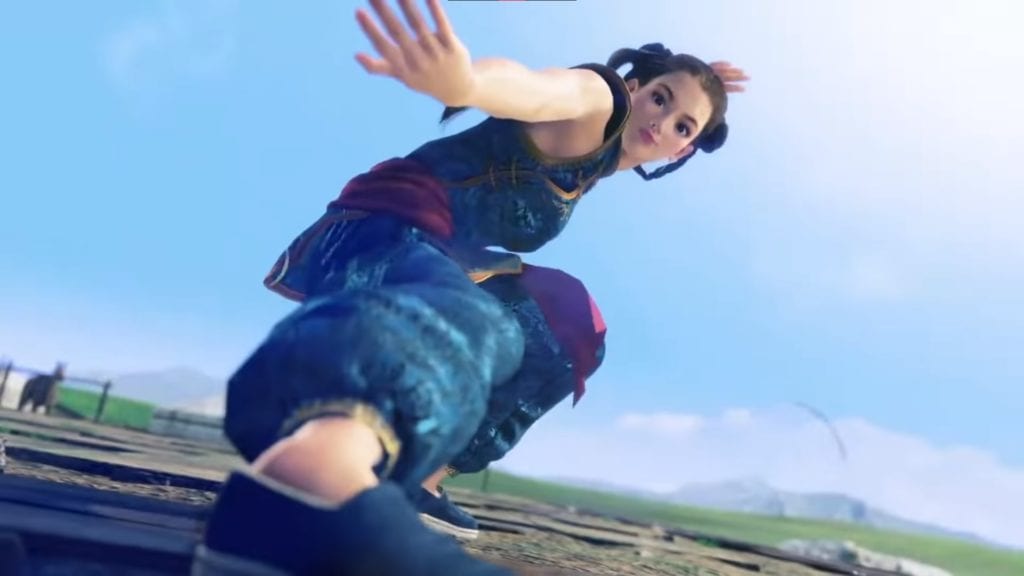 The new announcement revealed that this will be a PlayStation 4 exclusive and a remake of the original that was released way back in 2006 on arcades and then on PS3 and Xbox 360 in 2007. It will feature updated visuals that was built in a brand-new game engine. To make it way better, there are now online features with development being led by the "all-star team" from SEGA AM2 and Ryu Ga Gotoku Studio. This is going to be part of SEGA's 60th anniversary project.
The gameplay will stay the same, but the graphics are being rebuilt with the RGG's Dragon Engine technology, as stated by a spokesperson from SEGA to media outlet IGN. It will have new background music for every stage, a new user interface, a new opening cinematic, and new lighting and shaders.
For the online features, it will allow players to spectate on online matches in real-time. It will also offer the ability to build round-robin style online tournaments. The private and public lobby system will support up to 16 players and will have new communications tools like stamps.
Virtua Fighter 5 Ultimate Showdown launches on June 1 exclusively on PS4. Also, it was rumored last night that this game will be coming to PlayStation Plus as a free game. It is too much of a coincidence, but still take it with a grain of salt.
Source: IGN
Here's the trailer courtesy of IGN: