Well, it certainly wouldn't be a Halloween event without candy. So it isn't really a surprise that Fortnite has candy to give away to anyone who is lucky enough to find them. They could also try eating the candy and see what happens.
Where to find Candy in Fortnite?
Now there are many places to get some candy in Believer Beach, Lazy Lake, Pleasant Park, and Retail Row, but we're gonna be recommending Pleasant Park since it's the easiest place to land on. You can look around the area for Halloween decorations like a witch in the cauldron or a scarecrow, some of them will have candy. In order to get the candy, you're gonna need to use the pickaxe in order to break them open.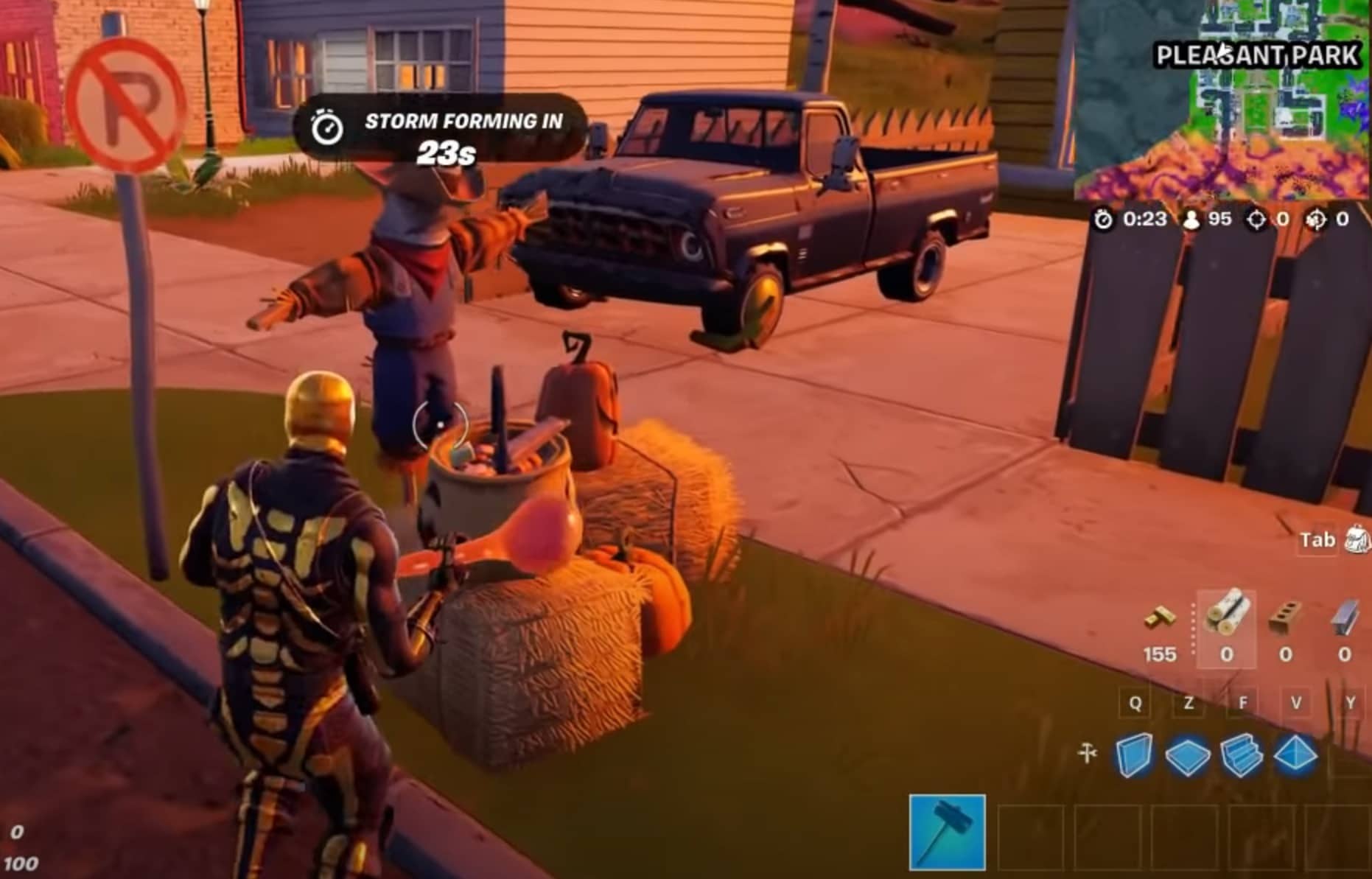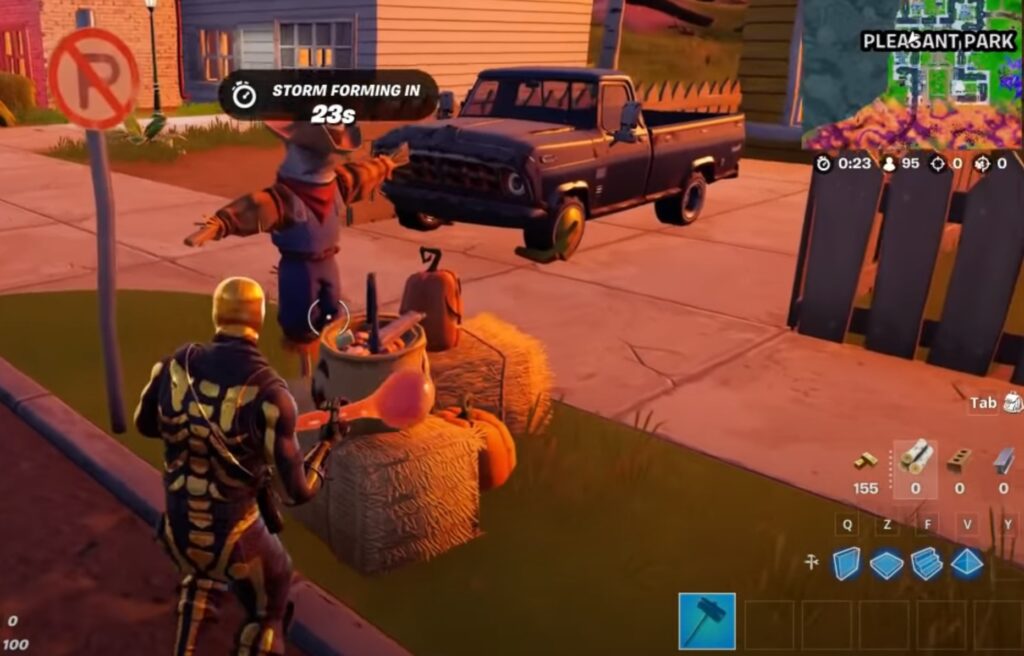 It is recommended to try to aim for one of the aforementioned areas as your landing zone since there might be other players who are just as hungry for candy as you are. Once you get all the candy you need, it's recommended to look for safety in case other players are heading your way.
What is Candy for?
To complete the candy challenge, you may be asked to collect 15, 20, or 25 pieces of candy which will net you 2,800 XP. It's important to note that the amount of candy you collected will carry over to your other matches in the event that you weren't able to collect all 20 pieces in one match. You can find different types of candy and each one drops a different amount of candy. Candies also give your character different buffs like allowing you to run faster.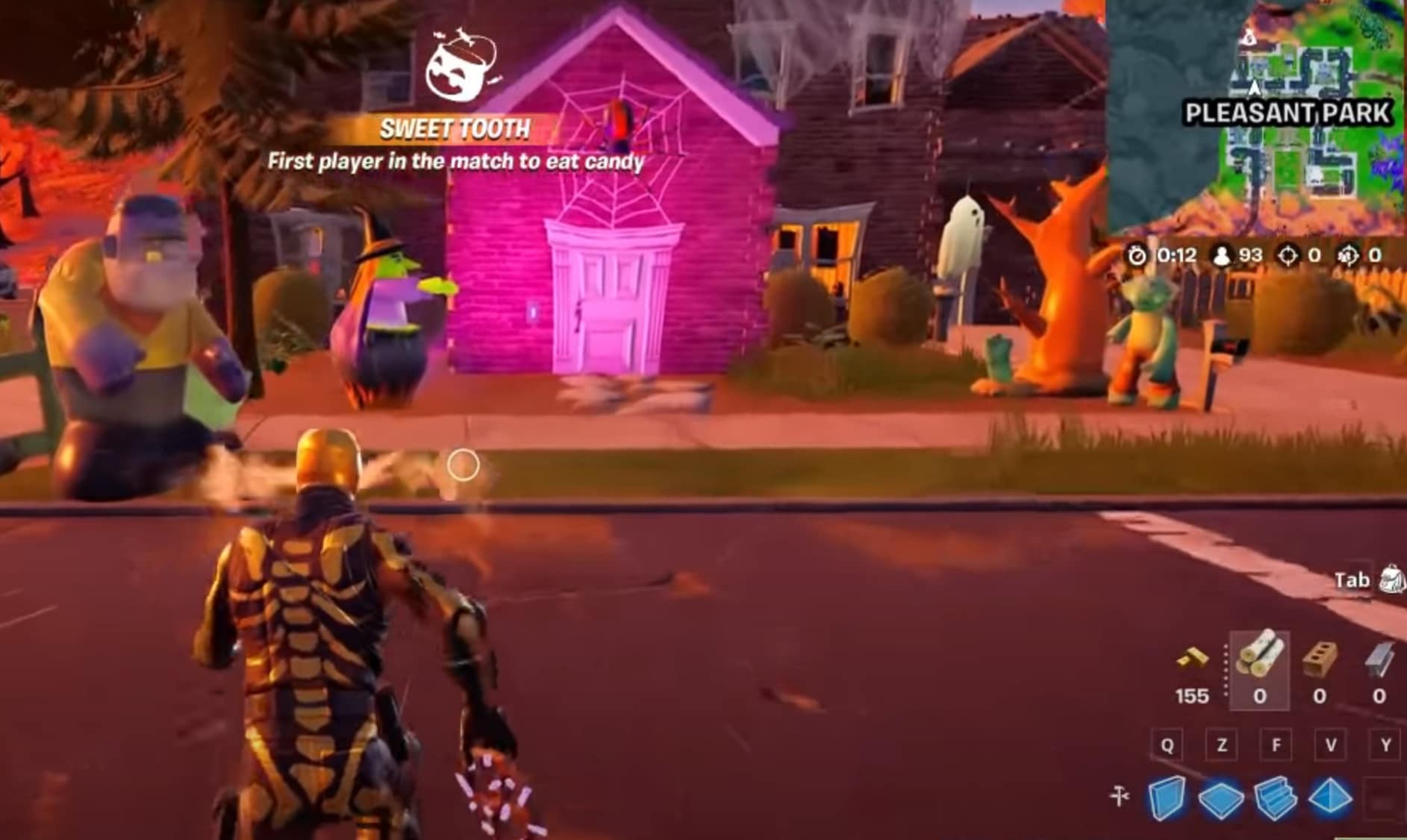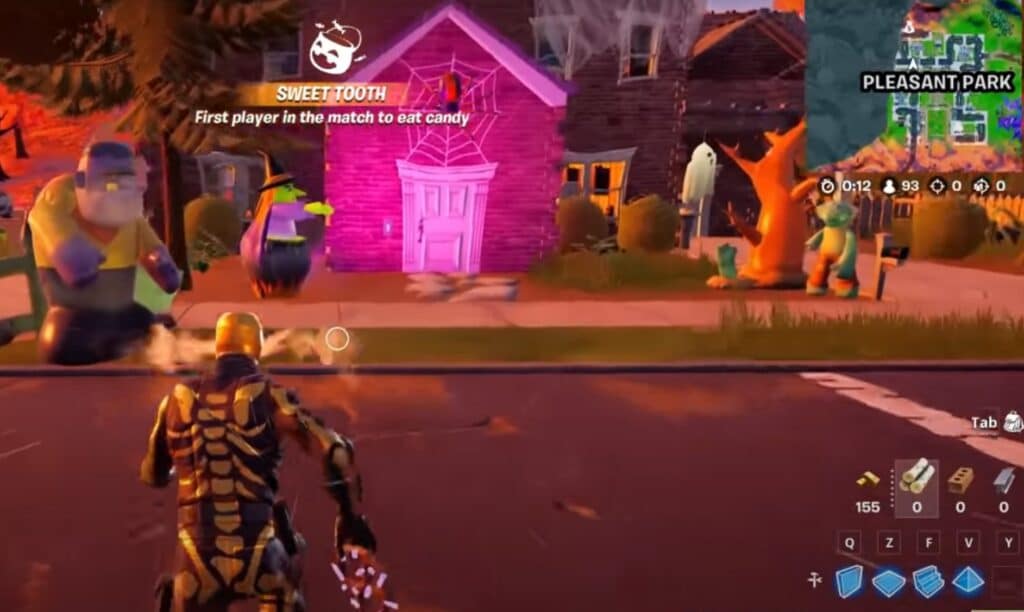 So you ready to go out and get yourself some Fortnite Candy? Then good luck because you might need it since there's only a limited amount and a lot of hungry trick or treaters. For more guides on Fortnite, you can check out our guide on Mini-Pufts, Ariana Grande's Monster Hunting, and more here on Sirus Gaming.