Game company Microsoft has announced that the Xbox and Bethesda Games Showcase will be streaming early next month.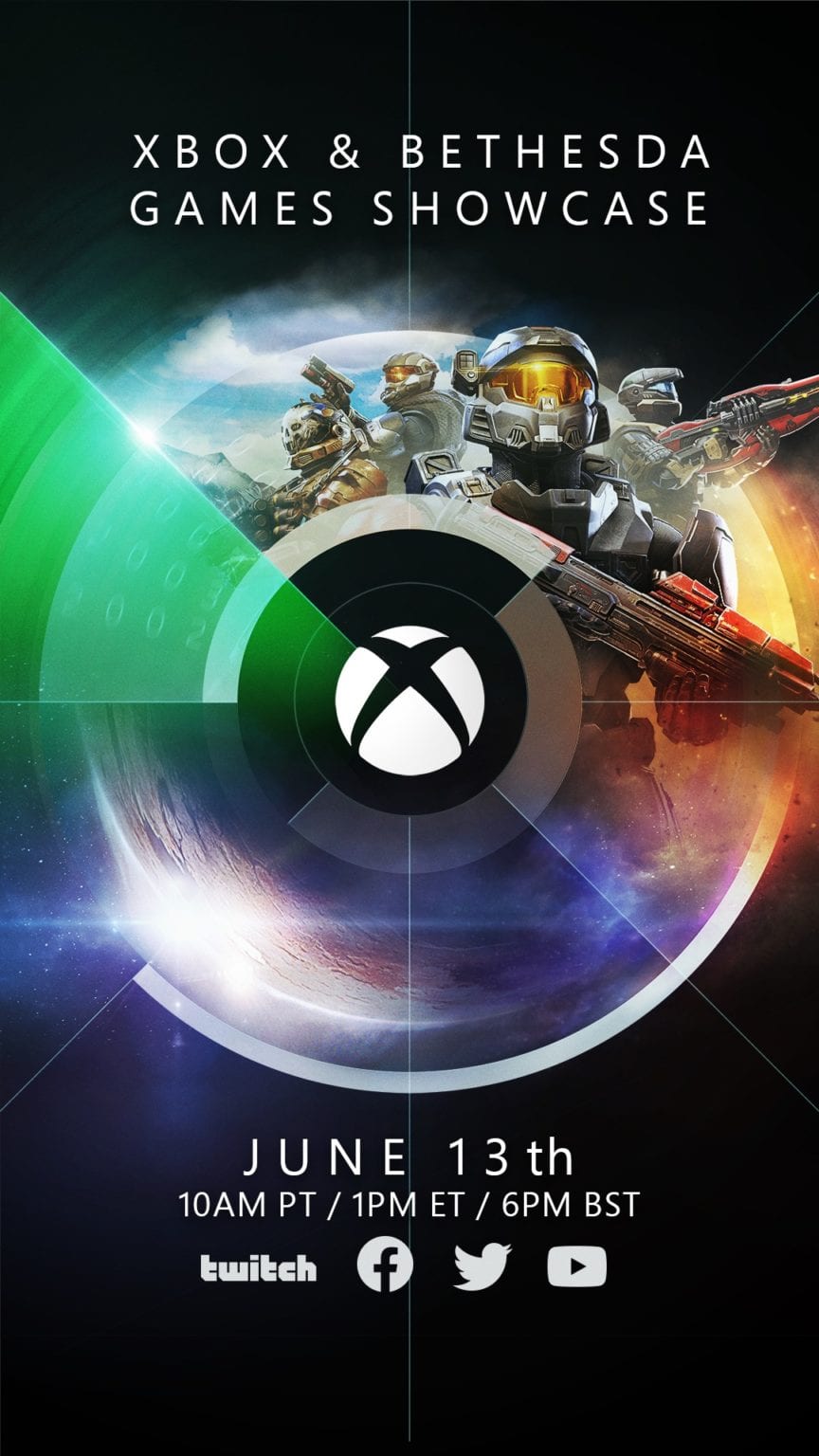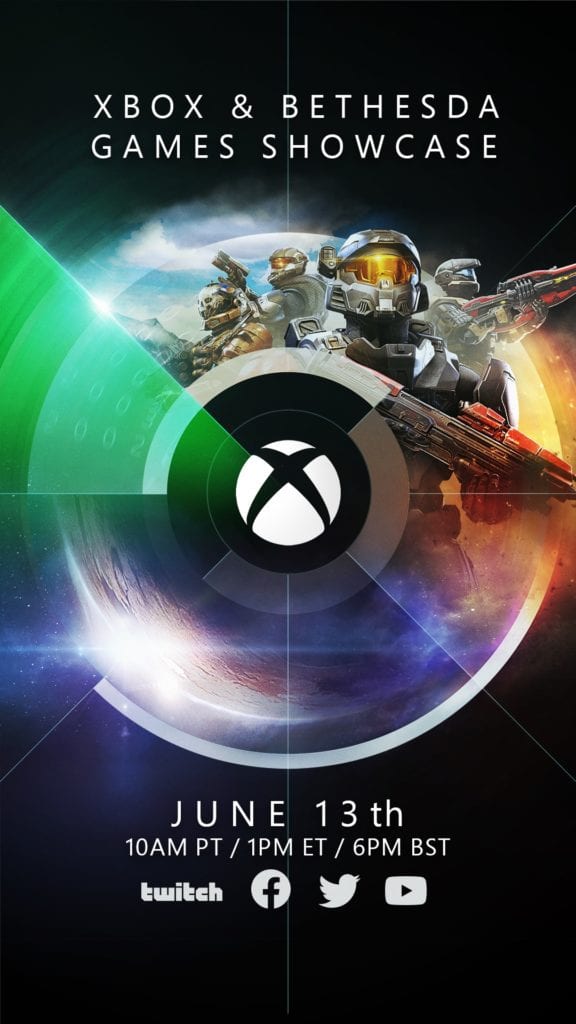 The upcoming games showcase will be streamed on Sunday, June 13 at 10 AM PT. According to Microsoft, it will be focused on games from Xbox Game Studios, Bethesda, and many game creators from their partners from around the world.
This will be a 90-minute show and will offer a lot of epic gaming lineup coming out of the partnership between Xbox and Bethesda, upcoming new games coming to Xbox this coming holiday, new releases on Xbox Game Pass, and more.
The showcase can be seen on Twitch, YouTube, Twitter, and Facebook Xbox pages.
The Xbox and Bethesda Games Showcase happens on June 13 at 10 AM PT.
Source: Xbox Wire