Xbox Games with Gold October 2022 free games will be announced later this month by Microsoft and with it our predictions of the next lineup.
Since there is a theme for next month, which is Halloween, the chances of predicting the next free games are not that hard anymore. Still, Microsoft is always random in choosing their titles for Xbox Games with Gold so predicting them correctly would be due to luck. This is also the start of a month where no classic titles will be added to the list so the next lineup could only include two Xbox One/Xbox Series X/S titles.
Xbox Games with Gold October 2022 Free Games Predictions
Prey – Xbox One
The Medium – Xbox Series X/S
Prey – Xbox One
While Dead Space might be the best choice when it comes to space horror, there are other titles that need some attention too. Prey, for instance, is one of those space horror games that players should not miss. It would be a great title to play during Halloween with its particular gameplay where players would have to double guess the objects found in a room they are in. Who knows, they might be monsters that are disguised as furniture or even a book just lying around. That would make the best jump scares.
The Medium – Xbox Series X/S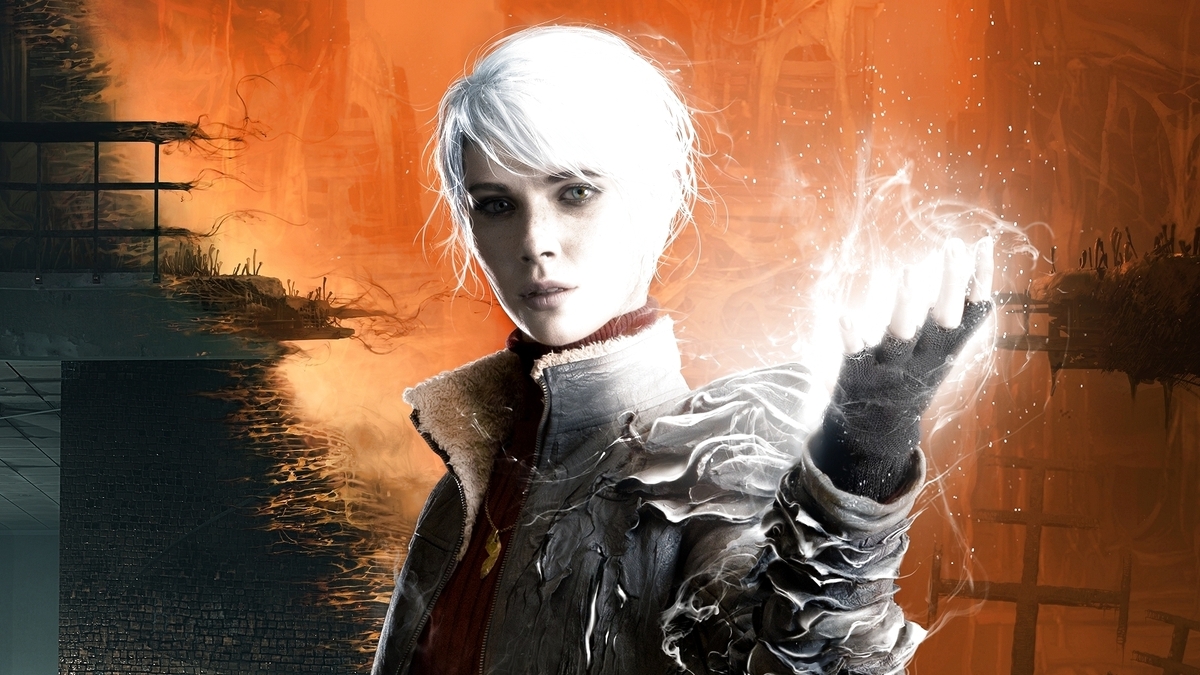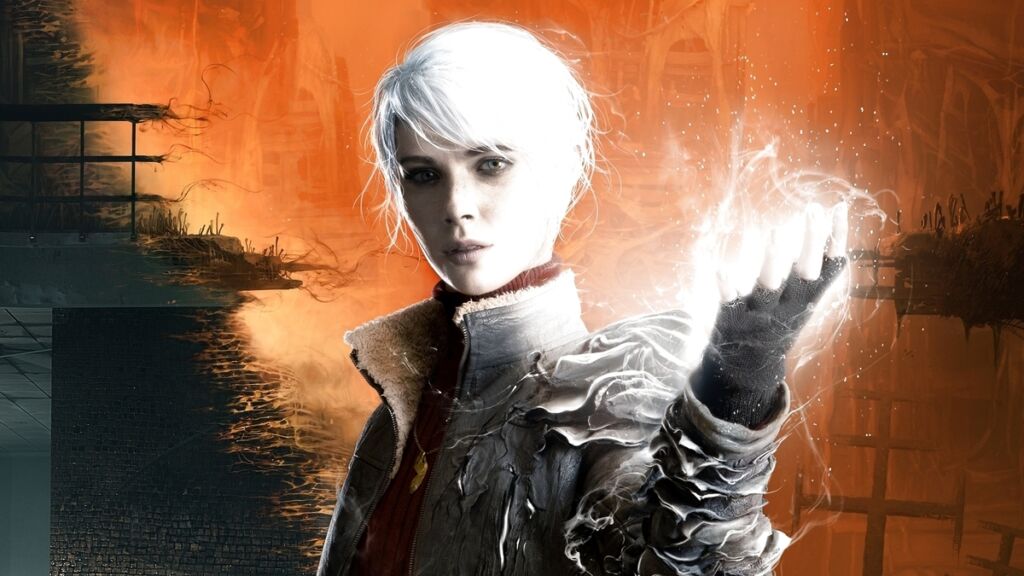 Another horror game to play on Halloween is The Medium. Inspired by the Silent Hill franchise, the game has a lot of horror elements to experience and double that with its dual-reality gameplay. The real world and the world of the supernatural are side by side as if they are on the same plane. What affects players on the supernatural will also affect them in reality.
Xbox Games with Gold October 2022 Reveal Time
No official statement was given yet to reveal the Xbox Games with Gold October 2022 free games lineup by Microsoft. If tradition is followed, it should be by the end of this month, possibly around September 29-30, 2022.