LEGO has always been there ever since I can remember, but who would've thought that they would grow into something bigger. They have not only conquered movie theatres with their humorous and creative movie titles. But they have also release video game adaptations. With this being said, LEGO is not just for kids but definitely for adults too. They have already made a successful franchise out of Star Wars, Harry Potter and my favorites: LEGO Pirates of the Caribbean and LEGO City Undercover.
With Movie Directors and Producers determined to create and release movies left and right – LEGO just have the perfect excuse to create more video games. Since they aren't out yet, let us focus on the present ones that needs to have a LEGO Game.
Deadpool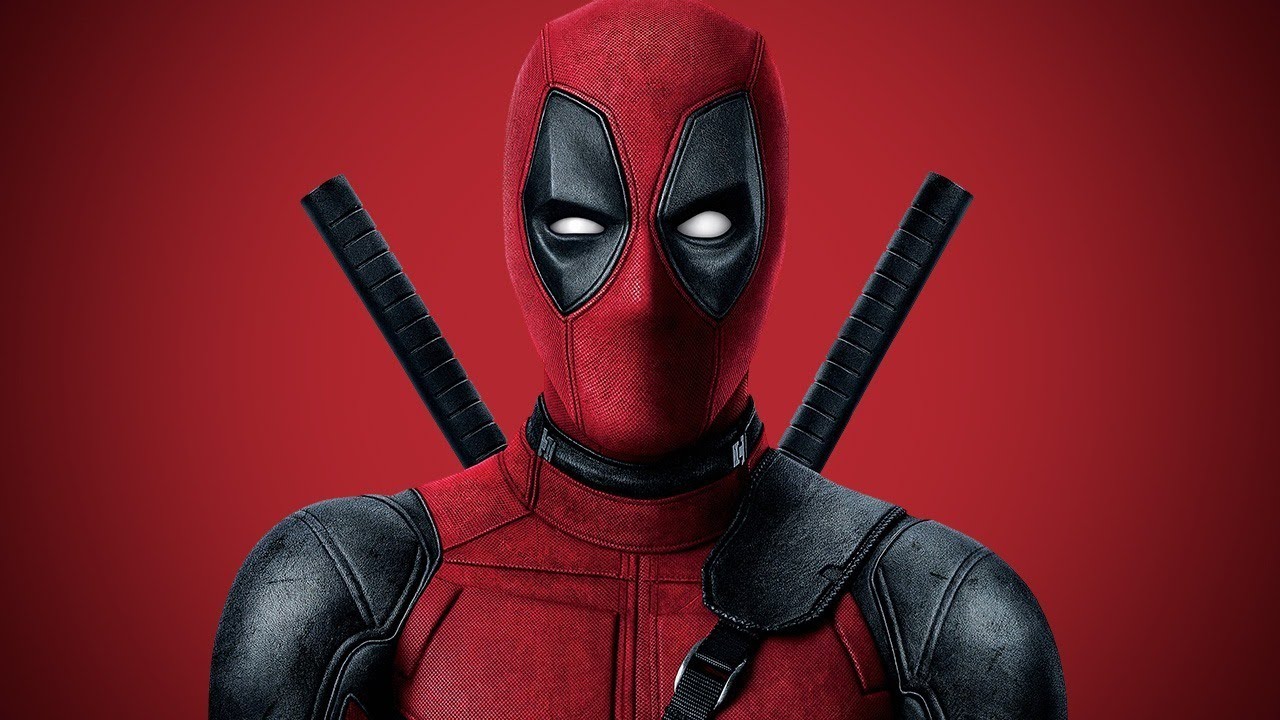 I don't think I need to explain more. LEGO movies have always banked on capturing the perfect humour that fits a character. Now Deadpool is covered with deadly humour up to his core, translate that into a Lego character it's just really a perfect fit. It's like trying on shoes and the one displayed just fits you perfectly – a splendid movie in the making and I also believe that he would be a perfect LEGO character although we have to deduce the gore, blood, limbs flying and headshots since we want kids to play with it too.
[wp_ad_camp_1]
Pokemon
Let's be honest, probably 30% of players are playing Pokemon because them monsters are hella cute! I don't blame them though. We all have our reasons and if that floats your boat then so be it. But could you just imagine, little LEGO characters in a shape of Pikachu? Sugoi Desu Ne! I know, right? Now think of other pocket monsters that are Lego-transformed, cuteness overload! Well, of course we have to think of Ash, Brock and Misty and prolly Ash should be the total opposite in this video game. (Trolling!)
Breaking Bad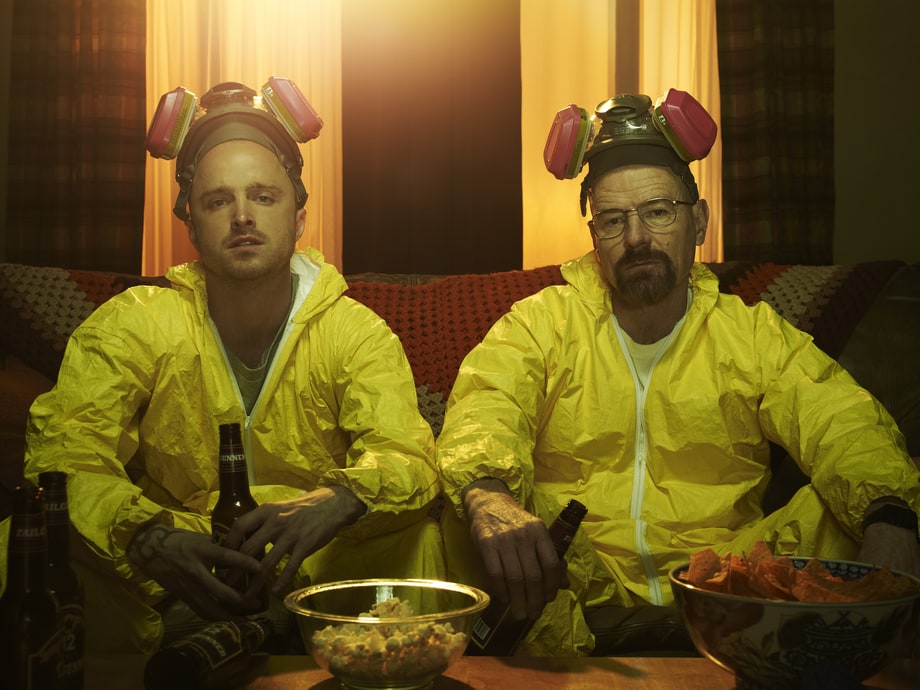 Now this series have bagged not only tons of awards but a lot of their audience's imagination. From techniques on how to 'clean-up' a dead body to making their own pure blue meth to make millions of – we definitely demand a LEGO Video Game based from this critically acclaimed Series! Walter White and Jesse Pinkman have always had this love and hate relationship throughout the series and that is not the only problem that Walter is facing but he also has his own family to look out for. Basically, it's a catastrophe just waiting to happen. Playing Walter in the middle of this situation really makes me excited!
Rick and Morty
This adult animated science fiction comedy follows the life of Rick, an alcoholic old man who is also an extremely genius scientist that goes about jumping dimensions to save something. He is accompanied by Morty, his gullible and sweet-hearted niece. Usually Rick tag Morty along to showcase his latest invention but not a second later they get themselves into trouble and they also have to face the ordeal of their 'normal family. I particularly liked Jerry, who is Morty's father, as he is a very straightforward character. He hates Rick by the way and reminds him every chance he gets. A LEGO Game would totally blow this series off as you get to experience first hand the misfits that both Rick and Morty goes along.
Game of Thrones
The GOT franchise has grown so large, people would ridicule you if you haven't seen an episode or you not recognizing Tyrion or Littlefinger. Dragons, white walkers and assassins who follow the faceless god are just the few things that makes this series interesting. Convert it to a Lego Video Game? The possibilities are quite endless! Houses clashing to capture the alluring Iron Throne, deceit and bloodlust everywhere – I can only imagine the incredible plot brewing. I am not certain how they can insert humor in this, but I am pretty looking forward for the surprise!
[wp_ad_camp_1]