A little is known about Mei here. She's a family person -- married too! But with all of her heart, she loves gaming as well. Aside from that, she also has a daily job as a trainer in a call-center.
"DEATH IS THE ONLY WAY OUT." This phrase has been cemented on my mind each time I start a run....
I have always been into books when I was a child. Particularly, the horror and suspense genre. R.L Stine's Goosebumps...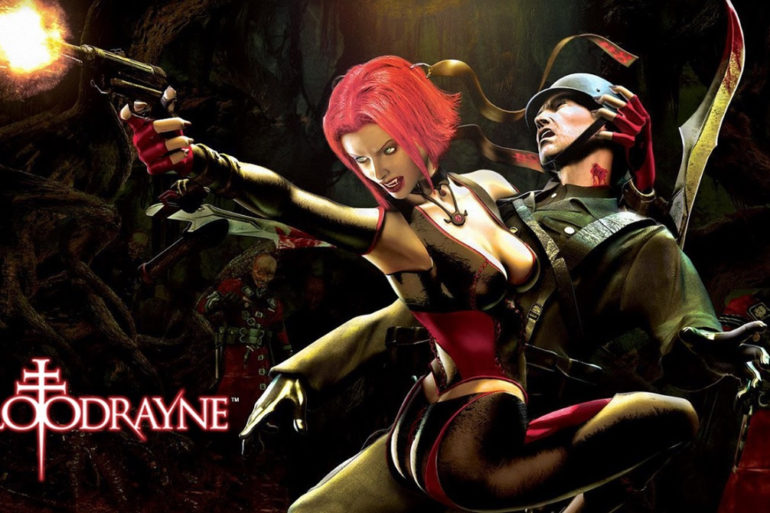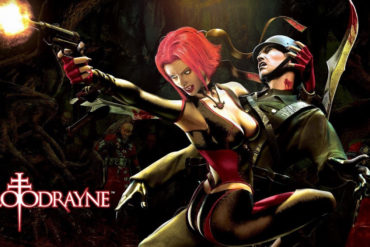 Ziggurat Interactive announced that it has acquired a few of Majesco Properties including the fantasy, action-adventure hack, and slash, BloodRayne...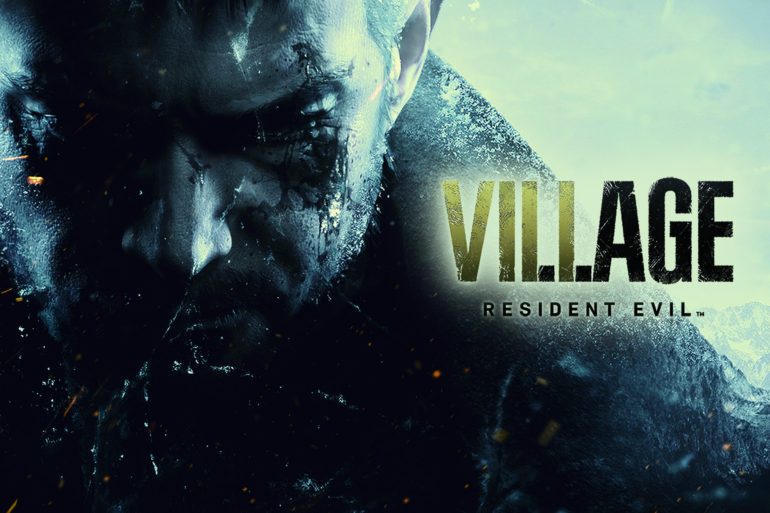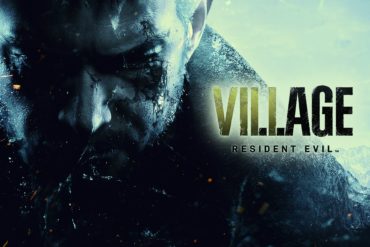 It seems that Capcom will only be releasing Resident Evil Village on the next-generation hardware system. Such a decision is...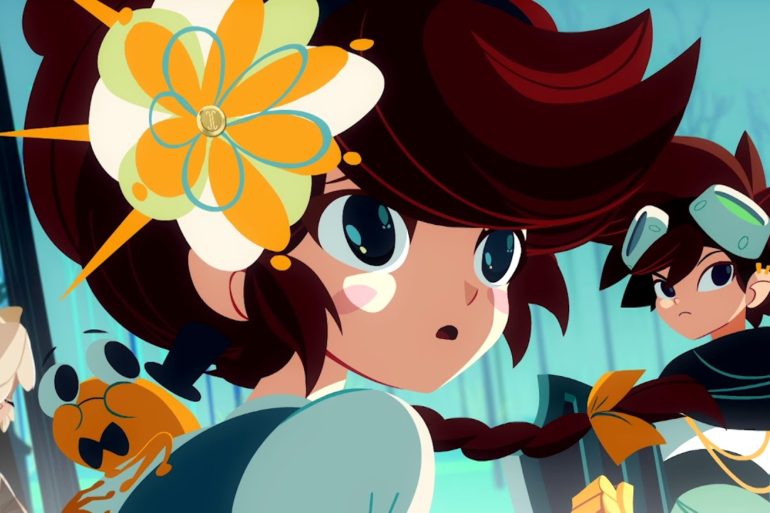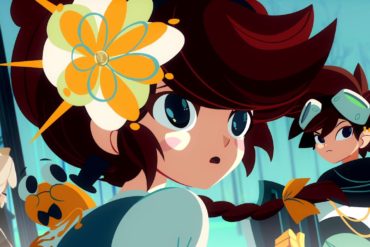 My morning couldn't be better as I, together with my Editor-in-Chief Lex, joined an exclusive developer press conference for the...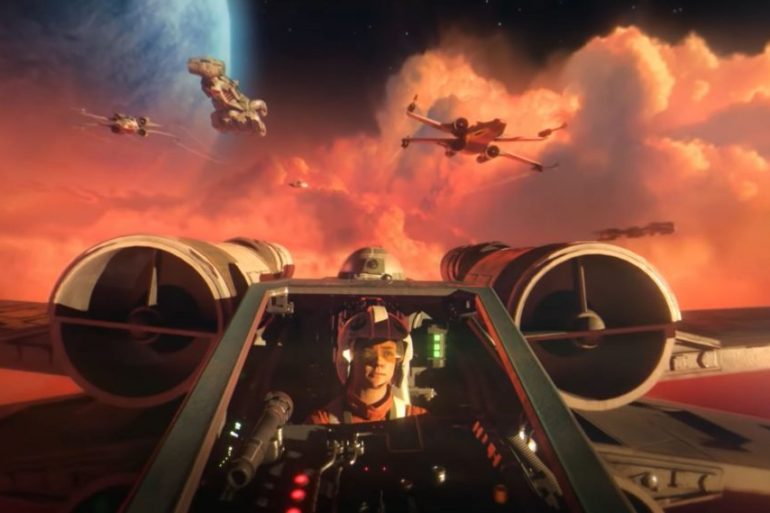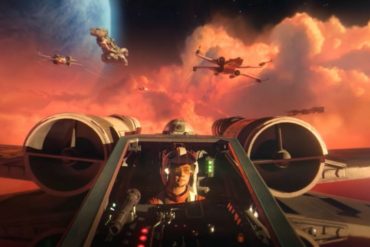 Fans are going haywire as EA just dropped the latest trailer of Star Wars Squadrons. Do not fret if you...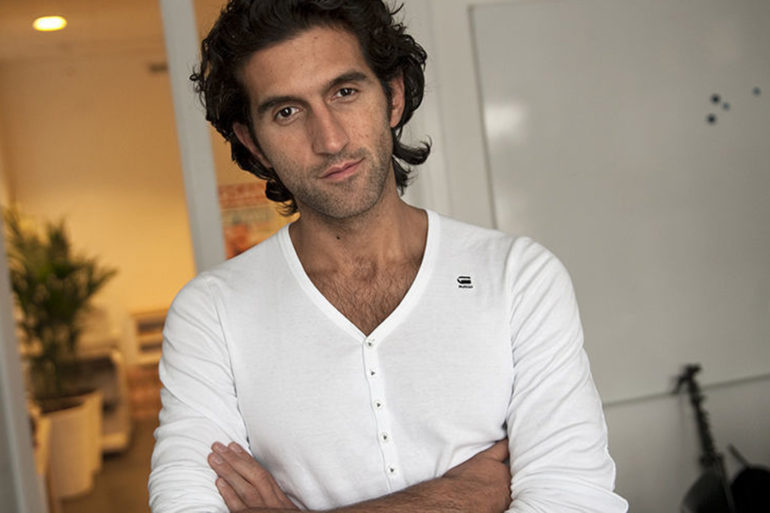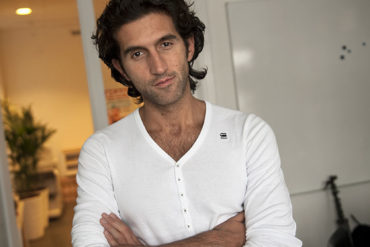 The team behind A Way Out, Hazelight Studios will show to the world their next game later this week during...