As part of the 2.0 Patch Update of Animal Crossing New Horizons, Brewster arrives along with his café after being one of the most requested additions to the game. With Brewster opening his café, The Roost, you'll be able to enjoy a nice relaxing cup of coffee with friends.
The Roost is not a standalone location. This café is a part of the museum which can be unlocked after completing a few steps. Once you've unlocked this location, you can invite villagers and other players to spend some time with you. Overtime you'll be able to earn Brewster's friendship.
Unlocking Brewster and His Café
Like any other venue, the Roost has to be unlocked first. Like mentioned, it's part of the museum so you can unlock it by first heading there.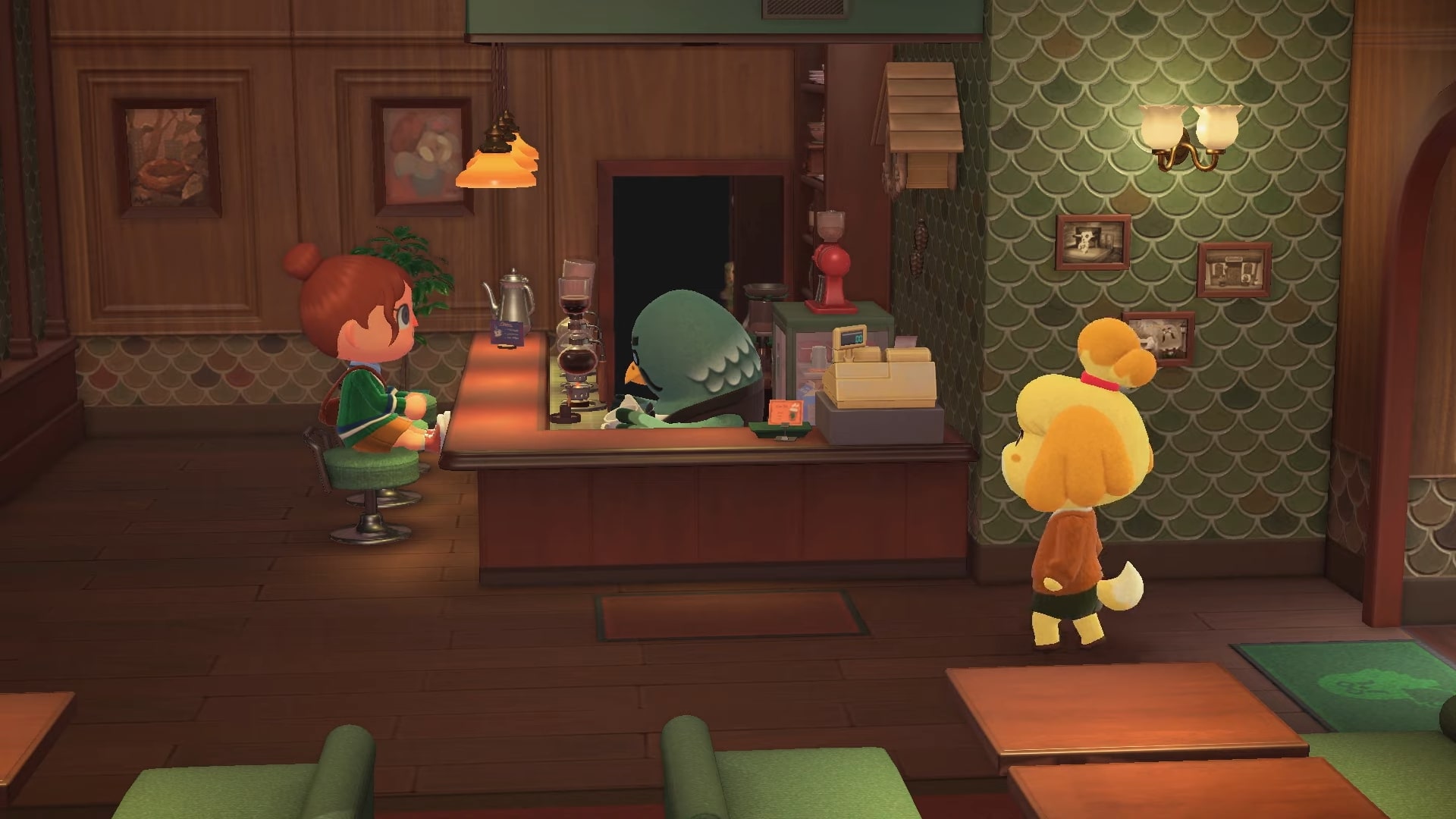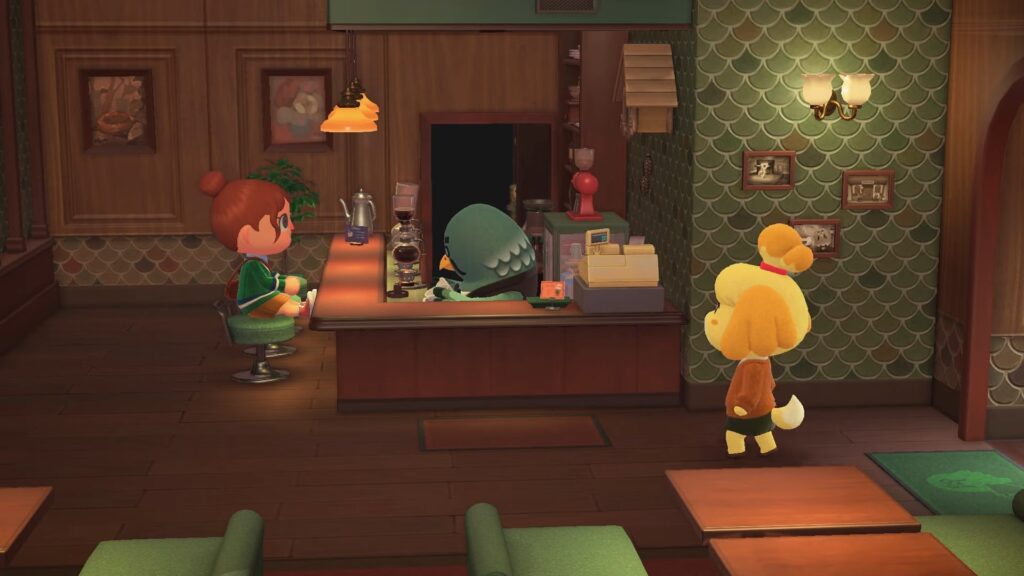 Talk to Blathers in the Museum
Blathers mentions that he humors the idea of adding a café to the museum and knows just who to call. But the guy he's looking for is nowhere to be found. This is where he'll request your assistance in finding the missing Brewster. Blathers has no idea where the guy is but mentions that Brewster loves Gyroids which is a hint towards his location.
If Blathers doesn't mention Brewster in your conversation with him, this means that you need to unlock additional amenities of the museum. Try diving then donating a single sea creature. Once done, leave the museum and come back.
Go to Your Island's Pier
Another addition to the 2.0 update is Kapp'n tours which is where you need to go on a boat tour in order to find Gyroids. Paying Kapp'n some Nook Miles will take you to an island where you can find Brewster who is just wandering around.
It is important to note that you can only visit the island once per day. You must talk to Blathers before going here as Brewster will not appear before doing so.
Talk to Brewster
Once you find Brewster on the island, you can talk to him to tell him Blathers send you. After a few dialogue with him, he promises that he will see you soon. You can now return back to your island or remain here to do your business before doing so.
Return To Blathers
You're not going to unlock the café straight away. You have to talk to Blathers to inform him of the good news. He tells you that Brewster is coming to your island soon.
Wait It Out
The next day the museum will be closed for renovations. You have to wait a full day before The Roost is open for business. If you find Brewster on a Thursday then the earliest you'll get the café would be on Saturday. Once the museum is back open, you can find Brewster working his station in The Roost.