Game company EA has revealed that the issue with the banned accounts in Apex Legends has been resolved recently.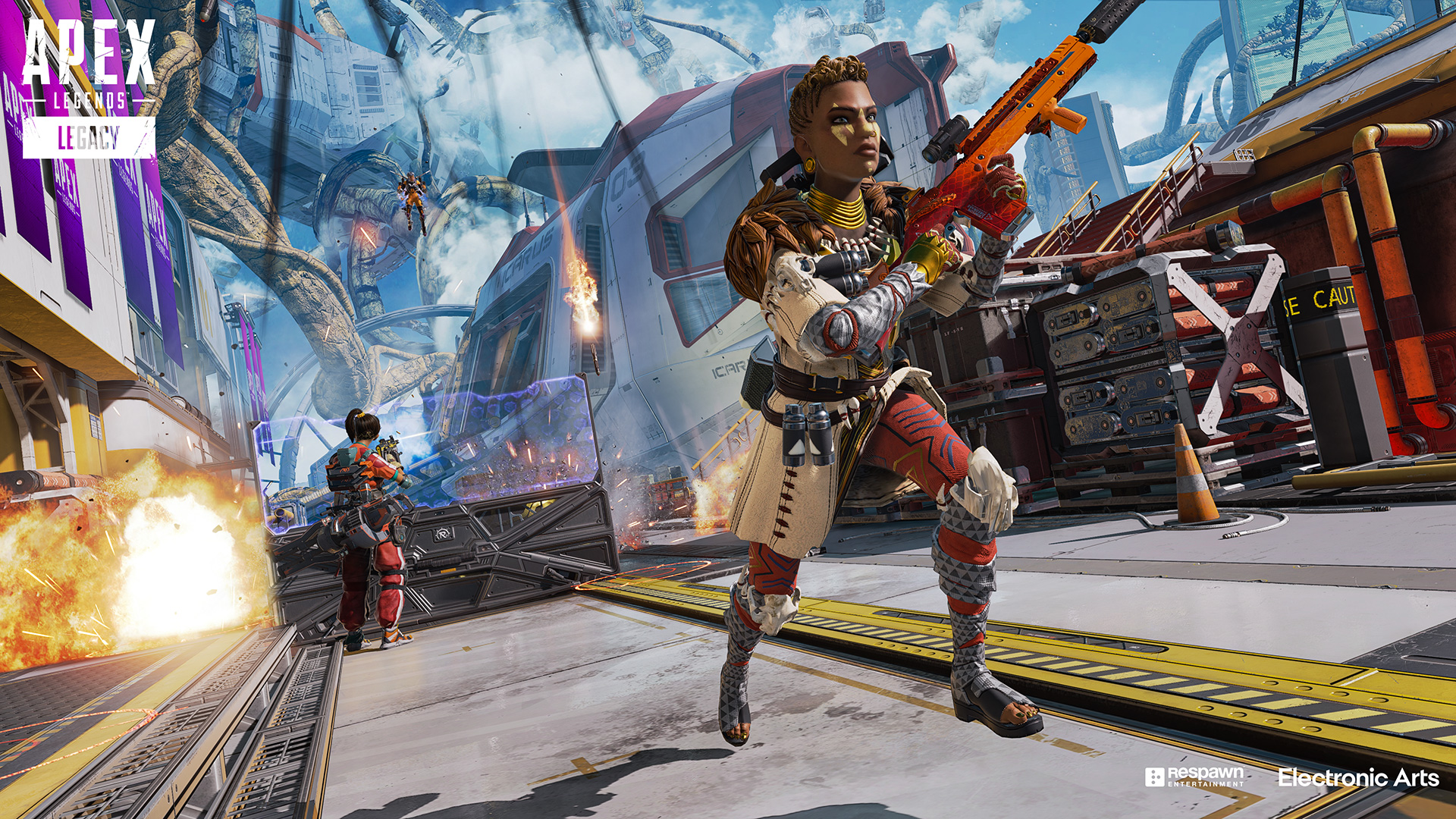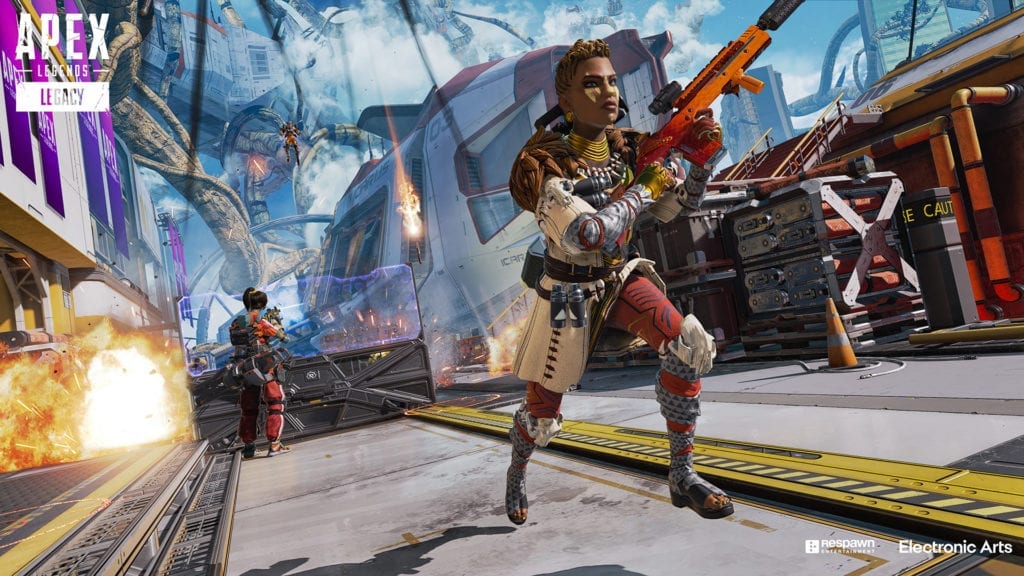 After the new update 1.68 update of the game, some players have reported that their accounts were suddenly banned for no apparent reason. They were not able to play because they get an error after logging in. And this is not happening on a small scale because a lot of players have been complaining.
According to the official Twitter account of @TitanfalBlog, the issue may only be affecting PC players after going AFK and being kicked from a game. Game studio Respawn Entertainment has not confirmed this though.
Later on, EA posted on their official Twitter account EA Help that they have already fixed the login issues that some players have reported. They were glad that everyone let them know about the issue and they were quick to jump into action.
Apex Legends is now available on PC, PS4, PS5, Xbox One, Xbox Series X/S, and Nintendo Switch.