Update: PlayStation players can now preload the Apex Legends: Legacy update today. The file size is 27.769GB. Other platforms can download it at a later time.
Game company Respawn Entertainment has released the trailer for Apex Legends: Legacy Battle Pass.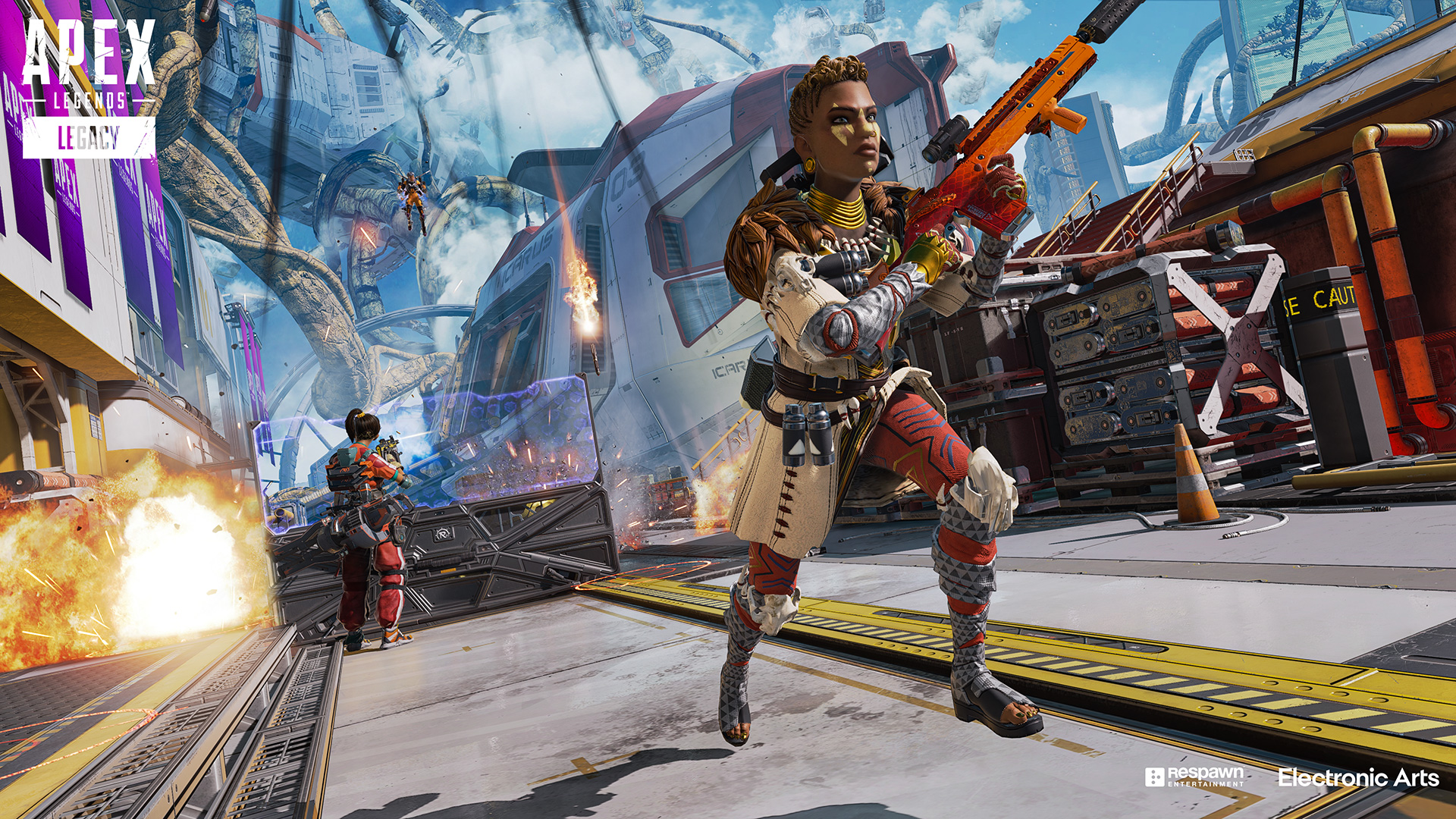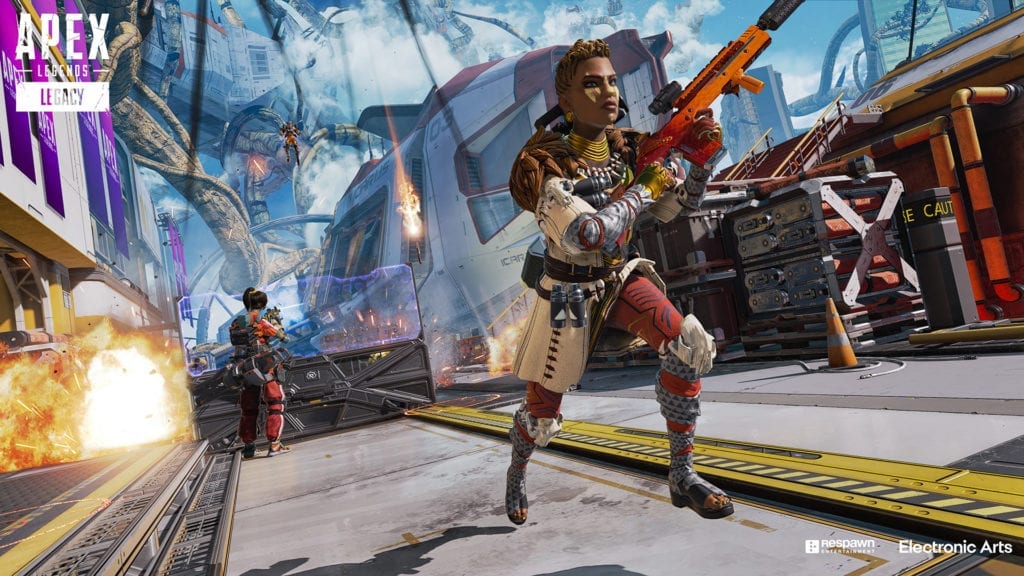 The new Legacy Battle Pass offers 100 unlockable items that offers character and weapon skins, holosprays, skydive emotes, and many more. Playing in the game can also earn players free rewards like Valkyrie Character Skin, 7 Apex Packs, 12 Weapon Skins, Win Trackers for All Legends, Music Pack, 400 Apex Coins, and many more.
Players only need to jump right into the game and check the Battle Pass tab in the store. They can get the new Battle Pass for only 950 Apex Coins or get the Battle Pass Bundle for 2800 Apex Coins. Gain new rewards as they level up.
The trailer shows what the Legacy Battle Pass offers like the skins, emotes, and many more.
Apex Legends is now available on Nintendo Switch, Xbox One, PlayStation 4, and PC.
Here is the trailer: