Game developer Respawn Entertainment recently released the official trailer of Apex Legends Season 8 Mayhem Battle Pass.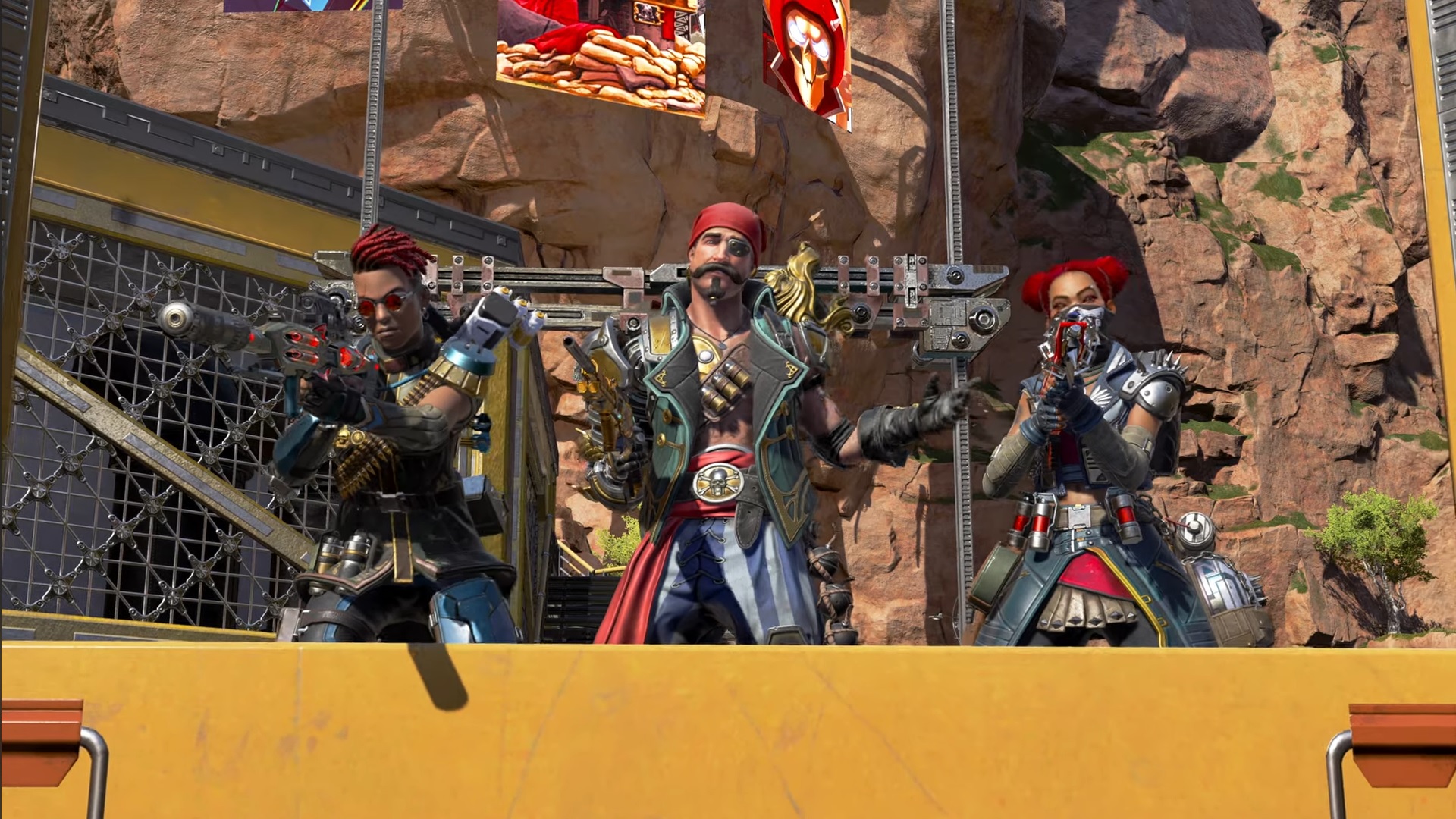 The new Mayhem Battle Pass will be releasing tomorrow, February 2 on all platforms. Getting it will gain instant access to season-limited items like the Legendary Flatline Chained Beast skin and three new Rare Legends skins.
Players can go through daily and weekly challenges to earn unique rewards like XP Boost, Apex Packs, and skins. At level 25, players can check out the Bangalore Legendary skin Radical Action. At level 50, they can try out the Lifeline Bad to the Bone Legendary skin. By level 100, they can unlock the DMR X-1 Reactive Longbow. There are other rewards to unlock along the way like new loading screens, skydive emotes, and more.
Apex Legends is now available for free on PlayStation 4, PS5, Xbox One, Xbox Series X/S, and PC via Steam and Origin.
Here's the trailer: