Game developer WB Games Montreal recently shared another cryptic image on social media, possibly hinting another Batman game.
Another cryptic message hinting the rumored Batman game
The studio's official Facebook page suddenly showed a very interesting image recently that made fans confused of it. It also had the caption Capture the Knight in French and English. The studio loves its cryptic puzzles.
One of the fans in the comment section quickly revealed a piece of information vital to unlocking this puzzle. He revealed that this image actually connects to the previous shared teaser photos that featured the same captions. Another fan quickly put them together and now a whole new image was formed. Credits to this guy.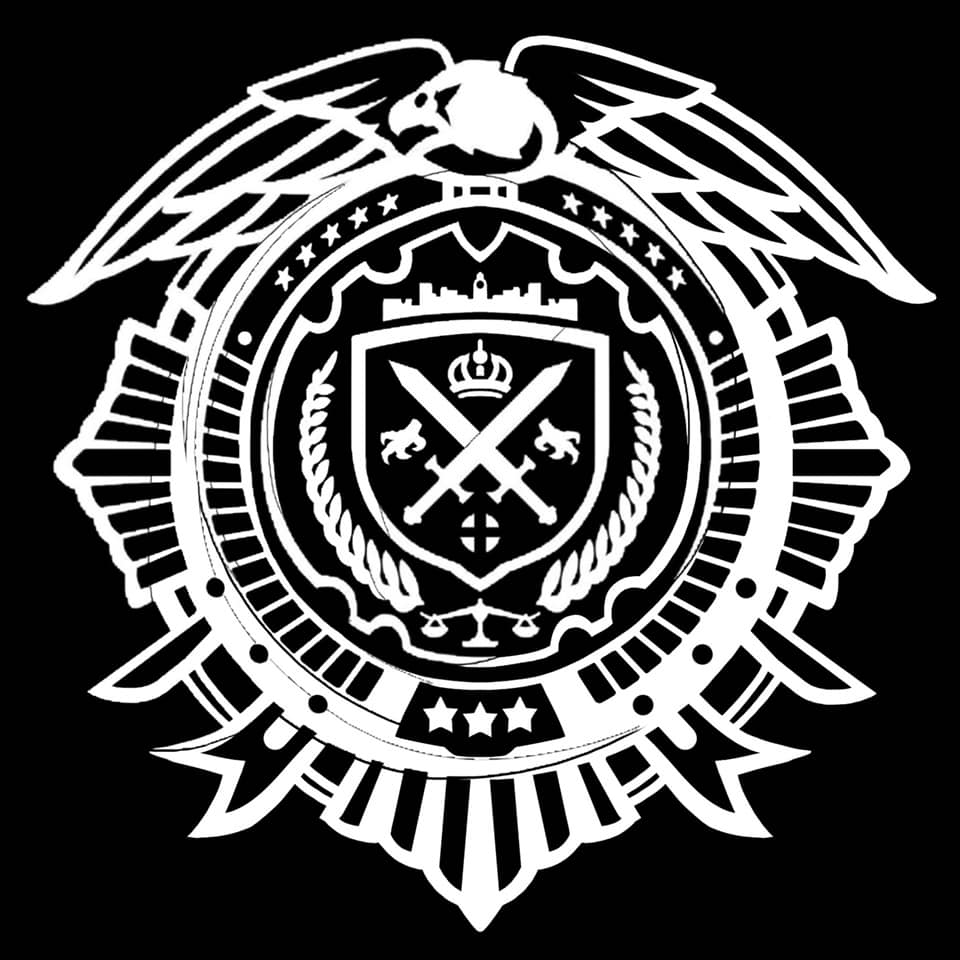 That clearly is a coat of arms that law enforcers would have. Speculators believe that this is the Gotham City Police Department emblem, which should connect to the notion that this is indeed another Batman game in the works. To note, this emblem does not look the same to the other coat of arms that are seen in previous Batman works like the Arkham franchise, the Dark Knight, or even from the comics. Nothing is certain yet and everyone must take this with a grain of salt.
Source: WB Games Montreal FB Page via PlayStationLifestyle