In a recent interview, PlatinumGames' Hideki Kamiya revealed that there will be an update about the upcoming game Bayonetta 3.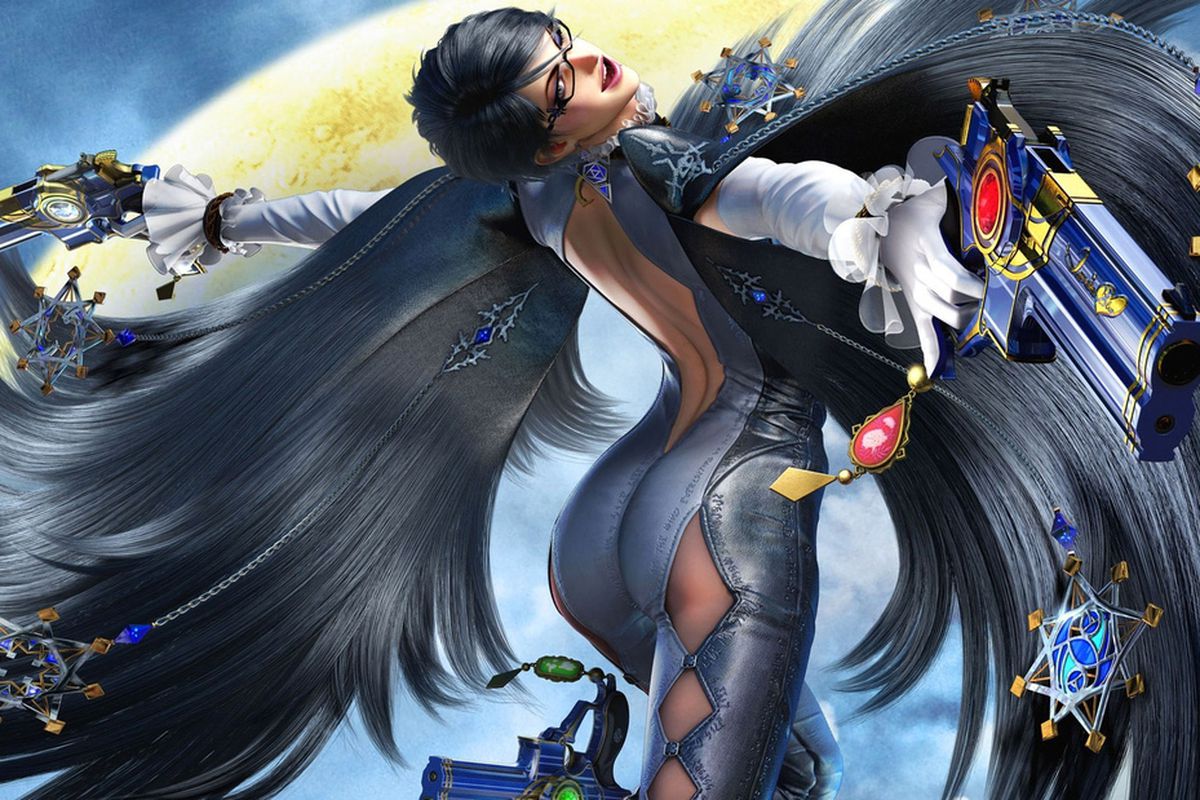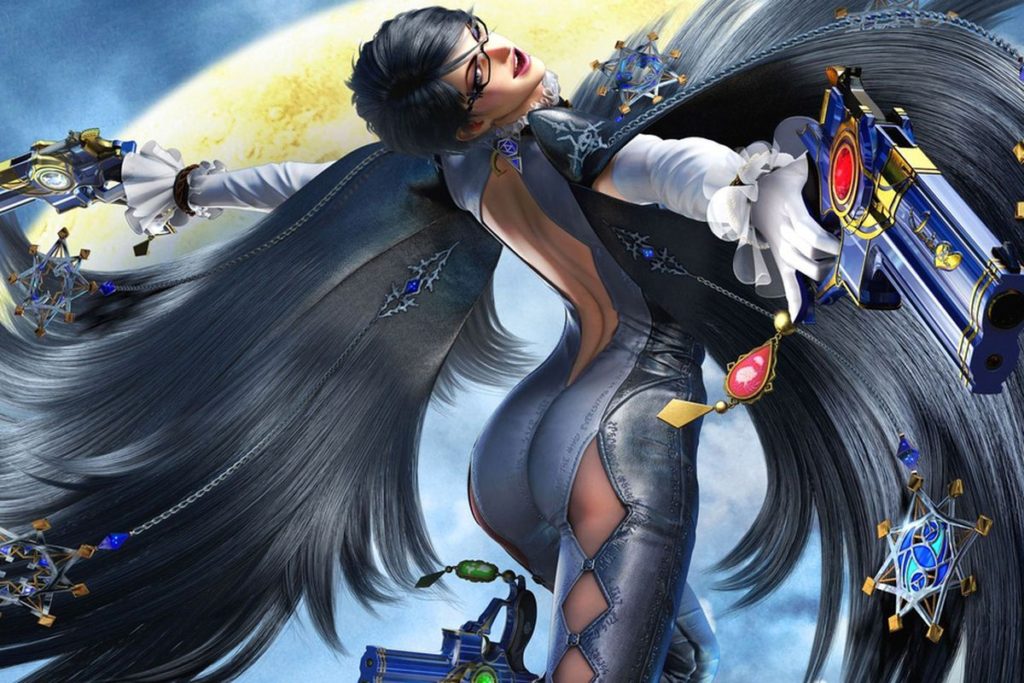 After being quiet for so long, fans are already itching for some new update for the upcoming sequel. Kamiya spoke with media outlet VGC about what they are planning for it and what the fans can expect.
Kamiya somewhat confirmed that there will be an update within this year. Here's his statement:
It's not really our position to say, but… it's January. We've got to have something come out, right? I guess it's safe to expect that something will come out. There's still a lot of the year left is what I'm saying.
Kamiya was then pressed on what kind of update it will be. He then joked like this:
I understand it's driving the fans crazy! In light of that, my suggestion would be that maybe we should all reset and forget about Bayonetta 3. Then when something finally does happen, it will be a nice surprise, won't it?
It seems game company Nintendo does not want the fans to get spoiled on what is to come. There should be a big reveal within this year, but hopefully earlier than later.
Bayonetta 3 should be released on Nintendo Switch.
Source: VGC via DualShockers