A new rumor says that possible upcoming sequel BioShock 4 will be set in an open world.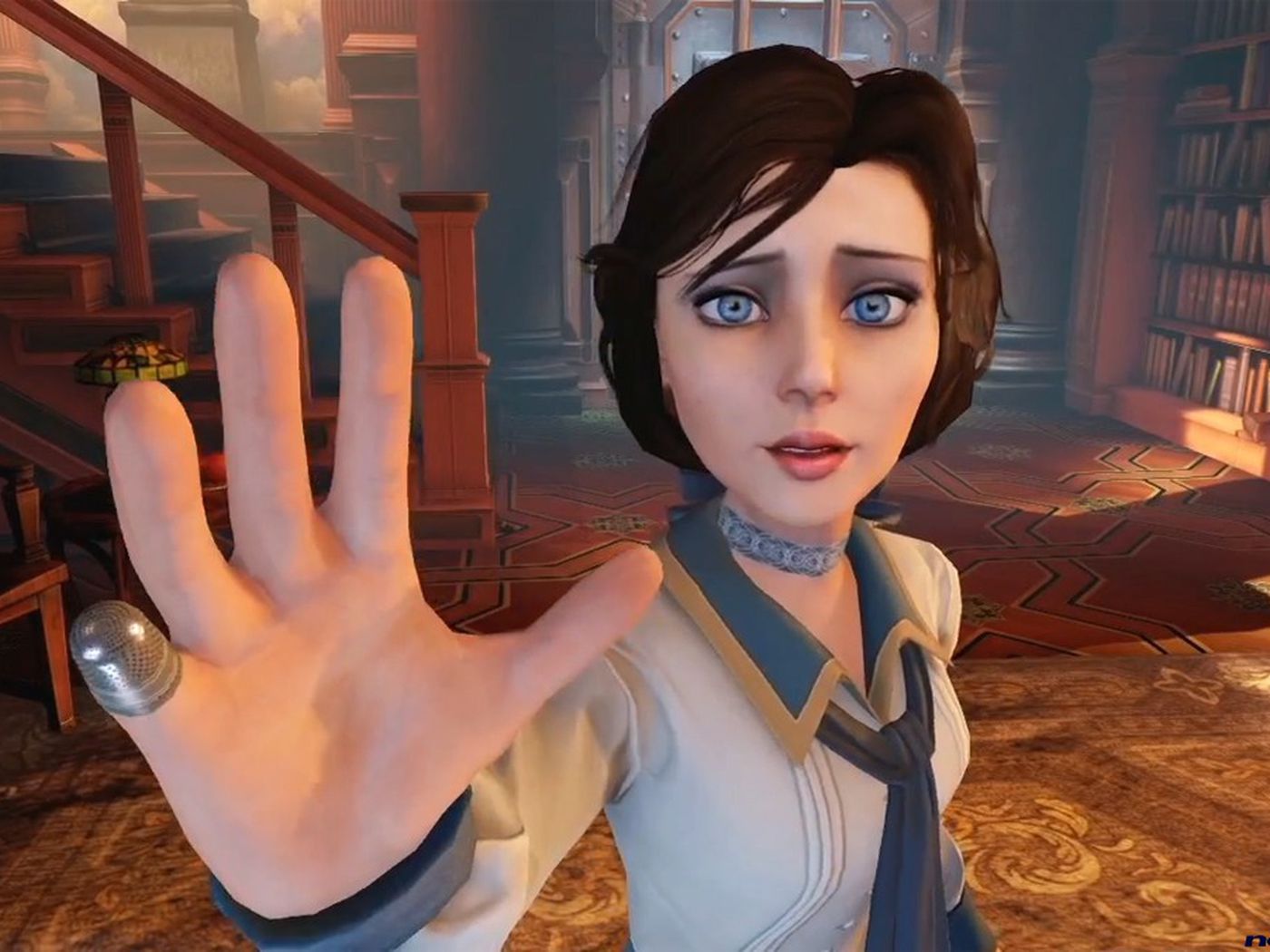 Media outlet PCGamesN shared this particular rumor with some evidence to prove it. There was a new job listing for a Senior Writer at developer Cloud Chamber. It is asking for someone who can "weave impactful, character-driven stories in an open world setting." Since Cloud Chamber is the one working on the next game, this new listing could probably be true.
This particular position will also be "brainstorming primary and secondary mission content with the design" and helping in "the creation and execution of the core story including the writing of dialogue and other narrative elements as director." He/she will be reporting directly to the project's lead writer.
It was also revealed that the studio was also hiring an AI programmer, UI/UX designer, a tools programmer, senior world designer, and a senior technical designer.
There were other hints in the other hiring roles too. The videogame AI programmer was going to be involved in urban crowd system development and the systematic tribal ecology of a sometimes-hostile AI.
These hints could be nothing and meant for another game entirely, but it could also be directly related to the sequel. Whatever it is, Cloud Chamber is definitely planning something different for the next BioShock game. This has also kind of proven the previous rumors about the game being open world.