Last night, one of the most amazing 13 minutes worth of gameplay video was uploaded on a popular streaming website and everyone was mindblown with its gameplay and visuals. The game was called Black Myth: Wukong and now its developer Game Science speaks up.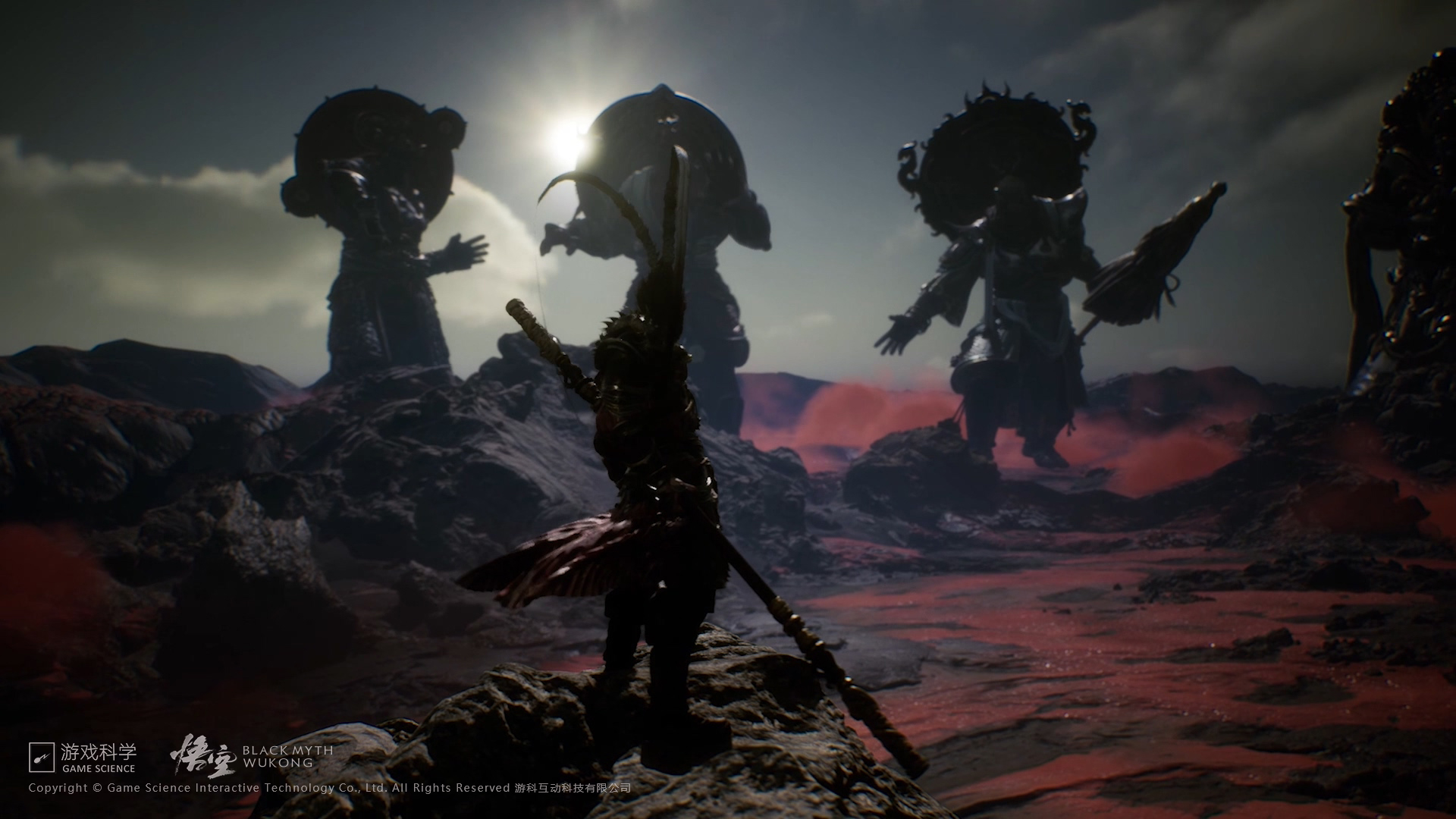 According to ResetEra member Nightengale and Arthands who translated the developer's post online, they explained that the gameplay video was to introduce the game in an "honest" manner. This is also a method of theirs to attract possible people who would join their company.
Founder Feng Ji revealed that his development team is quite proud of how the trailer became popular overnight. He does clarify that they will not let this popularity go into their heads and even ask the viewers to forget about their footage. They think it is not the best one so far and does not represent what they are currently developing and possibly polishing right now.
The founder even pointed out the mistakes that they made in the trailer like the low frame rate in certain scenes where Sun Wukong, the legendary Monkey King, fights against a group of heavenly warriors. He also thinks that the water shown in the game has no physical properties. He even thinks that the soundtrack does not match with the action.
As for our reaction here in Sirus Gaming, a lot us were astounded with the visuals and gameplay. If they are trying to top that off, imagine what the improvements would look like. Some commenters on ResetEra think that this game is still ways off, and that would be better. I really hope they make this good and please, someone publish this game. Sony, Microsoft, Nintendo, Epic Games, please fund this game. We will eagerly wait for them to reveal more information in the near future as they said they will go into "hiding" again to make improvements.
Source: ResetEra
Check out the gameplay video here again: