Game studio Treyarch and publisher Activision just confirmed upcoming video game Call of Duty Black Ops Cold War.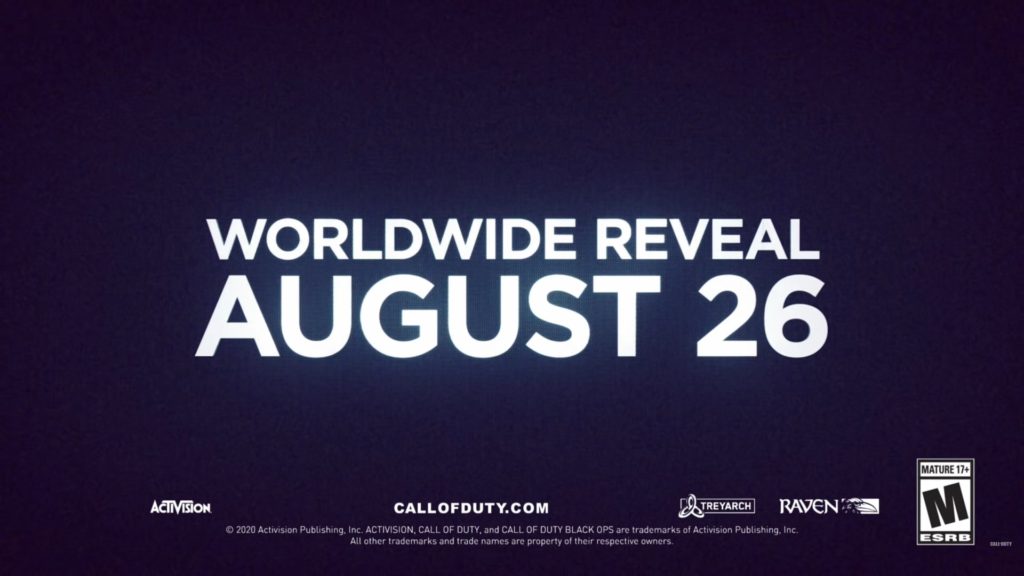 The next Black Ops title will be revealed next week, Aug. 26. It will be a worldwide reveal and will be shown on the official YouTube channel of the franchise.
The new teaser trailer is titled Know Your history and has a description like this: "Know your history or be doomed to repeat it. Verdansk. August 26." It could be possible that since Call of Duty Warzone's setting is in Verdansk, the world reveal would be shown there as well.
Check the trailer here: