The newest trailer for upcoming video game Call of Duty Black Ops Cold War features the advantage of getting the PlayStation versions.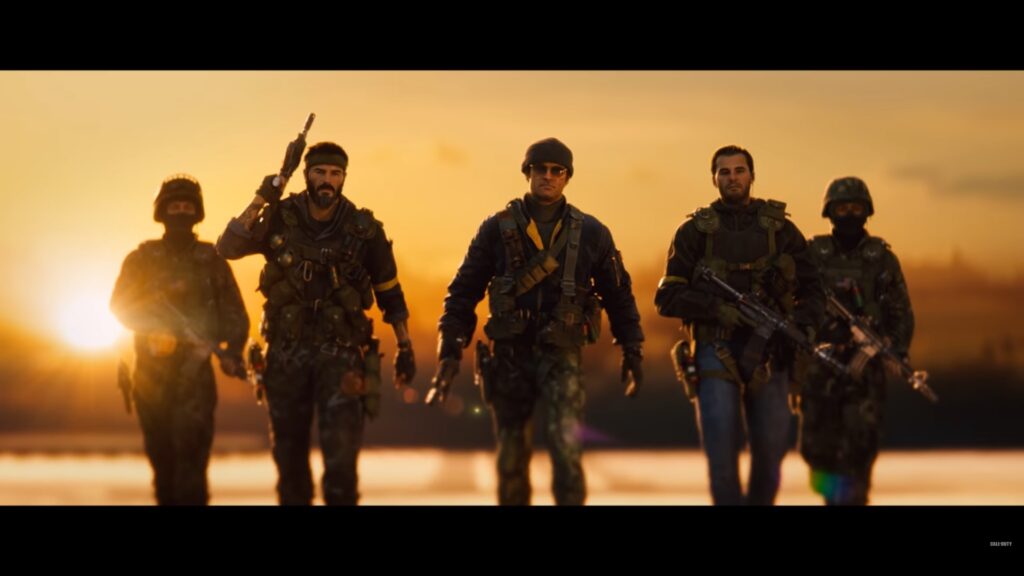 According to the video, players who get the PlayStation 4 and PS5 versions of the game will get exclusive early access to Zombies Onslaught mode, which was revealed a while ago. It will not be available on other platforms until November 1, 2021.
The video shares the many early exclusive benefits that PS4 and PS5 versions will offer. This will actually come to other platforms too, but again not until November 1, 2021. Benefits include PlayStation Party Bonus Weapon XP, 2 additional loadout slots, monthly double XP events, and the awesome 5 bonus battle pass bundle tier skips.
Call of Duty Black Ops Cold War will be launching on PS4, PS5 Xbox One, Xbox Series X/S, and PC this coming November 13.
Here's the trailer: