Danganronpa has been one of the most popular Action and fast paced Japanese games. For 10 years, they brought a unique taste of thrill and drama for many mystery solving gamers and because of that, Spike Chunsoft has announced a special livestream event that will be held on November 27, 2021 to commemorate its 10th anniversary.
According to Spike Chunsoft, "Danganronpa" has celebrated its 10th anniversary since the first release of the series on November 25, 2020. Last year, as the 10th anniversary memorial year, we implemented a number of commemorative measures, but there were also many projects that were abandoned in view of the social situation. One of them is an event to celebrate the 10th anniversary with fans. In 2021, we have been exploring the possibilities from the desire to hold an event for our fans, even if it is one year behind. We have decided that it is possible to hold an audience performance after taking sufficient safety measures, even though the situation is still unpredictable. We will inform you about the number of seats etc., but we will also perform online live distribution, so we hope that many fans will be able to see it."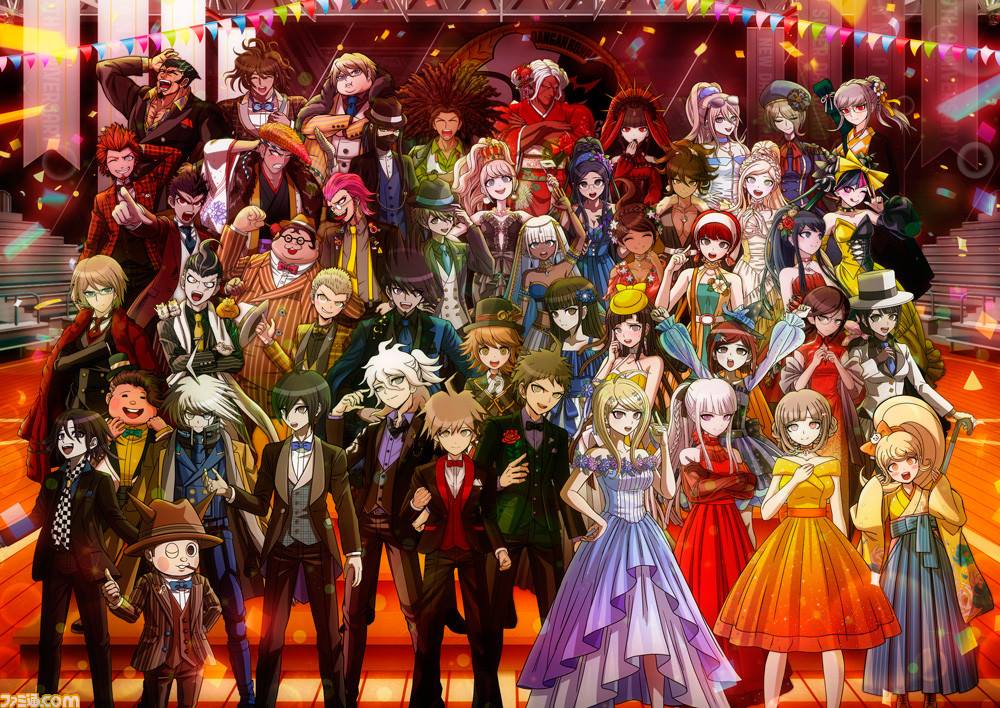 Outline of "Danganronpa 10th Anniversary Event Super High School Alumni Association"
Venue: Tokorozawa Sakura Town Japan Pavilion
Date and time: Saturday, November 27, 2021

Daytime performance Open 14: 15 / Start 15: 00 / End 16:30 (planned)
Night performance Open 17:45 / Start 18:30 / End 20:00 (planned)

Cast: * Announced at a later date
Ticket sales: * Announced at a later date
* This event is scheduled for audience performances and online live distribution for domestic and overseas markets.
More info about the event can be found on the main website of Danganronpa and on their Twitter feed. So stay tuned for more news.
Source: Famitsu (translated)