Motive Studio and EA have made a surprise announcement today about the official Dead Space Remake release date.
During the livestream presentation for the game, the developers made the announcement to the surprise of many viewers. According to them, it will be released on January 27, 2023. It will be available only on PS5, Xbox Series X, and PC. It was teased to be released on early 2023 by EA and now it has been confirmed with a complete date.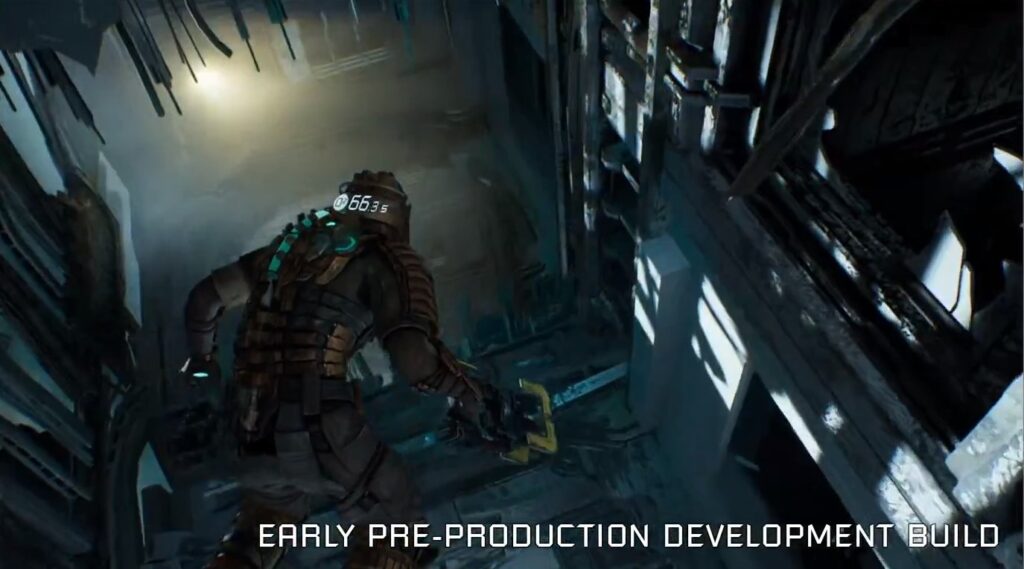 Motive Studio also teased that more substantial preview of the game will be revealed in October 2022. Do not expect any other short previews of the game remake soon so prepare yourselves when October arrives.
Dead Space Remake finally gets a release date, January 27, 2023 for Xbox Series X, PC, and PS5.