According to game company Blizzard, upcoming remastered version Diablo 2: Resurrected will be a separate product and not replace the original.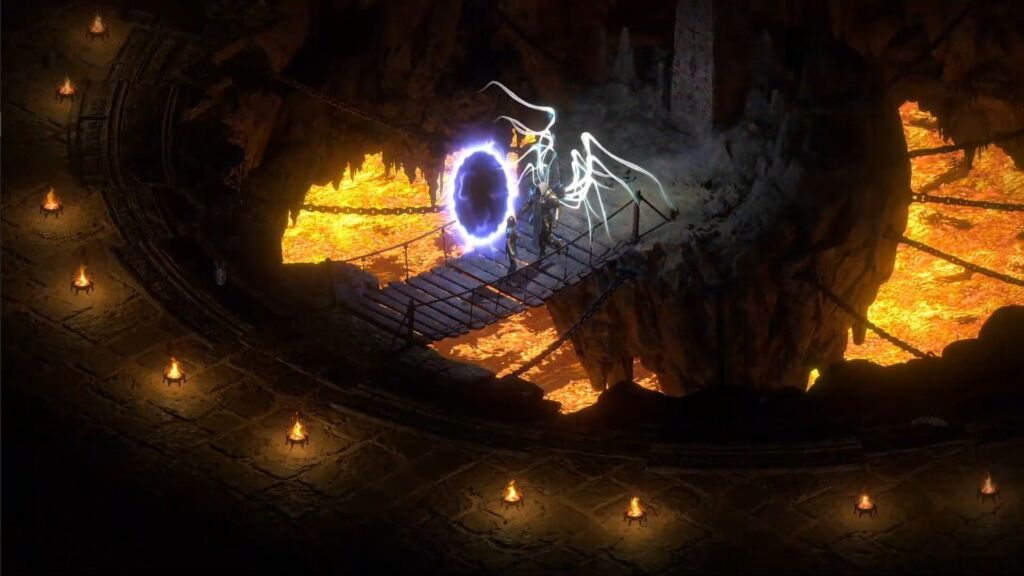 This is what Blizzard promised during a Q&A session with Principal Designer Rob Gallerani answering. He shared that "Everything you have about D2 currently will stay D2. This is a separate product, separate game. You can play 'em both at the same time if you want."
After what happened with Warcraft 3: Reforged and how Blizzard erased the original client, fans were wary about what will happened with D2: Resurrected. Good thing Gallerani cleared that up right away. It will be the same game anyway with feature that allows players to toggle from remastered to original but will have the same gameplay underneath.
Aside from that, the official Diablo Twitter account confirmed that D2: Resurrected will support mods. Players will get to enjoy fan-made mods that will make gameplay interesting and challenging.
Diablo 2: Resurrected will be released on PC, Nintendo Switch, PlayStation 4, PS5, Xbox one, and Xbox Series X/S within this year.
Thanks Eurogamer!