Game company Blizzard has shared a really interesting information in regards to upcoming video game remaster Diablo 2: Resurrected.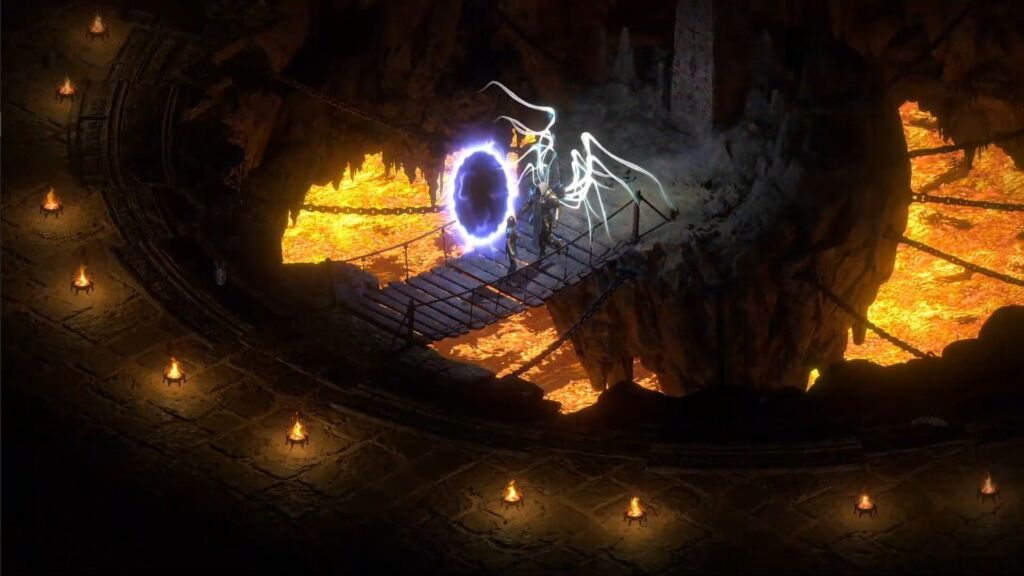 Game Producer Matthew Cederquist made it official with media outlet IGN Middle East that the old saves from the original game will work on the remaster. He explained that this was just a happy little accident and that this was not something they the initially wanted for the remaster to have.
"Back when we were working on [the remaster], we wondered if the old save files would work and we kind of shoved it in and it worked! And we were like, 'okay, that's the best feature ever'," Cederquist said.
This meant that a 20-year-old save from the original will work on the remastered version. This will allow fans to continue their long journey in improved visuals and framerates. Better check out the alpha tests then and if you are lucky, you might want to try out your old saves for it.
Diablo 2: Resurrected will be available within this year for PC, PlayStation 4, PS5, Xbox One, Xbox Series X/S, and Nintendo Switch.
Source: IGN Middle East via VG247